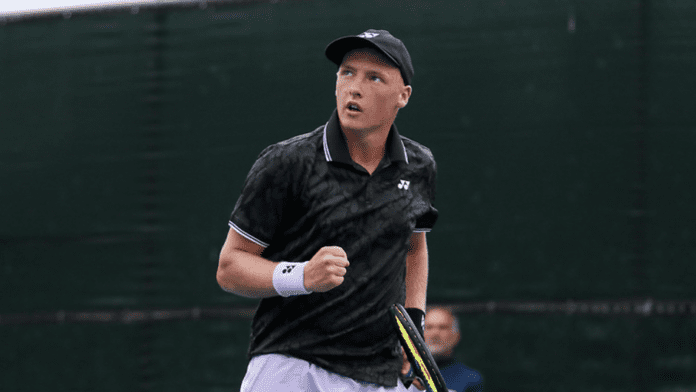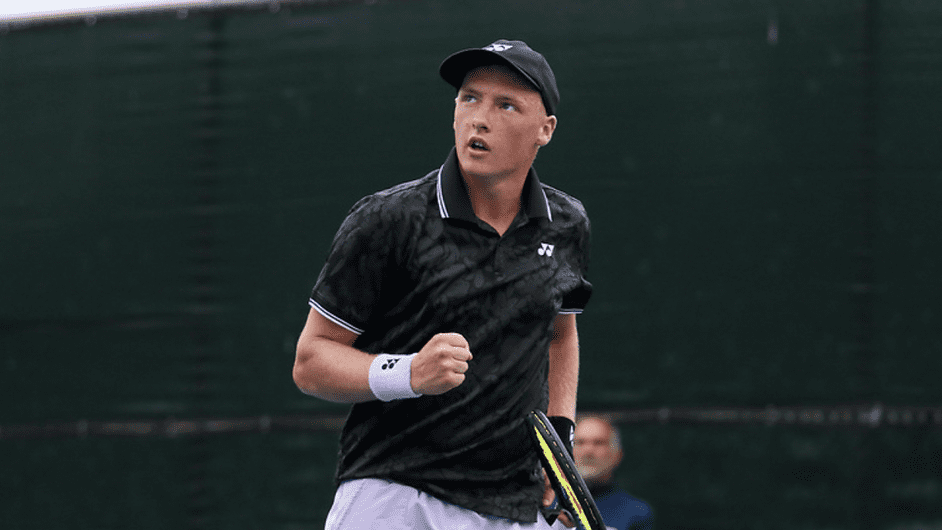 Men's tennis player Winter ranked fifth among newcomers; beach volleyball player Meyers an honorable mention All-America
Two first-year Pepperdine Waves athletes received recognition last week.
Freshman men's tennis player Edward Winter was ranked fifth on the Intercollegiate Tennis Association's Preseason Newcomer Rankings on Sept. 5. Two days later, freshman beach volleyball player Kaydon Meyers was named to the 2023 American Volleyball Coaches Association Junior Beach All-America honorable mention team.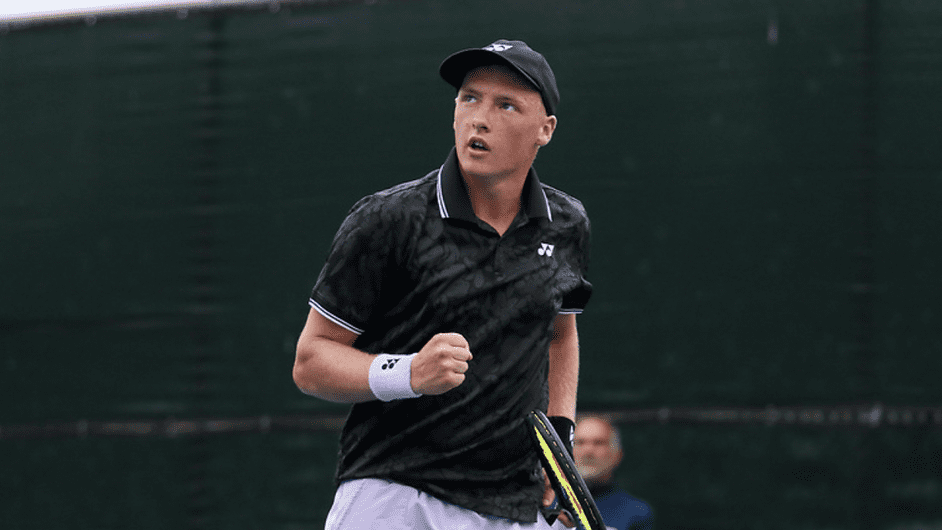 Winter, from Adelaide, Australia, and Meyers, from Scottsdale, Ariz., have yet to hit the playing field for the Waves. The men's tennis fall season begins on Sept. 22 with the three-day The Malibu Showdown, and the beach volleyball team's campaign begins in 2024.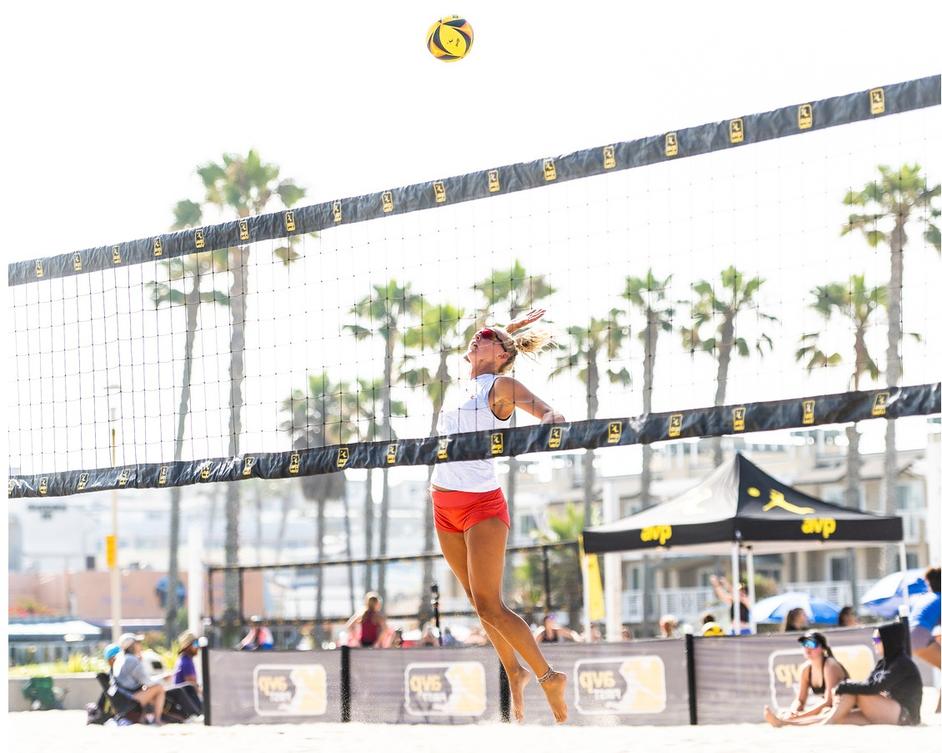 Meyers was one of 22 athletes to be named a AVCA Junior Beach All-American. She placed ninth in the AVAP Nationals twice, fifth in the AAU Junior Olympics, fifth in the AVP East Coast Championships, fifth in the AVP West Coast Championships, first in the P1440 Arizona Championships, and second in the BVCA West Coast Pairs Championships.
The freshman was also a member of the RPM beach volleyball team that placed third at the BVCA Club vs. Club National Championships and Meyers has several gold bracket finishes at the BVCA, AAU, and AVP Nationals.
Winter is the second Pepperdine tennis player in three years to make the ITA Preseason Newcomer rankings. He is also the highest-ranked recruit ever under Waves head coach Adam Schaechterle.
Previously, Winter won five singles titles and was slotted as high as 66 in the ITF junior rankings. Winter downed former world sixth-rated player Gilles Simon in the qualifying round of the 2022 Australian Open in 2022. He also won his first 25K ITF World Singles title that year. Winter was the 2022 Australian National Junior Player of the Year.