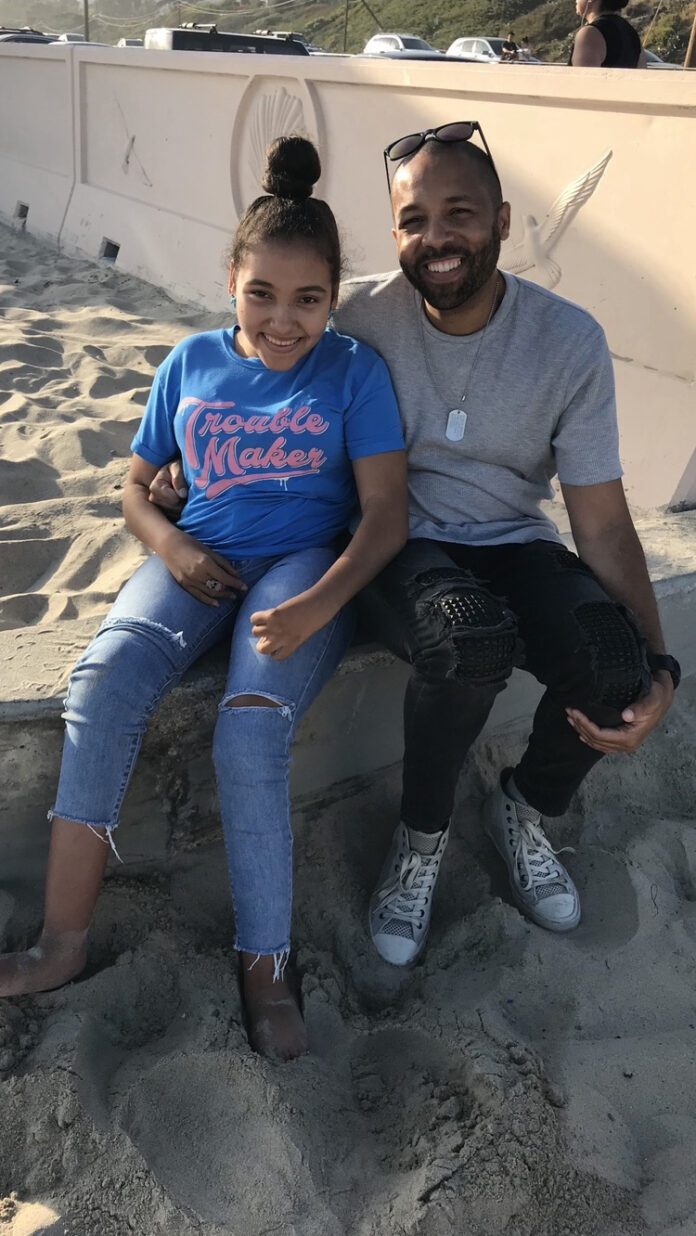 Timothy Joshua Hardaway II, 41, of Agoura Hills, CA, passed away around April 16, 2023. He was known as Tim in his business world and Josh to his friends and family. Timothy was a charismatic and well-connected individual known for his ambition and diplomatically competitive nature in his professional life. He achieved great success throughout his 18-year career in the mortgage industry, starting out as a messenger clerk for the Los Angeles Public Library system in high school and transitioning to banking and finance during his college years.
Josh had a playful and jovial nature with his friends, often teasing around and engaging in entertaining antics. With those closest to his heart and in his comfort, he was a relaxed, quiet observer and rather private man. He had a passion for writing free verse poetry, enjoyed studying warfare philosophy and political strategy in his spare time, and was ever-primed for intellectual sparring and creative wordplay. One of his cherished pastimes was taking beach drives with his daughter Leyamae and former wife Nicole, accompanied by their three beloved rescue dogs, Buttons, Pieper, and Gizmo. These drives created treasured memories over the span of twenty-five years.
Joshua leaves behind his daughter Leyamae Azalea Hardaway, his former wife Nicole Elizabeth Hardaway, his mother Cynthia Estalena Harris, his brother Bijan Valentino Hansen, and his father, Robert Troy Hansen. He was preceded in death by his biological father, Timothy Sinatra Hardaway, and his aunt Renee Lynda Hardaway.
Josh graduated from Calabasas High School and completed two years toward a Bachelor's degree at California State University Northridge. Although not affiliated with any religion or belief system, Josh was raised in the faith of Jehovah's Witnesses, later finding solace in his own spiritual journey.
A private service will be held to honor Josh's life. In memory of Timothy Joshua Hardaway, contributions can be made to The Leyamae Azalea Hardaway Special Needs Trust, which he established to ensure the lifetime care of his beloved daughter, who lives with significant disabilities.
May Josh's memory live on through the love and memories he shared with his family and friends.