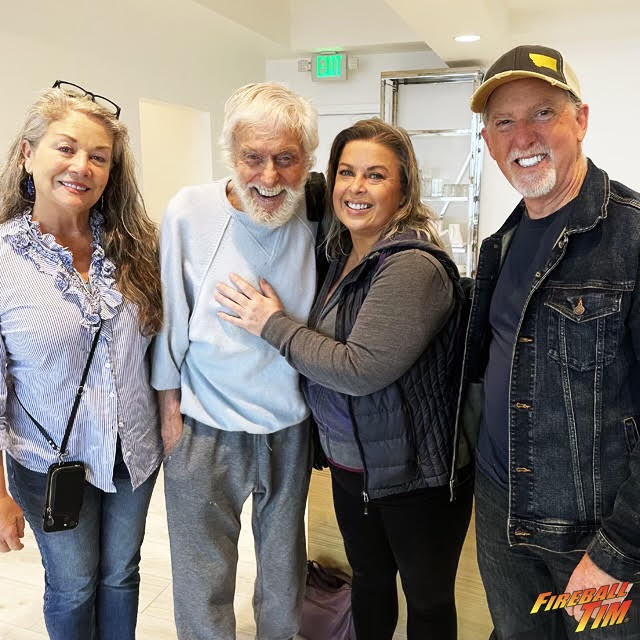 Commission is waiting on the contract from Caltrans for the Solstice Canyon Beautification Project
To start off the Malibu Arts Commission on Tuesday, June 27, the commission elected Fireball Tim Lawrence chair and Julia Holland vice chair.
Holland provided an Ad Hoc update with upcoming art exhibitions such as "Shifting Tides," which includes 36 artists that pay tribute to Malibu's deep roots in surfing culture. The exhibition will be displayed in the Malibu City Gallery in City Hall, located at 23825 Stuart Ranch Road, from July 17 through Aug. 25. The gallery is open Monday through Friday, 8 a.m. to 4 p.m. Admission to the gallery is free. The opening reception is on Sunday, July 16, at 12 p.m. The commission will celebrate the artists and Malibu's surf culture with a live musical performance by "A Call 2Peace," and complimentary food and beverages.
Lawrence provided an update on the Solstice Canyon Beautification Project and said they are waiting for the contract.
"Now they mentioned August, and it's kind of painful, sitting and waiting for this to happen," he said. "I don't see it not happening, but for some reason, it just continues to drag out."
During the City Council meeting on Feb. 14, 2022, Caltrans representative Hammer Sui, presented the Clean California PCH Solstice Canyon Creek Public Art and community engagement proposal. The proposed public art location would be underneath the Solstice Creek pathway of PCH. The proposed timeline shows the project would need to be constructed by June 2023 and completed by October 2024.
The commission held a Call for Artists in September 2022 and chose Venice-based Jules Muck as the artist. Muck is a well-known graffiti, mural, and fine artist and is experienced in large-scale murals and street art painting style. Muck was one of the first females to paint at the 106th and Park Hall of Fame in New York City and did an installation with the Guerrilla Girls for the lobby of the Bronx Museum of Art. Currently, Muck has a pigmented wall at the Starbucks on Topanga Canyon Boulevard and Dumetz Road, with three koi fishes and three lilies.
Community Service Director Kristin Riesgo said it has to go through extra consideration and findings.
"Caltrans said this is a unique situation, and no other city has requested for the maintenance to be ready," Riesgo said.
Riesgo provided a report on the budget for the six exhibitions in the Fiscal Year 2023-2024. The budget is approximatly $2,800 for each exhibition, which includes food, rentals, gallery posters, and advertising.
The commission also proposed a single artist exhibition to long-time Malibu resident and actor Dick Van Dyke and proposed a tribute show; the date is to be determined. The artwork will include portraits and various visual art depicting Van Dyke's work. The tribute show is an effort to encourage an arts center in Malibu and proposed to name the arts center after Van Dyke earlier in March.
The commission also approved to give an extension to Anne Kelly with her Woolsey Fire Art Donation "Saving Malibu," which is currently at City Hall.
The next Malibu Arts Commission meeting is scheduled for July 25.