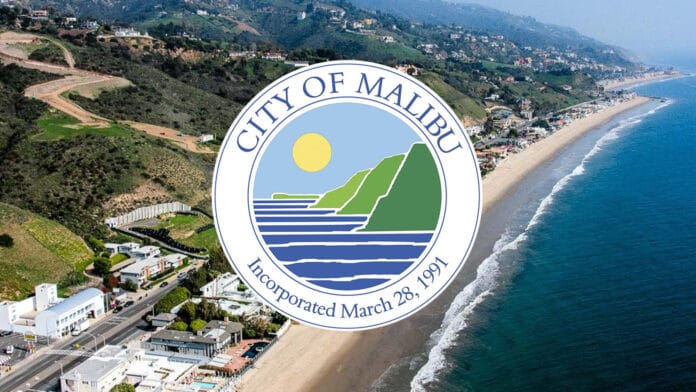 New Items:
Findings to Hold Virtual City Council, Commission, Committee, Board and Other City Bodies, Meetings Under AB 361.
Commission Work Assignments for Fiscal Year 2023-24. Approve work assignments for the Harry Barovsky Memorial Youth Commission, Malibu Arts Commission, Parks and Recreation Commission, Public Safety Commission, and Public Works Commission for Fiscal Year 2023-24.
Amendment to License Agreement for Radio Transmitter Site.
Amendment to Professional Services Agreement with NV5, Inc.
Award Agreement for Wireless Communication Facility Application Review Services.
City Hall Closure – July 3, 2023. Recommended Action: Authorize closing of City Hall on Monday, July 3, 2023.
Investment Report for the Month Ending May 31, 2023.
Fiscal Year 2022-2023 Third Quarter Financial Report.
Broad Beach Geological Hazard Abatement District Status.
Ordinances and Public Hearings
Proposed Budget for Fiscal Year 2023-24.
Collection of Fees for implementing the California Integrated Waste Management Act within the Malibu Garbage Disposal District.
To view the full City Council Agenda, visit malibucity.org/virtualmeetings.