The fun-filled tradition featured music, face painting, and an easter egg hunt
The Easter Bunny brought smiles to little faces this past weekend for the annual Easter on the Green at Trancas Country Market.
Visitors of all ages stood in line to meet the one and only Easter Bunny and enjoyed an afternoon of music, dancing, and face painting on Saturday.
Spring has officially sprung in Malibu and CEO and Founder of Global Branding Central Marc Appelbaum said this year's event was well attended.
"It's been amazing. A lot of families came out; with the restaurants and Vintage Grocers, this is just a local family location," Appelbaum said. "We also had the rain for the last three months, so it's just a gorgeous day, people are just excited to be out."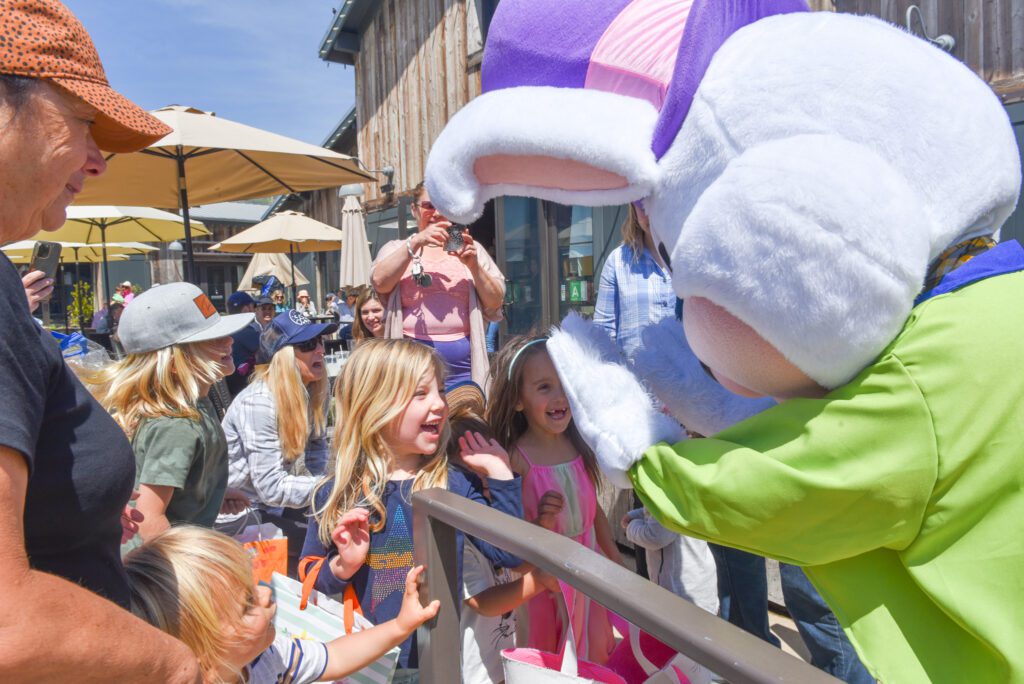 Appelbaum has been organizing the family events at Trancas Country Market and said the event has brought families together for many years.
"Easter is family. Easter's a family day, something to enjoy with your family, have fun, and be outdoors together," he said.
Lauren Rae Levy Vigneron attended the event with her family and said the weather was perfect for being together with family and friends.
"We came today because Trancas is a home away from home, and all of our family friends with little ones all live around here, so we thought it would be a great way to be together as a family with some of our other favorite families because that's what Malibu is for us, it's a family community," Vigneron said. "It's been a magical day, I didn't grow up celebrating Easter, and my husband did and we think it's so important that our son gets to experience every holiday and the traditions we had growing up."
Vigneron's son Kingston was so excited to meet the Easter Bunny.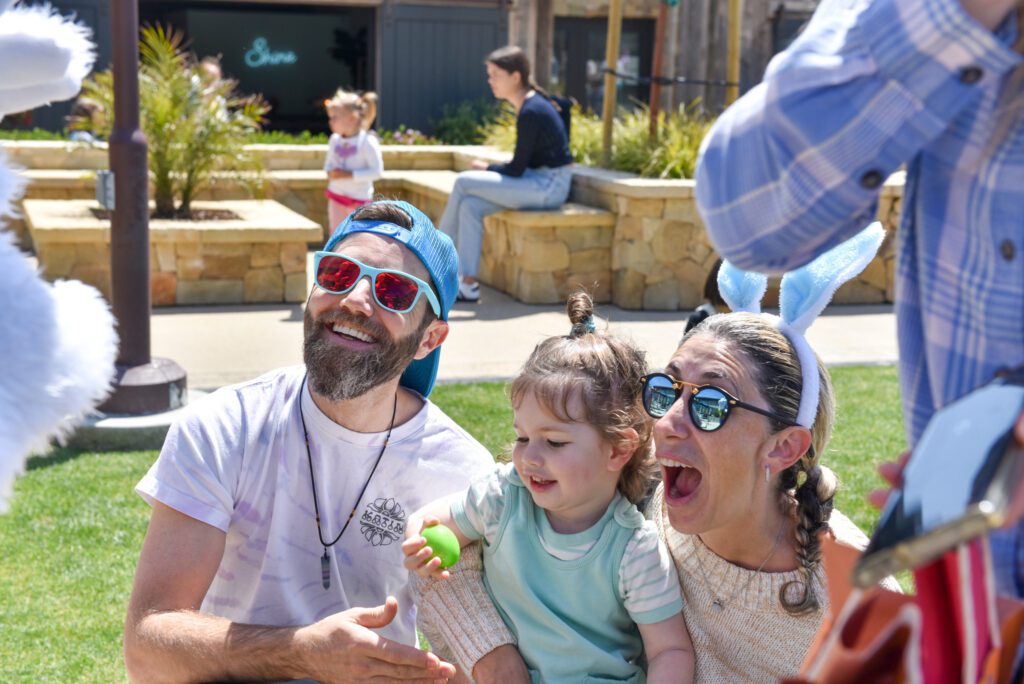 "Today was major because it was the first time my son wasn't scared of the Easter bunny, and to have that moment was just magical," Vigneron said. "We're also grateful that it's beautiful outside, the sun is shining on us all today, what more can we ask for."
Businesses were also excited to see a big turnout as it brought people to support the shops in the shopping center.
Executive Director of Vintage Vintage Grocers Adrian Casso and Austin Olomu were also grilling tri-tip, burgers, and hot dogs during Saturday's event.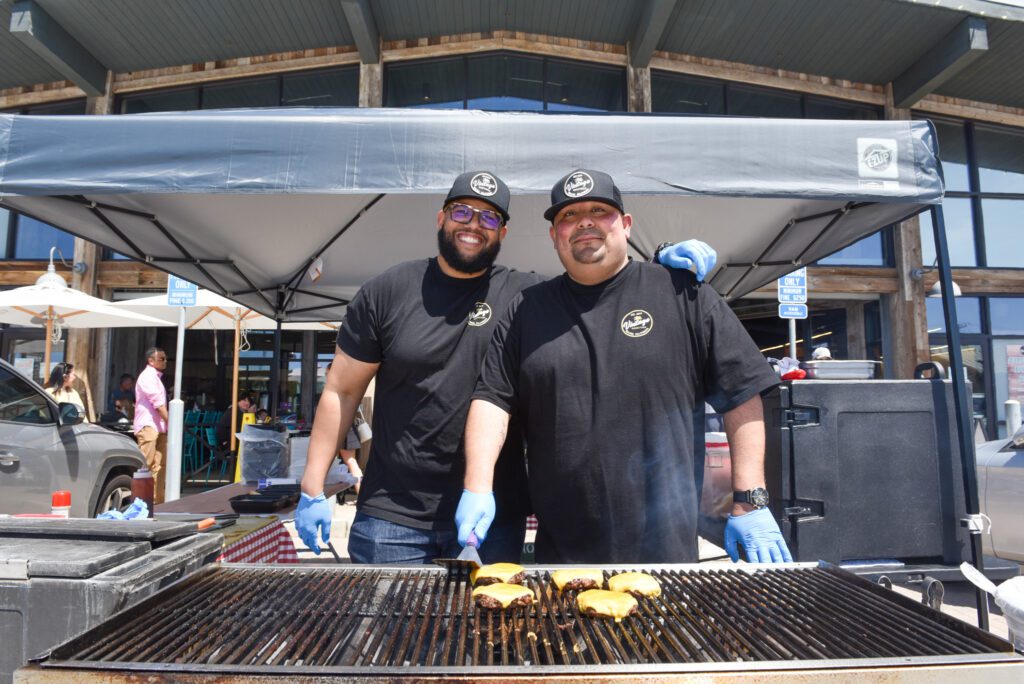 "It's all about family, and with the good push from the owners, they always want to make this event happens," Casso said. "Have everyone come out and support the tenants that are here, including Vintage Grocers, Malibu Brewing, and Kristy's, so it's all about bringing the kids out, enjoy the beautiful weather that we finally have, and just hang and be with friends."