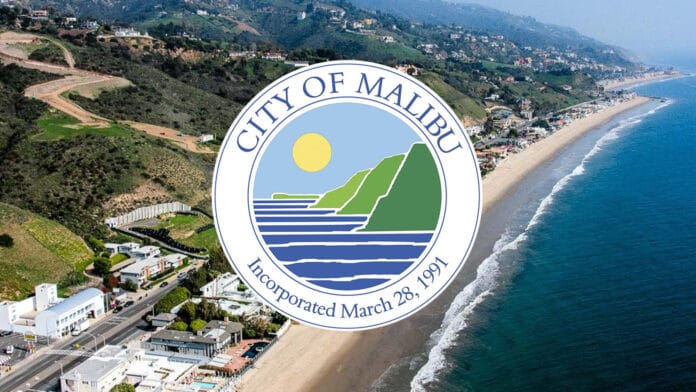 Ceremonial/Presentations:
Presentation on Fire Responder Readiness for Fire Season
City Council Reorganization.
Presentations to Outgoing Mayor.
Remarks by Outgoing Mayor
Election of Mayor
Election of Mayor Pro Tem
Administration of Oath of Office to Newly Elected Mayor and Mayor Pro Tem
Remarks by Newly Elected Mayor
Previously Discussed:
Woolsey Fire Fee Waiver Program
New Items:
Amendment to Professional Services Agreement with CJ Biomonitoring, LLC for Biological Review Consulting Services
Professional Services Agreement with Rincon Consultants, Inc.
Acceptance of Storm Drain Trash Screen Installation Phase II Project
Professional Services Agreement with Managed Career Solutions
Investment Report for the Month Ending August 31, 2023
Approve Amendment to Contract for Special Legal Services with Leech, Tishman, Fuscado & Lampl, Inc. to Provide for the Drafting and Filing of Comments Seeking to Reduce the Impact of Aviation Noise Generated from Changes to Los Angeles International Airport Flight Paths
Ordinances and Public Hearings
Coastal Development Permit No. 20-068, Site Plan Review No. 21-009, and Demolition Permit No. 20-028 – An application to demolish an existing single-family residence and construct a new single-family residence, second unit and associated development (6734 Zumirez Drive; Owner: IBN Properties, LLC) (Continued from September 11, 2023)
Old Business:
None.
New Business:
A. Outdoor Warning Sirens System (Continued from September 11, 2023).
B. Code Enforcement Ad Hoc Committee (Continued from September 11, 2023)
Council Items:
Council Appointment to the Planning Commission
To view the full City Council Agenda, visit malibucity.org/virtualmeetings.