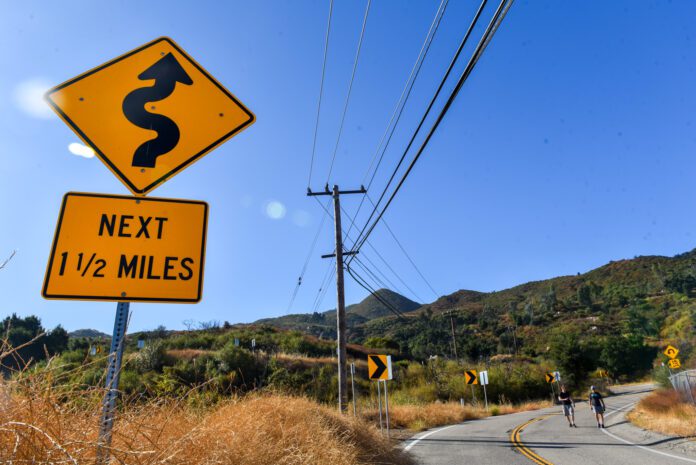 LA County says it will ensure improvements on the road will be closely aligned with the Vision Zero goals 
The Santa Monica Mountains are full of scenic roadways and breathtaking views. Mulholland Highway is one of those roads that has captivated the hearts of locals and adventurers alike.
Due to its winding twists and turns, this 2.4-mile roadway, also known as "The Snake," gained its popularity from the American actor Steve McQueen. Known for his movie roles in "The Great Escape," "Bullitt," and "The Towering Inferno," among many others, McQueen was also known locally for cruising up and down Mulholland Highway.
After the Woolsey Fire in 2018, significant damage to the highway caused the closure.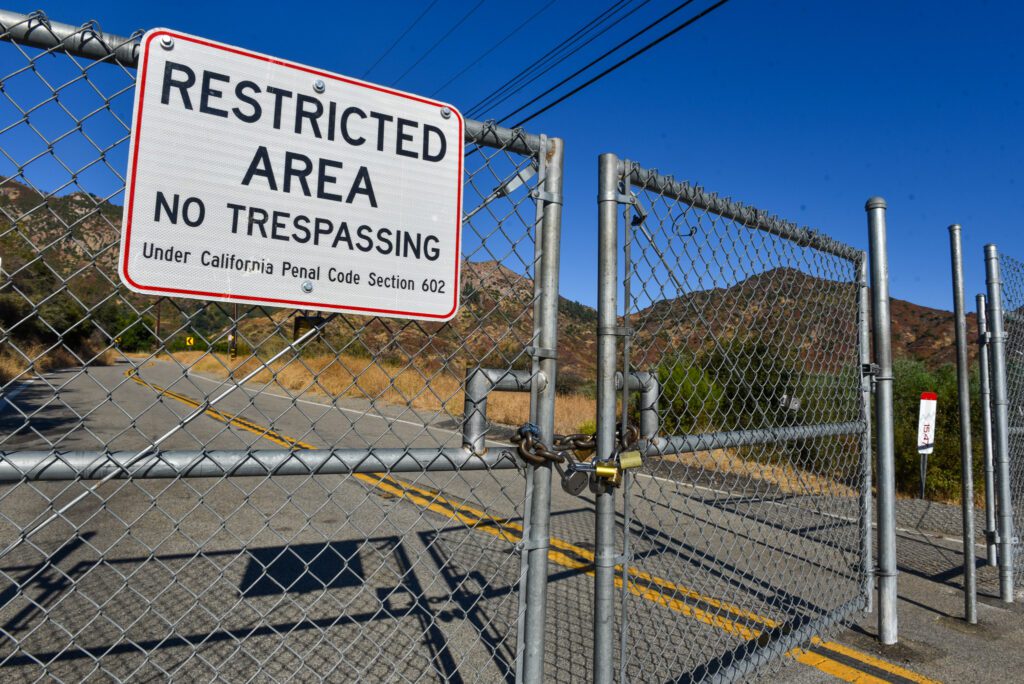 While closed, the road has become a peaceful haven. Residents have enjoyed peaceful mornings and quiet nights, not hearing cars race up and down the highway.
"I have no problem; as a hiker I enjoy it, but it's a little selfish of me, saying 'I want it closed for everyone else,'" resident Jim Hampton said. "I enjoy it, but at the same time, I think it'll be nice to have it open again, so people can enjoy it and hopefully they will not abuse it as it's been abused in the past. The roads are for everybody."
"I don't mind it being opened, but if there's a separate trail for the walkers because it's very peaceful, especially in the morning," Cindy Hampton said.
Fourty-year Agoura Hills resident Mike Blaiwes placed a "Bike and Hike only, No vehicles" sign at the entry of the highway to encourage people to contact Supervisor Lindsey Horvath and Director of the County Department of Public Works Mark Pestrella to express their concerns about the reopening of the road.
Blaiwes placed the sign on Tuesday last week and said was torn down the next day.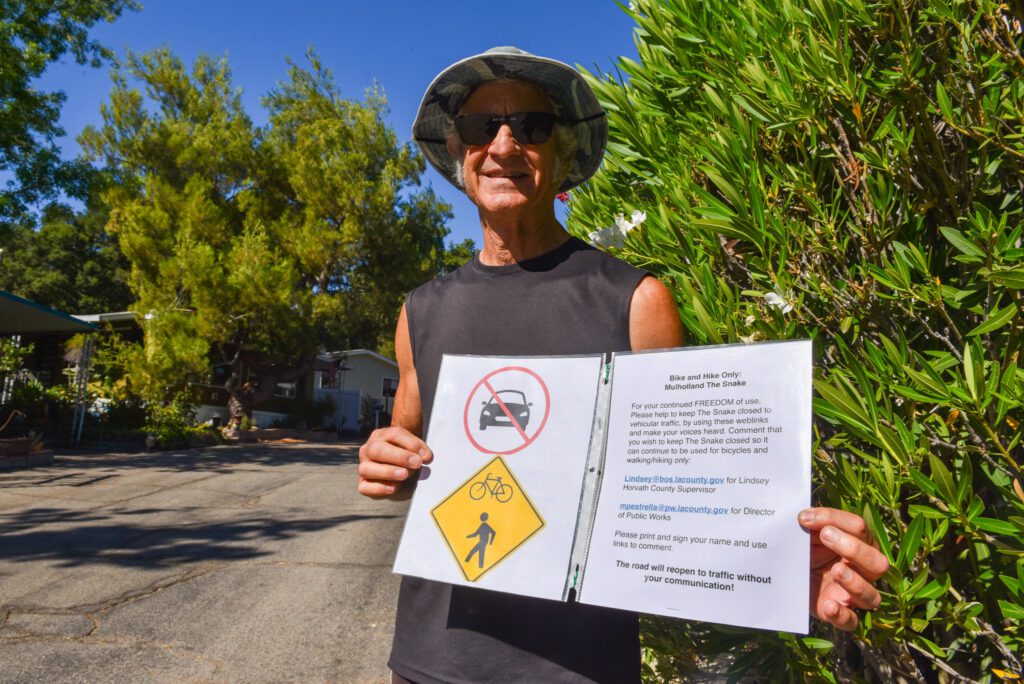 "I was disappointed I felt foiled in my attempt to do something for the public good, and frustrated that the county supervisors directed Vision Zero getting input about what is going on and I wouldn't be able to participate in that, and they wouldn't know that there's more to it than just cars," Blaiwes said. "There's pedestrians and cyclists, and there a significant group — in fact, there are a larger group — than vehicle drivers.
"I'm trying to prevent fatalities and it's proven in the last four years is to prohibit vehicle traffic. I really feel strongly that the strongest group are cyclists and pedestrians, it's not car use, but 100 percent of fatalities are due to cars, it just seems so simple — when you've lived through it you have the benefit of seeing it with your own eyes and you have a better understanding."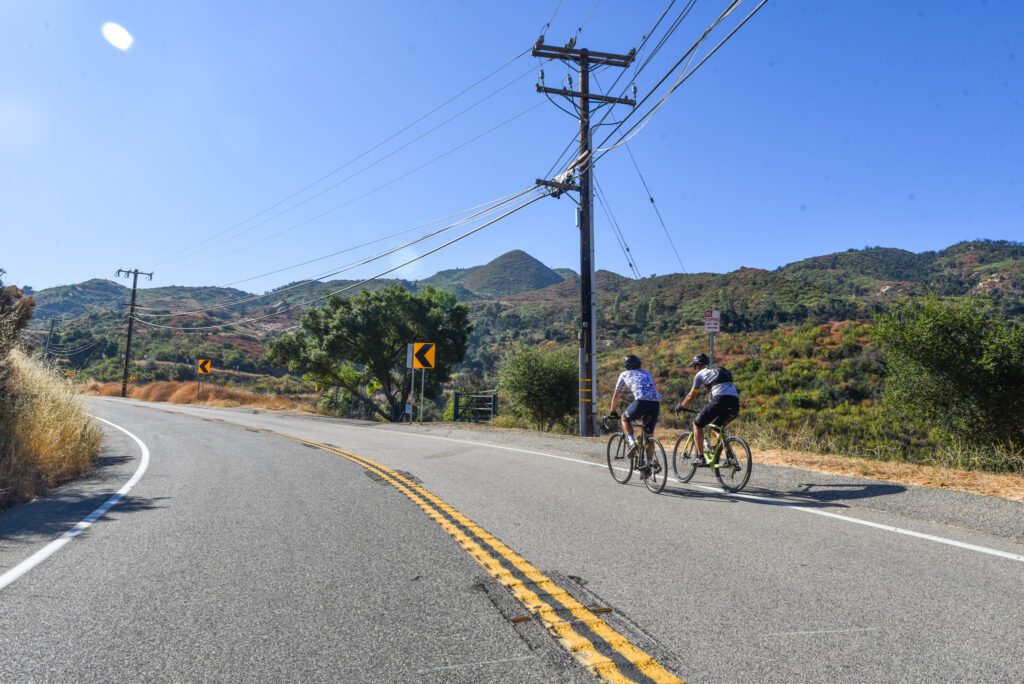 During the Board of Supervisors meeting on Aug. 8, the board announced the plans to reopen to motorists.
"Mulholland Highway is a historic scenic roadway beloved by the local community and visitors alike. While beautiful, it can also be dangerous — even lethal — when people choose to race or stage photo opportunities," LA County Supervisor Lindsey Horvath said. "In Los Angeles County, we have a Vision Zero goal to eliminate roadway fatalities, and Mulholland Highway is primed for this work. I'm grateful to the community members who brought this issue to my team's attention and worked with us along the way to achieve a safer Mulholland."
Horvath said the closure provided an opportunity for the county to identify and enhance safety on the roadway.
"The current closure of a portion of Mulholland Highway to motorized vehicles presents an opportunity for the county to look at the highway more holistically and identity and install traffic engineering interventions aimed at enhancing safety and reducing speed," Horvath said.
The LA County Supervisors office says it will ensure that the improvements closely align with the county's Vision Zero goals and ensure that it is doing all it can to prevent the dangerous behavior that was all too common along the highway.
Officials said they are aware of the history of street racing and violent crashes this highway has produced.
"The problem is speed," Director of the County Department of Public Works Mark Pestrella said. "The problem is speed on a roadway that is not built to go at the speeds that people do travel frequently. We've seen some horrific accidents due to that."
While hikers, cyclists, and outdoor enthusiasts enjoy the quiet, private road, some residents want to see it open to provide easy access to the road, their property, and the businesses.
Agoura Hills resident Wyatt Shattuck has been reopening the gate for vehicles to go through.
"We lost our home in the Woolsey Fire, and we were promised an expedited process," he said. "It's been four and a half years; we just recently got our permits to rebuild, doing all the demo and clean up of the fire, we had to deal with this gate.
"It's reduced the amount of traffic, which is a good thing to a degree, but there's businesses on this road, that have definently been hampered by that. I would like easy access to my property in case there's another fire."
Shattuck said his friend almost died in the Woolsey Fire because his automatic gate wouldn't open.
"The power went out, it couldn't open, and the battery melted, so my fear is if another fire goes through here, it will remove my ease of egress to either evacuate or if the fire department has to get to my property, there's an obstacle in their way," he said.
Shattuck said although the closure has been nice to keep it quiet, it's inviting more problems with the state.
"As someone who has to deal with it to close to five years, i'd very much like it opened," he said. "I'd like the road opened to everyone, not just the selected minority."
On Feb. 14, 2017, the Board of Supervisors instructed the Departments of Public Health and Public Works to develop a Vision Zero Action Plan to address traffic-related fatalities and severe injuries that occur throughout unincorporated county communities.
Vision Zero is a traffic safety initiative to eliminate traffic-related fatalities. Traffic collisions are a major cause of death and severe injury throughout unincorporated Los Angeles County. Traffic deaths on unincorporated county roadways increased by 28 percent between 2013 and 2017. During that time, on average, one person lost their life every five days due to a traffic collision on unincorporated county roadways.
This Vision Zero Action Plan will focus the county's efforts over the next five years to achieve the goal of eliminating traffic-related fatalities on unincorporated county roadways by 2035.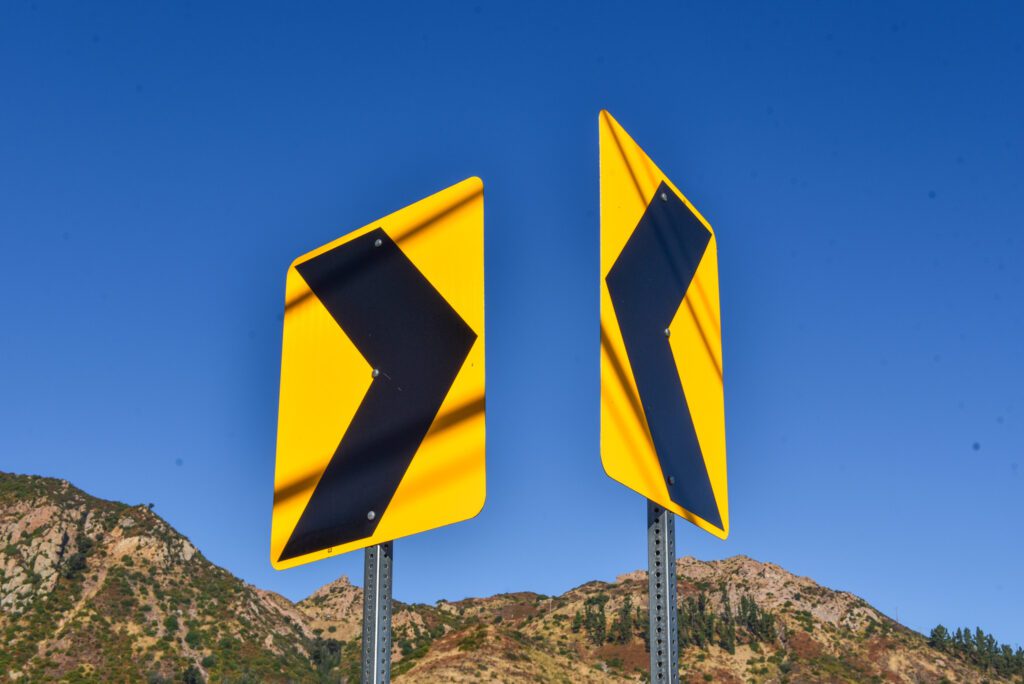 The county said it will be working with the California Highway Patrol and the Los Angeles County Sheriff's Department's street racing task force on the issues.
Public Works has already installed rumble strips and reflective pavement markers to encourage drivers to travel slower and safer through the area. The board is expected to meet again in six months to make a final determination on whether to reopen "The Snake" to the public.