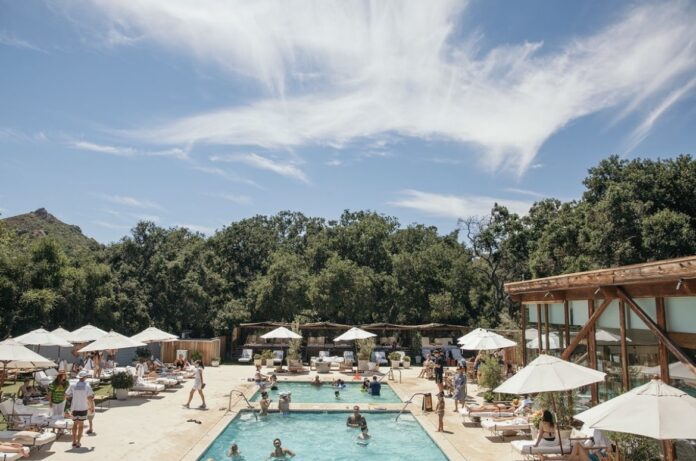 Another Malibu restaurant hit with sexual harassment lawsuit
A second Malibu eatery has been hit with a sexual harassment lawsuit this week. Just a day after a lawsuit alleging sexual harassment at Nobu, a similar lawsuit was filed against Calamigos Guest Ranch and Beach Club. The plaintiff, Amanda Lynch, was a server for more than two years. Lynch claims she was wrongfully terminated last month. During her employment Lynch claims she raised complaints about sexual harassment, unsafe working conditions, health code violations, preferential treatment given to employees who had personal relationships with managers, underage drinking, and drinking on the job. She also alleges she was promised a raise and to receive tips that never materialized. The restaurant's operator, Guestology Group is named in the suit along with several supervisors who are alleged to have made degrading comments to female employees and that the girls "felt uncomfortable." Lynch claims that her complaints to management did not stop the behavior and that after reporting a sexual assault by a VIP guest her hours were cut.
Efforts to reach Calamigos Ranch and Beach Club management were unsuccessful.