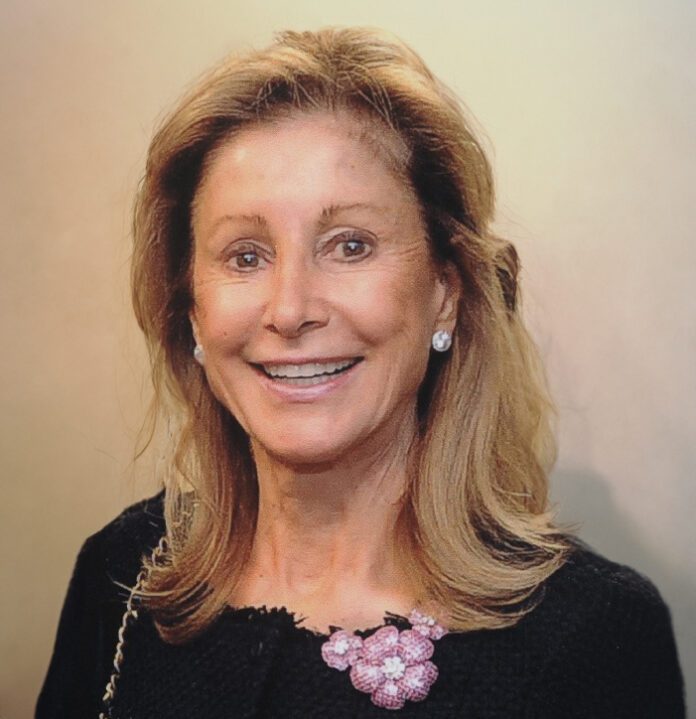 Annette O'Malley, 81, wife of Peter O'Malley, president of Los Angeles Dodgers (1970-1998), passed away peacefully at home surrounded by her family after a longstanding lung disease on July 19, 2023, in Los Angeles. Since 2001, the O'Malleys have enjoyed their Malibu home.
The daughter of Dr. Alfred and Tove Zacho, Annette was born on February 1, 1942, in Copenhagen. She was introduced to O'Malley in 1970 through mutual friend Lauritz Melchior, the renowned Danish Heldentenor opera star, who hosted a dinner party and sat the two next to each other. She was in Los Angeles taking a leave from her position as costume supervisor and designer at Copenhagen's Royal Danish Theatre to look for opportunities in L.A.'s film industry.
One year later, the couple was married on July 10, 1971, at St. Ansgar's Roman Catholic Church in Copenhagen.
Annette attended the Bernadotte School, Copenhagen; the Croydon College of Art, London; and the Academie de la Grande Chaumiere, Paris, pursuing her passion for design and graphics.
In 1971, Mrs. Dorothy Buffum Chandler invited Annette to be a volunteer member of The Amazing Blue Ribbon 400, a women's support organization founded in 1968 at the Music Center in L.A., where Annette remained active for 50 years. Annette made numerous trips abroad with Peter in support of international baseball. Her many interests were her friends, skiing, horses, reading, swimming, music, and life.
Her family and the Dodgers were the loves of her life. She is survived by Peter, her husband of 52 years; their three adult children – Katherine, Kevin, and Brian – eight grandchildren (Chloe, Peter, Grace, Brendan, Brooke, Margaret, Autumn & Julian); and her sister Merete Lunn.
Service for the family was held in Malibu.