A journey of discipline and determination, Ryder Lippman's dedication to karate took him on an 11-and-a-half-year journey that culminated in him earning his black belt at just 14 years old.
"To me, a black belt represents more than just a belt," Lippman said in an essay reflecting on his journey. "It's a symbol of commitment, power, and the strength to push through anything."
Lippman tested for his Tang Soo Do black belt at Escobar Karate, where he has trained since the age of 3.
The test demanded Lippman perform 14 forms, including two bow forms, and 18 one-step techniques. His endurance and stamina was tested with 30 minutes of non-stop kicks and punches, followed by 25 minutes of full-contact sparring with two black belts. He also tested his precision and focus by breaking wooden boards.
In addition to the physical challenges, Lippman was also required to complete an essay that reflected on his martial arts journey. The essay expressed his love and appreciation for karate and explored the invaluable life skills earned through his training.
Lippman said he learned respect, discipline, and self-defense and earned confidence, pride, and gratitude throughout his training.
"Being in the class everyday I think really helped build my character," Lippman said. "It's really strict and tough, but it's a big reason why I can stay so focused."
Lippman said his training was grueling, but his dedication to his craft continued to drive him.
"Training for my black belt has been the most challenging thing I've ever done," he said. "I trained tirelessly for two years, pushing myself to the limits physically and mentally. It took me around 10 years to memorize every form, and another year to refine every little detail. Even then, I sometimes made mistakes, but that only made me more determined to practice harder," Lippman said.
Joey Escobar, owner and head instructor of Joey Escobar Karate, trained Lippman and called him the ideal student. He praised his work ethic and commitment to earning his black belt, and said Lippman had found the lifestyle of a martial artist.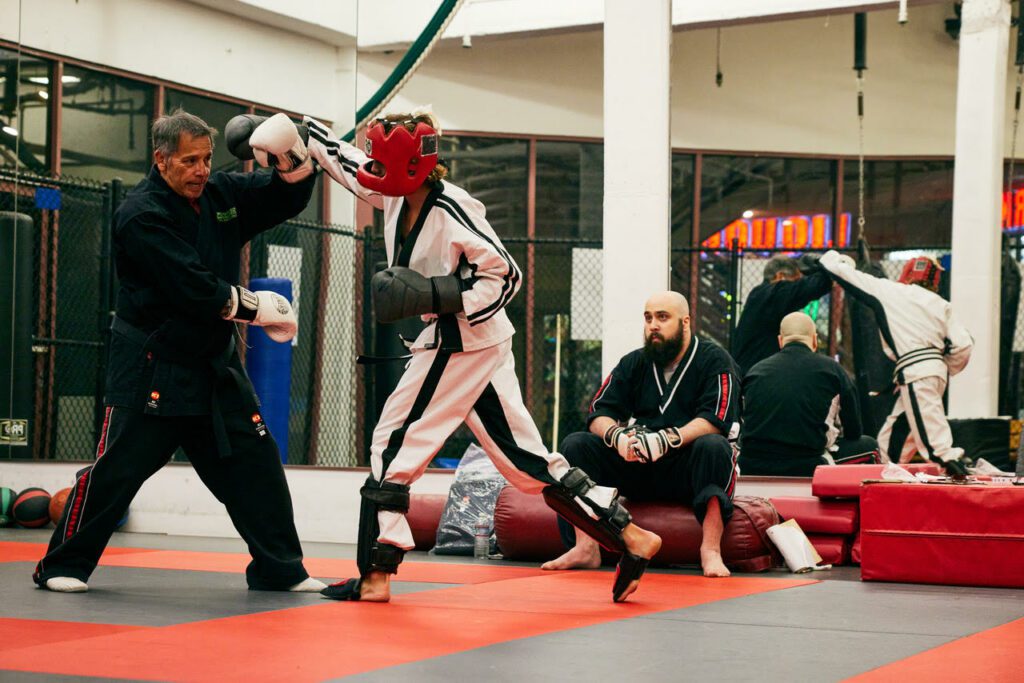 "It is a huge accomplishment," Escobar said. "I've been teaching martial arts for over 40 years and I've had maybe tens of thousands of students, and there's only a couple hundred of black belts, and he's one of the few who actually stuck it out."
Escobar said although Lippman has proven to be an exceptional athlete and martial artist, he believes his character is equally impressive.
"He's the whole package, he's a really good kid, and he has a big heart." he said, "I'd be proud to call him my son, and I am very proud to call him one my black belts."
Lippman expressed gratitude for his family for being his support system throughout his journey. He said their support has meant the world to him.
Steven Lippman, Ryder's father, said their family has always valued the importance of hard work and commitment to achieving goals, and said Ryder has accomplished this feat through strong work ethic and determination.
"Ryder has worked very hard for years and deserves to feel proud," the elder Lippman said. "As a father I am incredibly proud of him and he should hold his head high knowing that nobody can say he didn't earn it."
While Ryder committed time nearly every day to his karate training, he has continued to balance the life of an extraordinary young man.
As a freshman at Malibu High School, he has maintained a 3.5 grade point average and is part of the school's water polo team. His daily life consists of school, water polo practice, karate training, and homework. When time allows, he also excels at skateboarding, surfing, snowboarding, and jiu jitsu.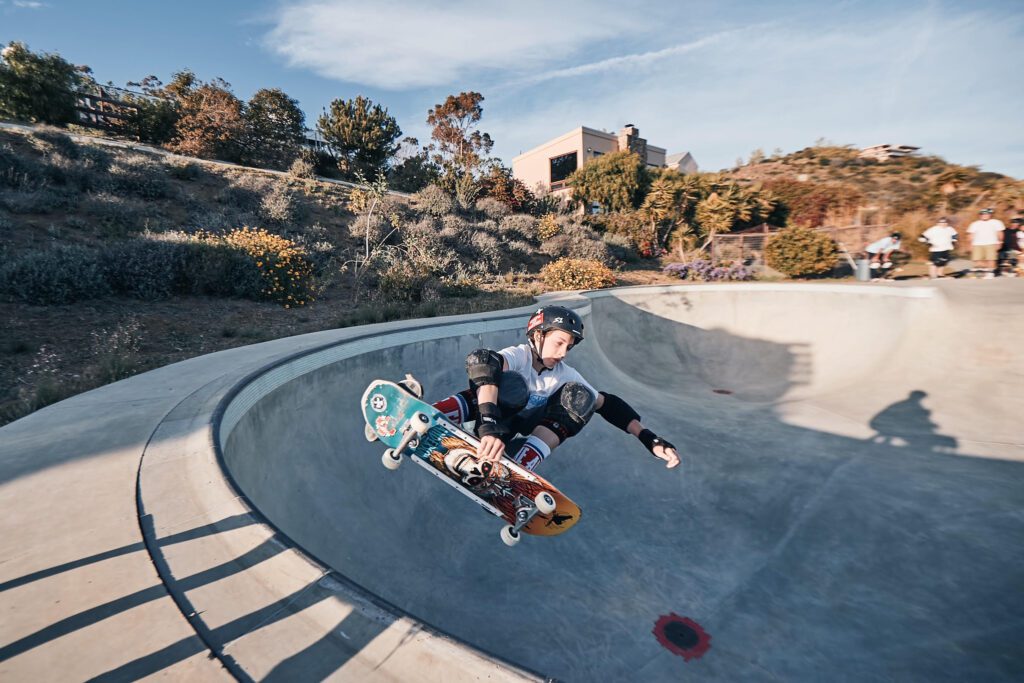 Lippman said that like karate, water polo has been enriching both physically and mentally. He said the team sport aspect of this challenge appeals to him because he likes that he can contribute, but also rely on his teammates for help. He explained that the team acts as an extension of himself.
"I think it's really special to have teammates that you can rely on and have people to talk to," he said. "Being on a team is like having your own club with people you really like. You're able to trust everyone in the game to accomplish certain things."
Hayden Goldberg, Malibu High School water polo head coach, praised Lippman for his drive to be better, and the discipline to continue to push himself to the next level.
"It's one thing to ask how I could be better and how could I improve my skill but it's another to take it and apply it out in the field," Goldberg said. "He's always been such a quick learner but I think that has to do with his intent to learn so much. I have been very impressed with his ability to catch on so quickly, he's a very strong minded kid."
Besides his daily routine, Lippman acts as an instructor to developing karate students at Escobar Karate, participates in activities as part of the junior lifeguard program, and serves as a volunteer surf instructor for his father's 501(c)3 nonprofit A Walk on Water, an organization that provides surf therapy to children with unique needs and their families. Lippman serves as the organization's youngest surf instructor.
Although already very busy, Lippman's compassion helps him find time to help others, and serve his community.
Lippman believes that being there for others is a positive and admirable quality. He thinks it's important to be able to help those who are less fortunate without expecting anything in return.
A Walk on Water Treasurer and Board Member Ari Markow explained that Lippman has acted as an ambassador of sorts for the organization that helped connect kids with unique needs to the organization and he has continuously helped support and encourage children with unique needs to believe in themselves and feel accepted.
Markow's son Max is autistic, non-verbal and Ryder's age. Markow said that Ryder has been a friend and supporter of his son, and has helped encourage Max and children like him to learn how to surf and benefit from the therapy A Walk on Water provides.
"Ryder is a very open minded and compassionate human being," Markow said. "He has shown my son Max and kids like Max this compassion, and treated them just like any other kid. He's supported them, has stuck up for them, and has helped show the world that these kids can do things just like any other kids."
Lippman continues to take on challenges and remains ambitious. In the near future, he plans to continue to improve as a water polo player, with hopes of earning a scholarship to a university where he hopes to study engineering or pre-med. He also plans to take on an instructor or mentor role at the karate dojo, where he can pass on the skills he has learned over his journey. He also said that once eligible at the age of 16, he aspires to become an official state lifeguard.
Lippman expressed his gratitude for karate for helping him develop a resolve to push his limits and be the best he could be.
"I've come to realize that achieving great things takes time and dedication," he said.