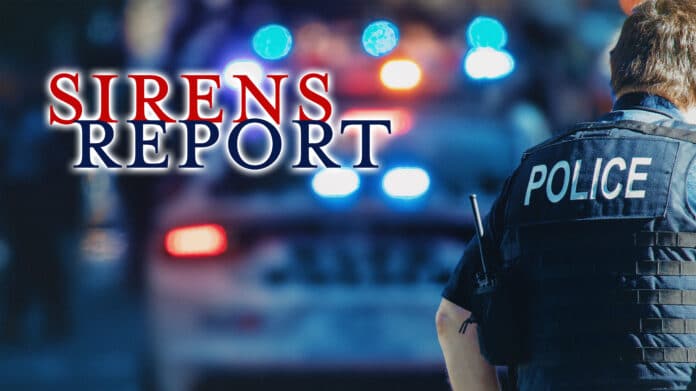 The following incidents were reported between July 28 to July 30
7/28
Grand Theft
An estimated $1,577 worth of makeup cosmetics were stolen from CVS Pharmacy on Malibu Road. The victim said there were three suspects. The victim also said the suspects had stolen from the store before. The victim described one suspect as white and the other two were Persian. The women arrived in a white SUV and white van. The security footage was submitted for evidence.
7/29
Burglary
A vehicle parked near Cross Creek Road was broken into and an iPhone and wallet were stolen. The victim hid the key in the lockbox, went surfing, and upon return, the lock box was damaged and their vehicle was ransacked. The victim received a notification of an attempt charge at a Bloomingdales in Sherman Oaks for $15,000. The charge was declined. There were no security cameras available for evidence.
7/30
Vandalism
A vehicle on Trancas Canyon Road was vandalized, and the damage was estimated to cost $25. The victim said a group of motorcycle riders began yelling at her for driving too fast, and one went near her and smacked her side mirror, causing it to bend backward and the glass to pop out.