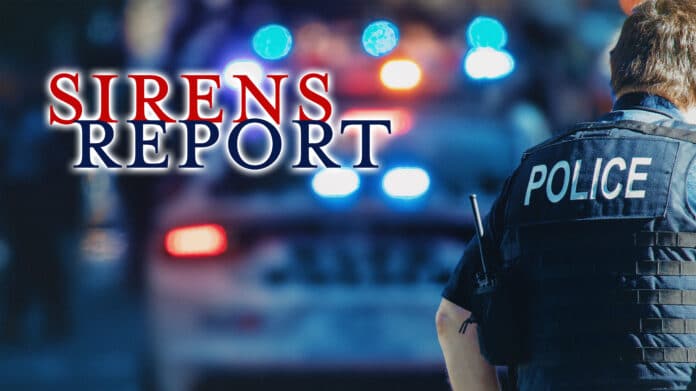 1/13
Theft from an unlocked vehicle
A vehicle parked on Malibu Road was broken into, and a laptop worth $1,000 and a backpack worth $2,000 was stolen. The victim left the backpack on the front passenger seat on her driveway and left the vehicle unlocked overnight. The suspect was seen on the neighbors Ring camera removing the items from the vehicle. They were unable to identify the gender of the suspect.
1/16
Grand Theft
Two longboards worth $750 each were stolen from a vehicle parked on Fernwood Pacific Drive. The victim said he found his longboards on sale on Craigslist and contacted the seller to confirm if the boards have been sold. The victim contacted law enforcement to make a report. The victim said the longboards were customized. There was no damage made to his vehicle.
1/16
Burglary
A vehicle parked on Encinal Canyon near Zuma Ridge Trail was broken into, and the victims credit cards were stolen. The victim received a fraud alert from her bank stating an attempt of $2,600 was declined due to the exceeding amount. Another transaction was made at a Best Buy; however, the alerts did not mention what location they occurred in. There was no damage to the vehicle. There were no security cameras available near the trail for evidence.
1/21
Shoplifting
An estimated $835 worth of miscellaneous items were stolen from CVS on Malibu Road. The suspects were described as two females in their twenties carrying a shoulder bag. Suspect one was thin built with blonde hair, and suspect two was also thin with brunette hair. The victim said the suspects spent approximately sixteen minutes in the store placing items in their bags and then walked out of the store without paying.
1/22
Grand Theft
A catalytic converter worth $3,000 was stolen from a vehicle parked on PCH. There was no other damage made to the vehicle.
1/23
Vandalism
A vehicle parked near the Mastro's Ocean Club was vandalized. The shattered window was worth $1,000. The victim said due to the poor lighting to the video surveillance; there was no evidence the vehicle had been ransacked.