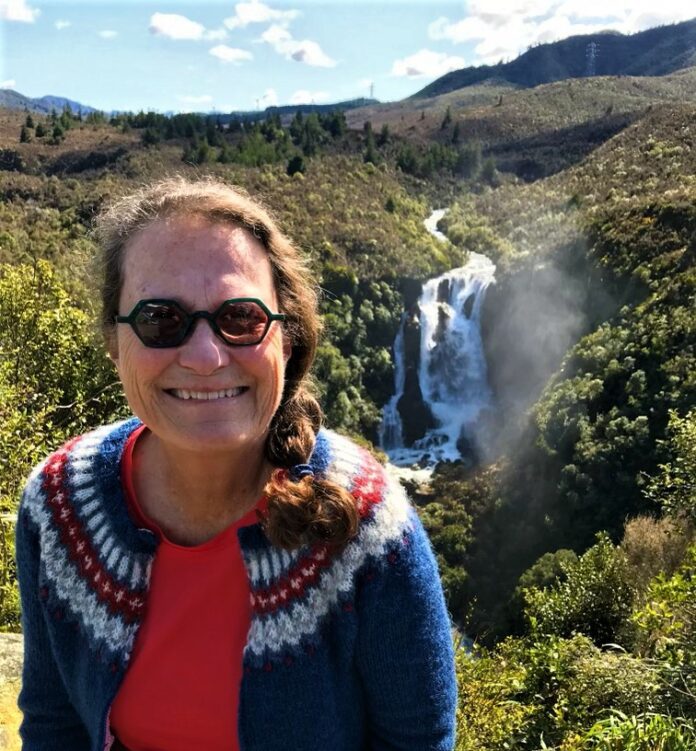 Susan Quillan, 72, died on June 15, 2023, at her home in Malibu, surrounded by the love and presence of her daughter Zoe Deneau and beloved dogs Martin and Cady.
She was born December 29, 1950, and grew up in Alhambra. After graduating from Alhambra High School, she attended the University of Colorado Boulder and nursing school at UCLA.
She was an excellent and compassionate nurse who touched many patients' lives with her medical expertise, tender spirit, and nurturing soul. She spent the majority of her career at UCLA, retiring as the Director of Nursing at UCLA's Arthur Ashe Student Health Center.
In retirement, she was a devoted volunteer at the Agoura Animal Care Center, Getty Villa, and Malibu United Methodist Church. She created The Listening Post in Malibu, a forum that provided compassionate, nonjudgmental listening to the community as a powerful tool for improved mental health for participants.
Susan was an artist who created beautiful handmade gifts filled with love, including socks, scarves, hats, sweaters, holiday decorations, and blankets for her friends and family.
Her love of travel took her across the globe to Peru, Ecuador, China, Turkey, England, France, Norway, Italy, and Spain. Her love of knitting led to adventures in Iceland, Lithuania, Latvia, India, Finland, Mongolia, and the Shetland Islands. Her love of wildlife led her to explore the rainforests of Costa Rica and see the birds in the Galapagos. She and Zoe took a final amazing trip to four countries in Africa, where she and Zoe created indelible memories – encountering zebras and elephants, giraffes, and lions.
A loving mother, sister, cousin, and friend – adventurer, knitting artist, dog lover, and bird watcher, she will be missed. Her gentle spirit and beautiful essence will continue to inspire all who know her.