After playing an angel for nine seasons on the popular TV series "Touched by an Angel" (1994-2003), actress and Malibu resident Roma Downey has now written a devotional book to inspire other people to become angels in their everyday lives.
The New York Times bestselling author's 15th book, "Be an Angel: Devotions to Inspire and Encourage Love and Light along the Way," was released last week. The work is a collection of positive quotes and reflections from a variety of thinkers intended to provide the "wisdom, affirmation, and encouragement needed to ignite the power of kindness," according to the publisher.
A well-attended, celebrity-studded book signing was held at the Bleusalt store in Malibu Country Mart last Sunday, Feb. 26, as part of the book's rollout, with people lined up to purchase as many as four or five copies of the book and get their pictures taken with Roma Downey. Many of the actress/author's local friends and long-time fans turned out for the event, including model Cindy Crawford, actor Sean Penn and TV journalist Maria Shriver.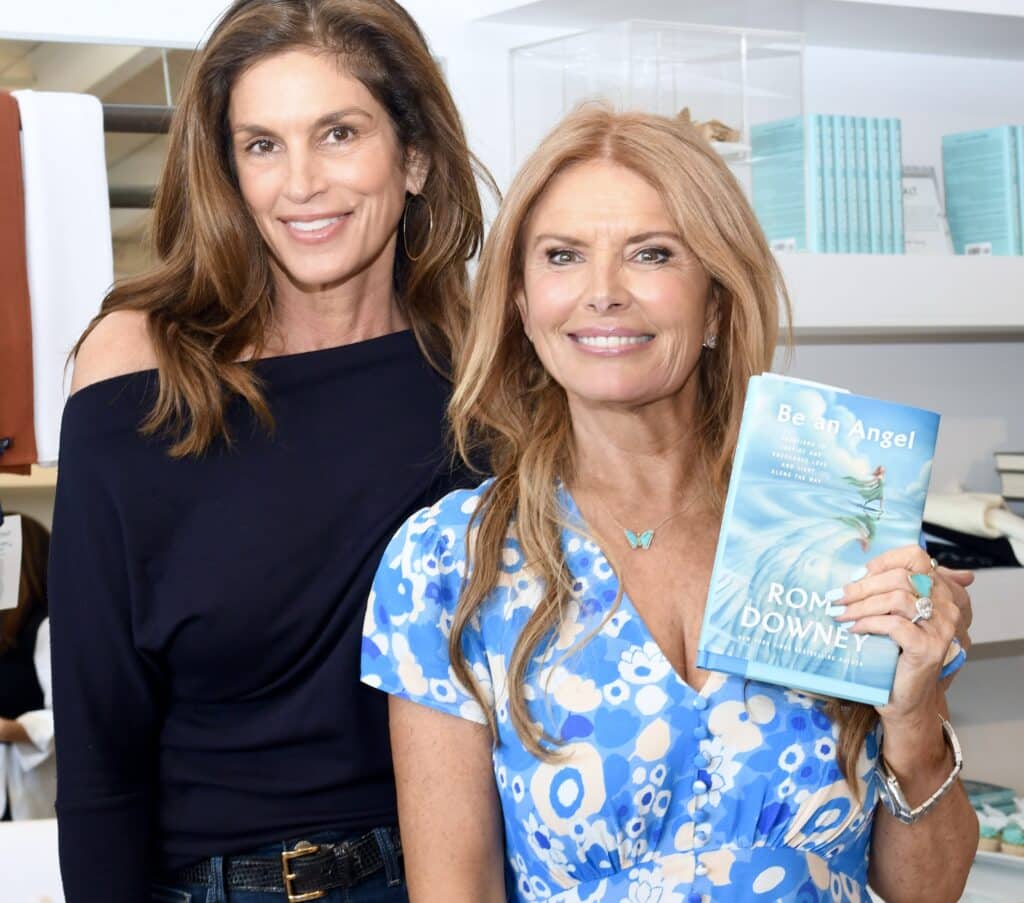 The quotes in the book come from scripture as well as various writers' reflections on gratitude, friendship, faith, and courage. "Be an Angel" is meant inspire people on how to "be an angel" to others every day, by performing acts of kindness for a family member, a neighbor in need or someone in the community.
In a recent interview with The Christian Post, Downey said, "I think we realize that there's a lot of isolation and a lot of loneliness and heartache out there … Who do you know in your neighborhood? Is there some old person by themselves? Could you, when you're on your way home from the grocery store, stop and pick something up and drop it off?"
The book takes the form of a 52-week devotional. At the end of each chapter, there's a "be an angel" suggestion.
"I want to encourage you, as I've been encouraged, to live like an angel on Earth," Downey wrote in an introduction. "I want you to join me in speaking words of hope to a hurting world,bringing light into darkness…May the words in this book be a blessing to you, and may they encourage each of us to step toward kindness and be a blessing to others."
In an interview last week with Maria Shriver on the "Today" morning show, Downey described her book as a "Call to action to be kind … It's not about being perfect, it's about being kind."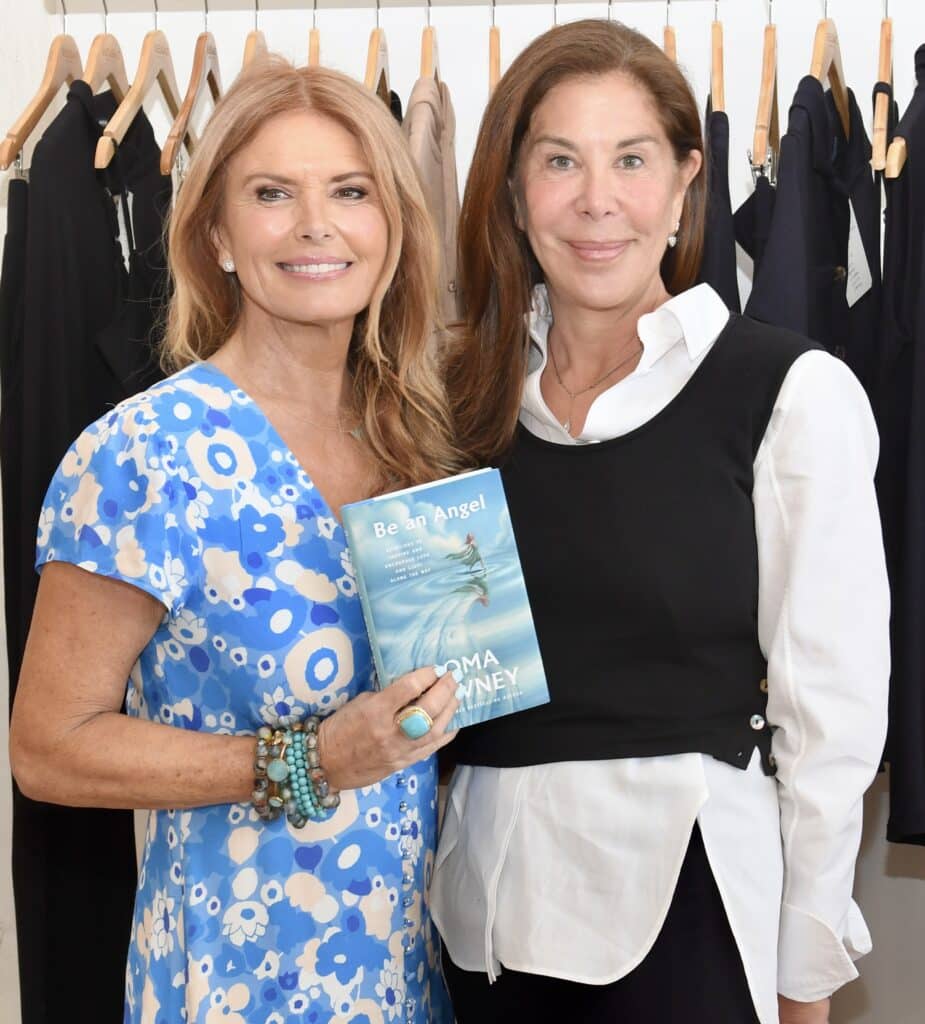 The book has already received kind and thoughtful reviews from a number of other authors and spiritual leaders. Singer-songwriter and New York Times bestselling author Jewel wrote that she likes how Roma" Invites us to enact the love that lives within each of us by finding simple ways to show up for one another as everyday angels."
Roma's friend Kathie Lee Gifford, TV personality and New York Times bestselling author, writes that throughout their friendship, Roma "has lived out the embodiment of the loving, committed follower of Jesus. Although she's not an angel; she acts like one every day."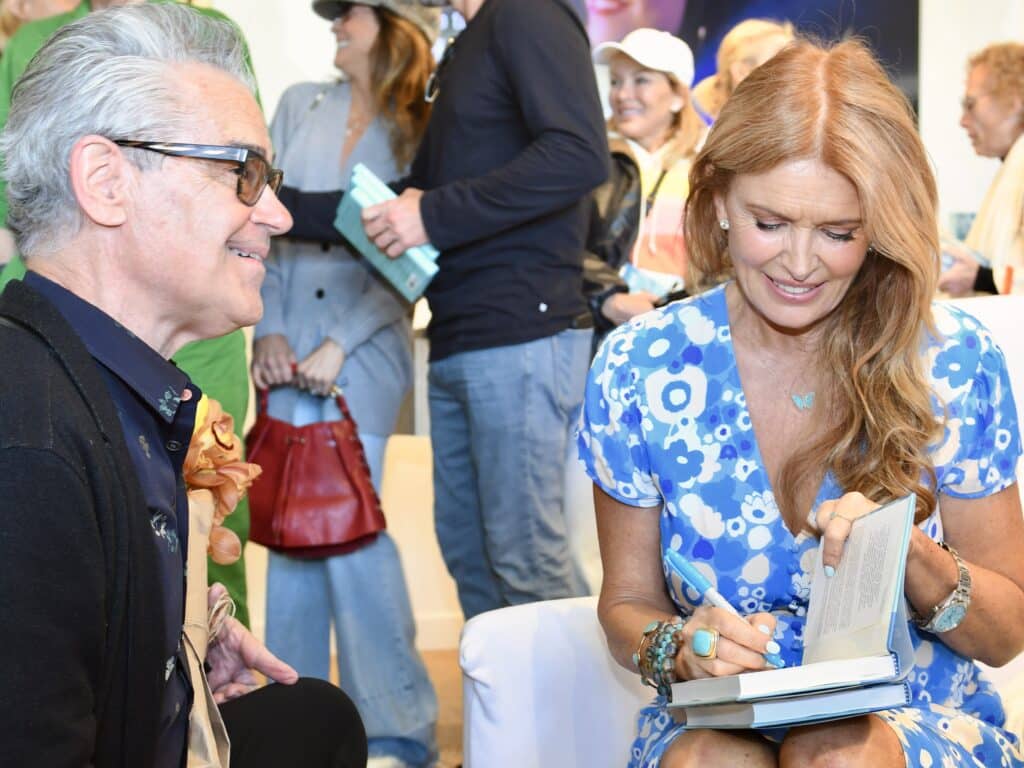 "' Be an Angel' is a blessing for all of us, for our world today, and would be a treasured gift for family and friends," wrote Cardinal Seán Patrick O'Malley, archbishop of Boston.
All of Downey's books fall into the category of "Christian" and/or "inspirational." A native of Northern Ireland, the 62-year-old has been married for the past 15 years to television producer Mark Burnett — former chairman of MGM Worldwide Television Group and creator/ producer of reality shows "The Apprentice," "Survivor," "The Voice," and "Shark Tank." Roma has one daughter and two stepsons.