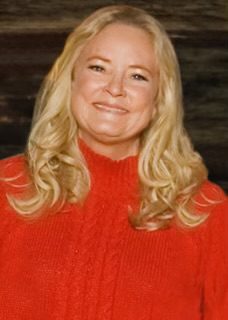 Patricia Ahmanson McCord of Malibu, California, passed away peacefully on Aug. 9, 2023, with Family and Friends by her side.
She was born to William Hayden Ahmanson and Patricia Cahoon Ahmanson on Nov. 12, 1953.
She is survived by her loving son Connor, her sisters, including her twin sister Amy, her brothers, and many beautiful nieces and nephews.
She graduated from Argyll Episcopal School for Girls, earned a bachelor's degree in biology from Pepperdine University, and received a RN degree in nursing from Mount Saint Mary's College.
Her love of travel took her across the globe to Europe, Asia, and Africa, but she always considered Malibu, California, home, where she was a Red Cross volunteer and a dedicated member of her church.
She will be remembered by all who know her as a loving and compassionate Mother, Sister, Aunt, Nurse, friend, and animal lover who enriched the lives of many with her kind spirit and nurturing soul.
Her gentle spirit and beautiful essence will continue to inspire all who know her.
She will be missed.