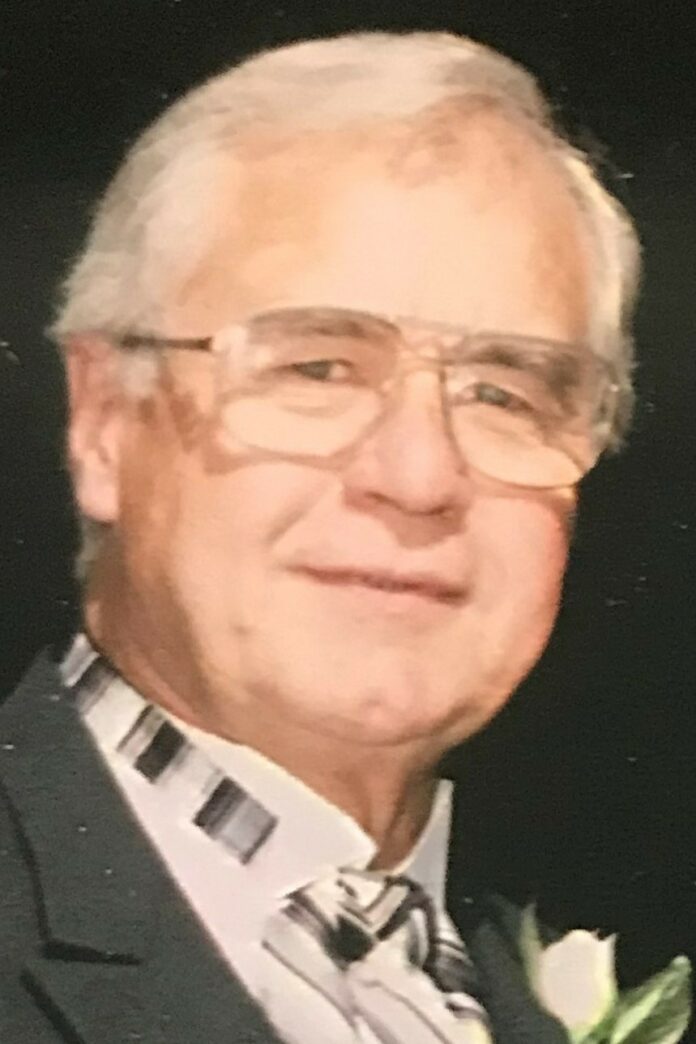 Gerald Anthony Hollinrake, age 95, of Malibu, California, beloved husband, father, and grandfather, passed away January 26, 2023, at his home following a long illness, surrounded by family and friends.
Gerald "Jerry" Hollinrake was born in Keithsburg, Illinois, in November 1927 to James Francis Hollinrake and Verna Brewer Hollinrake. He was raised on a farm and attended Keithsburg High School, where he played basketball. He married Marjorie Durning of Aledo, Illinois, in November 1948. The couple moved to Southern California in 1952, where Gerald began a long career in aerospace, working most of his career at Lear Siegler Astronics in Santa Monica, California. Gerald and Marjorie moved to Malibu in 1961, being among the first residents in La Chusa Highlands. Gerald and Marjorie started Zuma Travel, located on Point Dume. Gerald also worked for John Douglas Realty of Malibu after retiring from aerospace.
Gerald is survived by a brother, Donald Hollinrake of Maynard, Iowa; two sisters, Kathy Schweitzer of New Port Ritchie, Florida, and Joann Cummings of Monmouth, Illinois; a son, John Hollinrake of Silverton, Oregon, and spouse Catherine, a daughter Marianne Pencak of Malibu and spouse Bruce, and three grandchildren, Julianne (Hollinrake) LeMaire, Scott Pencak, and Michelle Pencak. Gerald was preceded in death by his wife, Marjorie Hollinrake, and a son, Michael James Hollinrake.
Jerry loved traveling, hunting, fishing, camping, reading history, and watching the ocean from his home above Las Piedras Beach. He was an excellent storyteller and loved to make people laugh and smile. He will be greatly missed by all who were blessed to have had him in their lives.
A Memorial Service, followed by a burial at Pierce Brothers Mortuary, 5600 Lindero Canyon Road, Westlake Village, California, will occur on Saturday, February 18, 2023, at 2:00 pm.