Pink sparkling dresses shined on the dance floor once again for Malibu Pacific Church's annual father/daughter valentine's dance on Feb. 11.
This year's theme, "You Are BeYOUtiful," focused on the love fathers give their daughters by spending time with them and reminding them of their inner beauty.
The sold-out event saw over 500 father/daughter duos grace the dance floor Saturday night.
The event also featured activities such as face painting, games, a photo booth, snack stations, and an arts and crafts area where families could create edible dessert art.
The evening was topped off by a Just Dance dance-off competition that utilized a 9×26 foot LED screen that guided the father/daughter teams in a series of popular dances.
Malibu Pacific Lead Pastor Andy VomSteeg said he was very happy with the event.
"It was a huge, huge success," he said.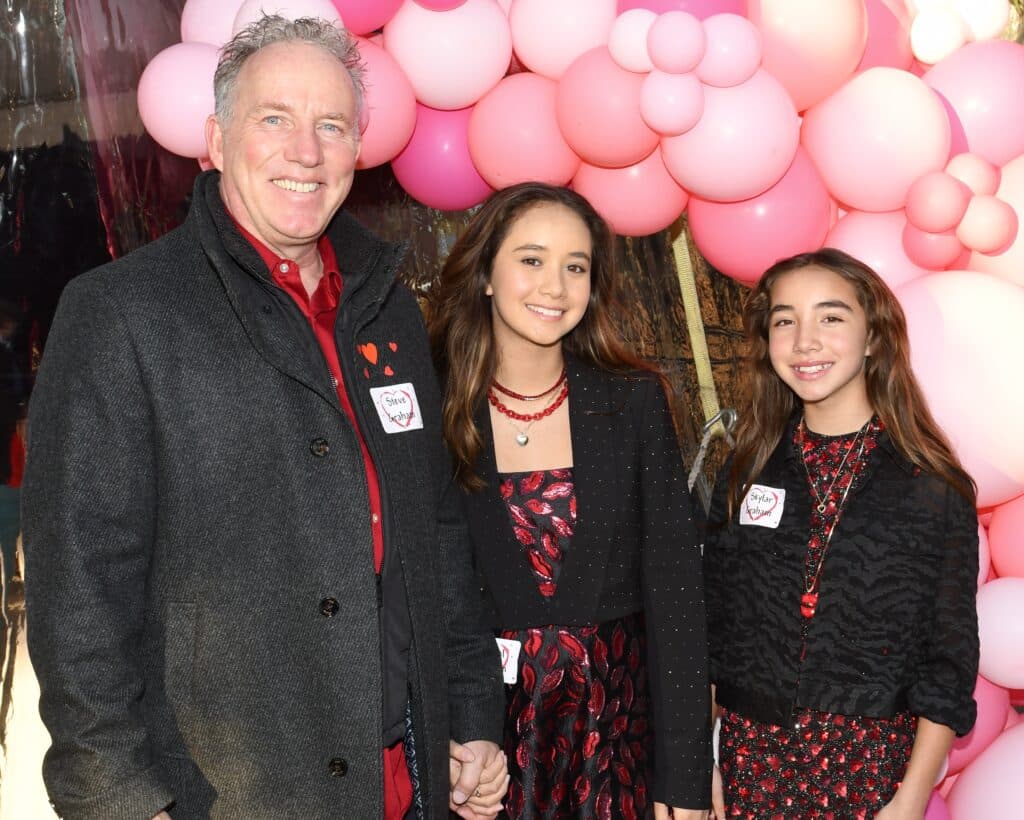 VomSteeg said the event creates an opportunity for families to bond through a fun, family-focused event, and allows for families to make unique memories.
"My favorite part is just seeing fathers getting to spend time with their daughters," he said. "Spending time is the most important thing parents can do with their kids, and having daughters hear from their dad that they are beautiful is special."
According to VomSteeg, the event takes several months of planning and preparation and utilizes the help of many volunteers from the church. This year's event preparation began in November, and VomSteeg and Malibu Pacific each took to Instagram to thank the 60 volunteers who helped organize the event.
VomSteeg said the church does not host the event to make a profit for the church, but rather hosts it as a gift to the families of the community.
"It's the church's gift to our community because we care about the people in our community," he said. "We love our community and a gift means no expectations in return, so we don't expect anything in return — it's truly a gift."
VomSteeg said Malibu Pacific always welcomes the community and is committed to serving the community.
"Malibu Pacific Church cares about Malibu. We love you Malibu," he said.