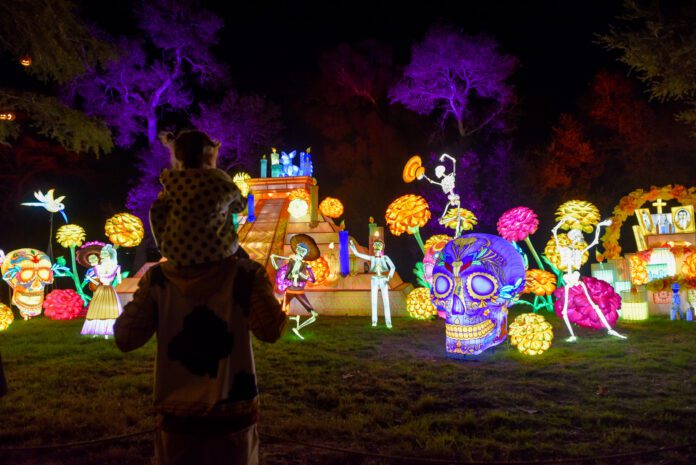 The event offers an enchanted experience for all ages year after year
Pumpkins were turned into Halloween masterpieces once again for the annual Nights of The Jack at King Gillette Ranch in Calabasas.
Nights Of The Jack is an immersive Halloween experience for all ages. From Sept. 29 through Oct. 31, families had the opportunity to immerse themselves in a Halloween wonderland that featured a live pumpkin carver, top LA food trucks, "The Spookeasy Bar," and tons of other "Instagrammable" moments.
Guests also enjoyed a variety of food and beverages, watched nightly live carving, and captured photo-worthy moments.
Costumes weren't required, but families did get in the Halloween spirit to make the experience more memorable.
As visitors made their way through "Jack's Trail," intricately hand-carved and illuminated jack o'lanterns guided guests through the trail with over 20 themed installations that were showcased for all ages to enjoy.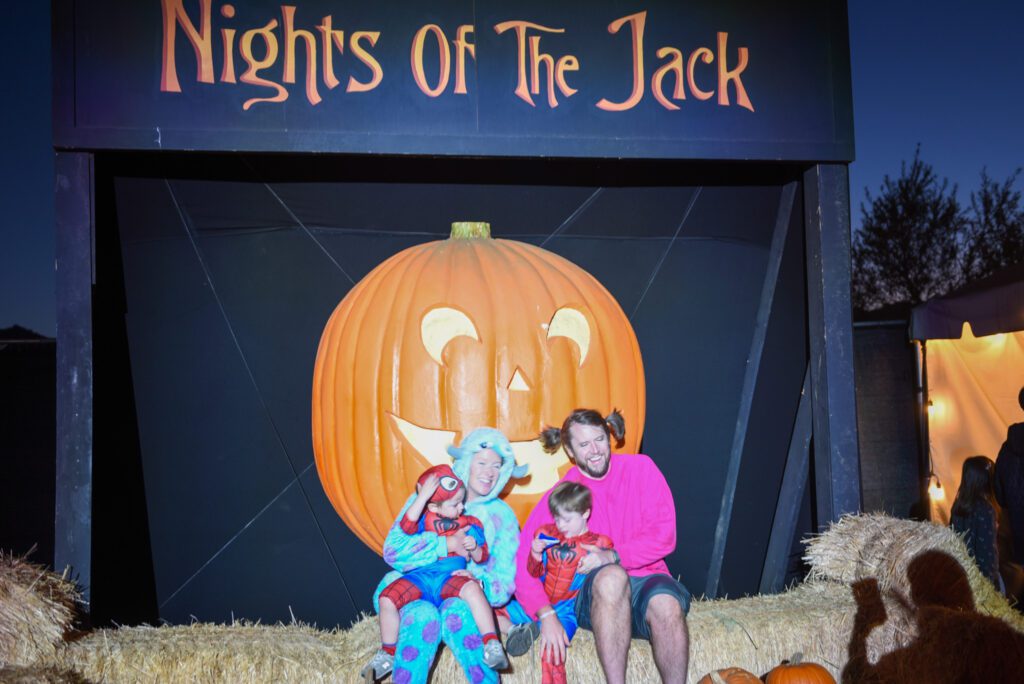 The installations included Land of Dinosaurs, Under the Sea with sharks, turtles, jellyfish, and even the sponge(bob) himself, and other sea creatures for everyone to enjoy. Other theme installations included fairy tale characters, sports legends, Disney Princesses, and Hollywood's favorite couples.
This year, they had a few new attractions.
The Los Angeles Rams had an inclusive of Rams scarecrows, a Mariachi Rams photo wall, and one-of-a-kind Rams jack-o-lantern display. Every Friday night in October, the Rams House vehicle held a giveaway and a sweepstakes for a chance to win tickets to a Los Angeles Rams game at SoFi Stadium.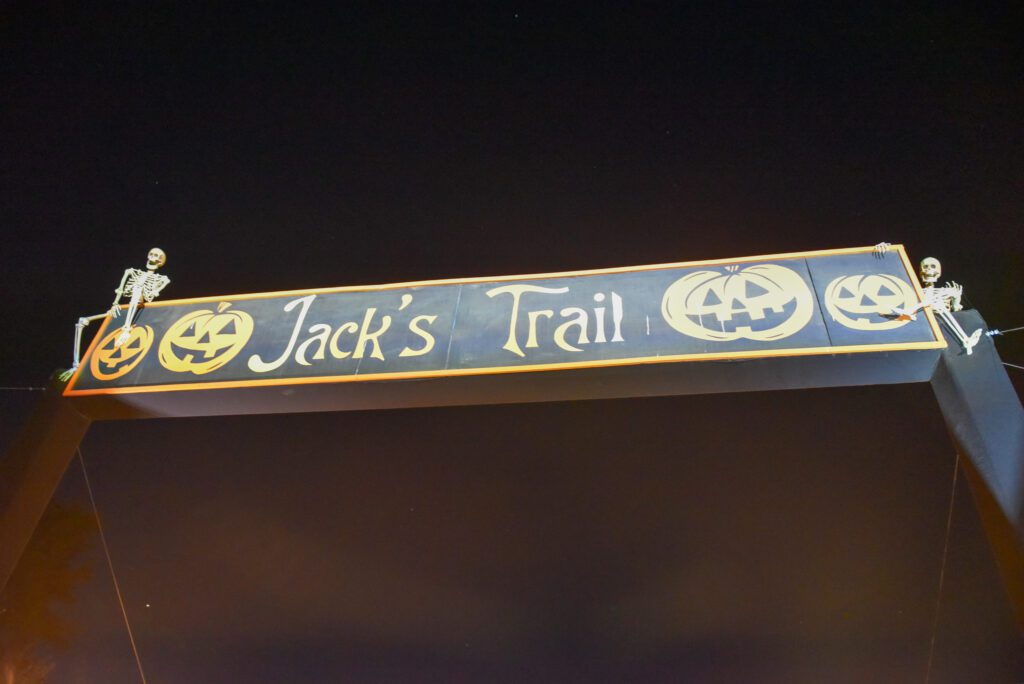 The attraction also collaborated with the TV show Nickelodeon and had virtual games for kids to enjoy.
Guests also enjoyed another vibrant attraction, which honored Día De Los Muertos, also known as the Day of the Dead, which is a celebratory holiday to remember loved ones who have passed. The attraction had dancing skeletons, candles, and the cempasúchil, a type of marigold flower native to Mexico, on display.
To learn more about Nights of The Jack, visit nightsofthejack.com.