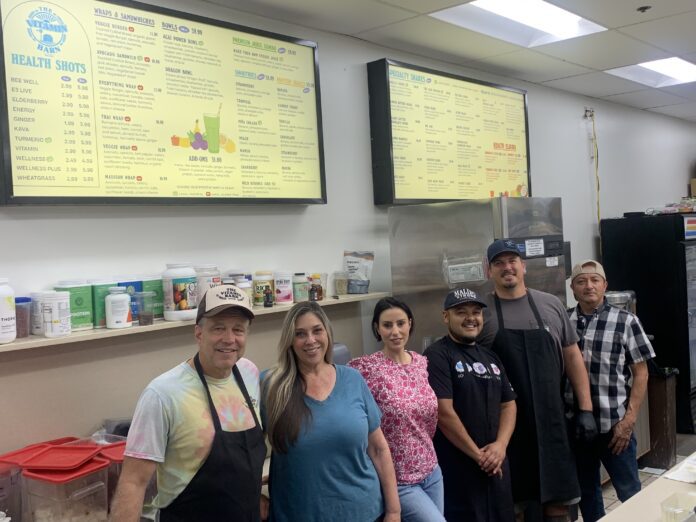 Strategies available for retaining employees and innovative solutions emerge
By Barbara Burke
Special to The Malibu Times
Many readers have likely experienced frustration when trying to purchase items at a Malibu store, order food at a local eatery, or obtain services from city personnel. On any given day, signs that say, "Job available. Inquire within," or words to that effect, are posted at entrances of establishments. Concerns regarding understaffing present perennial problems for local business owners.
"The labor shortage is very difficult," said Gene Arnold, proprietor of The Vitamin Barn, a health foods store and food counter favored by many locals. "Malibu is an affluent community and, therefore, many of the teens don't get jobs."
"Employees are hard to get and keeping them is also a challenge," Arnold added. "Malibu's labor shortage is amplified by the fact that people who work in many local jobs can't afford to live here."
Despite these obstacles, most employees at the Vitamin Barn have worked there for many years. Veteran Joe Grochalski has worked at the business since 1991. Freddy Alvarado has worked there for 27 years and Lucy Yafi for 19 years.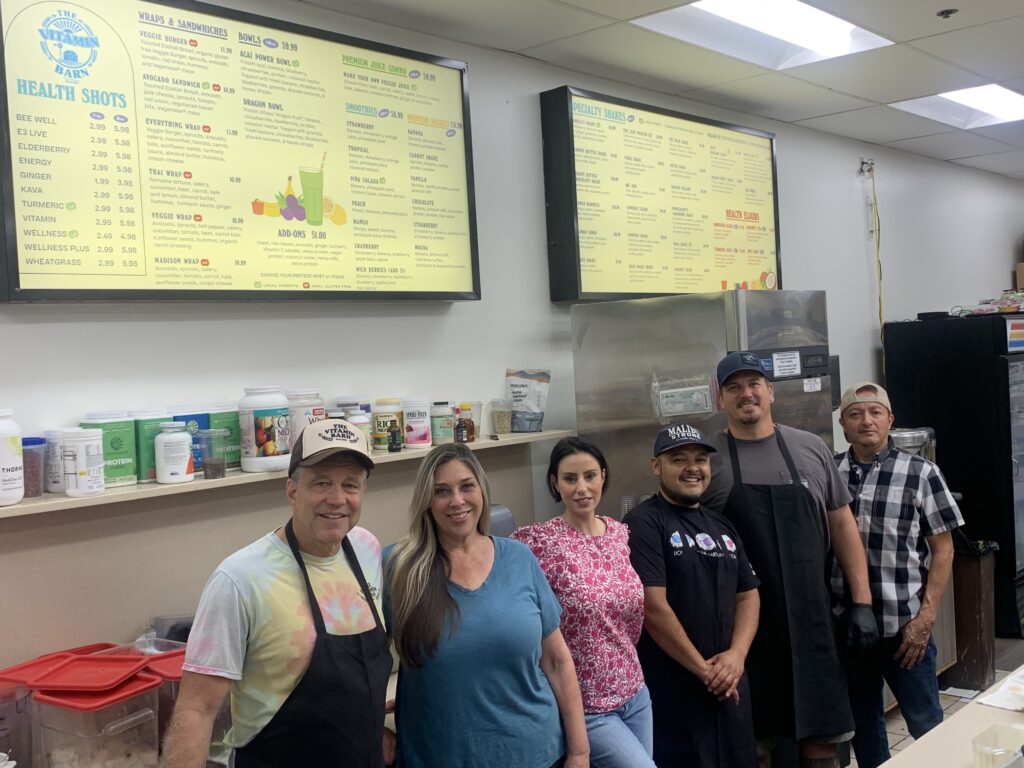 So, one might wonder about Arnold's secret for retaining employees.
"I've held the band together for a long time," Arnold said. "To do so, I've had to be flexible and I've been supportive of my staff members. Overall, an employer has to have a good business environment where people are comfortable working."
Local corporate employers face more challenges, he noted, adding, "For instance, Whole Foods in Malibu is always short-handed. I treat my people better because my employees are like family."
Over at Cafe Habana, Manager Dave Knapp has also overseen an impressively consistent staff, with several employees working at the venue for more than a decade.
"My secret to keeping employees in Malibu is that I lead by example, and I am always compassionate," Knapp said. "I've been the manager for 10 years and just like Steve McQueen in 'Papillon,' I'm still standing."
As an aside, Knapp commented that almost everyone on his staff is pursuing a career in arts as a side gig. Knapp knows what his employees' avocations are, and he supports their pursuits.
Business patrons notice the difference when employees are happy.
"The Vitamin Barn team seems happier when their customers are happier, as if it's not about the sale, but more about the difference they make in the lives of our health and healing," customer Randy Turrow said. "This is why their continued success is our prosperity and is so vital to what we are proud to call our special Malibu community."
However, other than knowing your employees well and supporting them, local employers often wonder what else they can do to attract and retain employees.
One creative solution unique to Malibu that is just rolling out is the Member Employees Incentive Program created by the Malibu Pacific Palisades Chamber of Commerce.
MEIP is a globalized employee discount for any employee of a participating business, whereby they can access a menu of other participating businesses' discounts with a user-friendly app, explained Chris Wizner, immediate past chair of the Chamber. After talking with local employers and employees about the challenges faced by Malibu businesses following the Woolsey Fire and the Pandemic, Wizner realized that implementing MEIP through the Chamber would help to support a better lifestyle for employees who commute.
MEIP is graciously sponsored by The City of Malibu and HRL Laboratories, Barbara Bruderlin, CEO of the Chamber, said.
To inquire about the MEIP program, email Bruderlin at ceo@malibu.org.