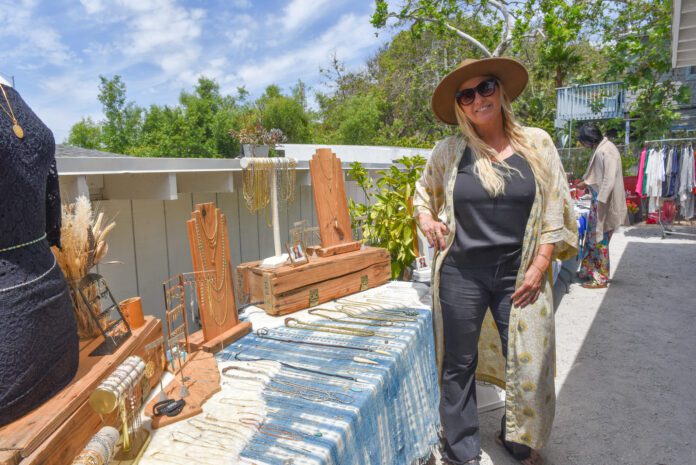 Vendors donated a portion of sales to the foundation 
The Malibu Foundation held a Summer Solstice Celebration on Saturday, benefiting children and families in need by providing them with at-home gardening kits from Amigo Bob's Organics.
Malibu Foundation team member Scarlet Eskew said Bob's Organics and the Malibu Foundation are teaming up to donate the kits to low-income schools.
"Both of us believe that gardening is good for the soul; it gives back to nature and also fighting food insecurity," Eskew said. "We're so thankful that the Malibu community is coming out to support, and we're just here to celebrate summer."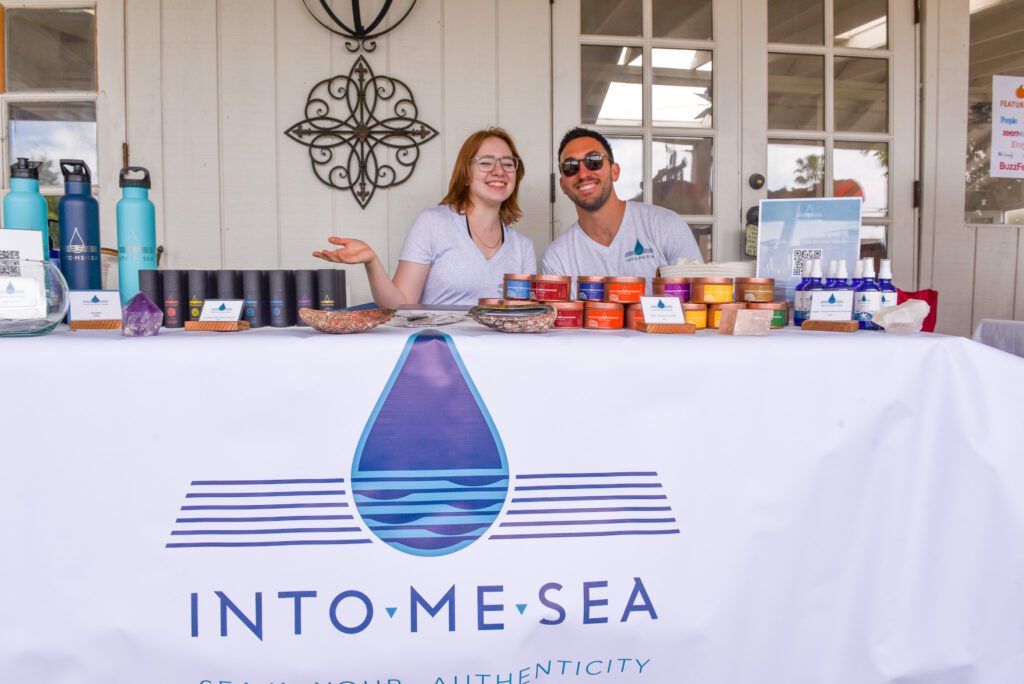 Around a dozen vendors and artists had tables with clothing, candles, and jewelry on display on Saturday, June 24.
Evelyn Rose Whitlock was dressed as the Little Mermaid and doing face painting for Royal Rose Parties for kids.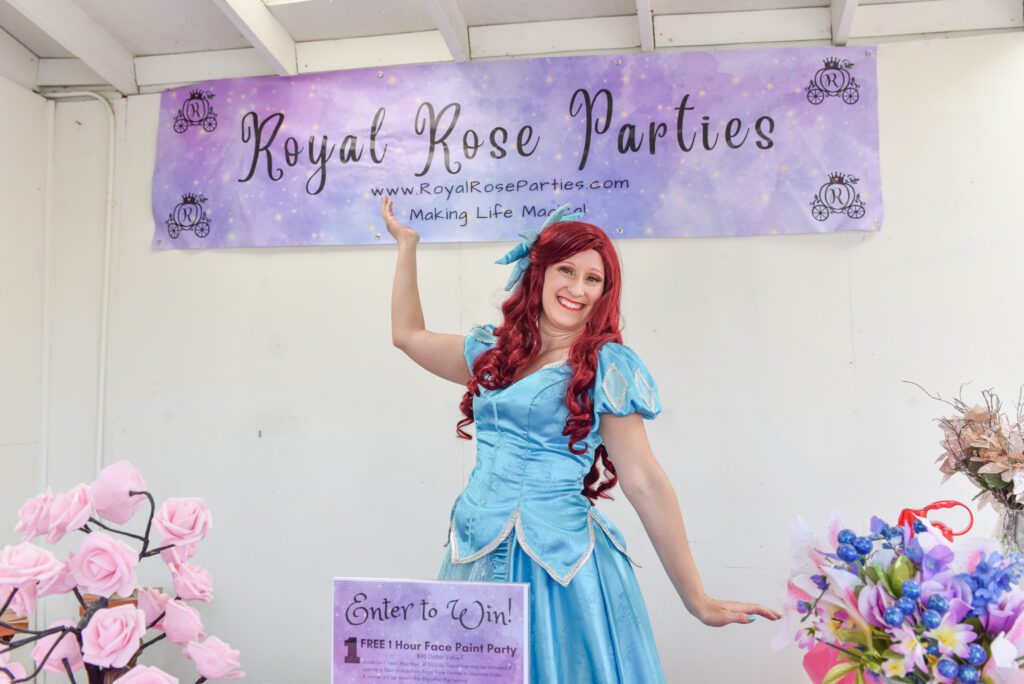 "We are making life magical here doing face painting, and we just want to bring a little magic to Malibu," Whitlock said.
Artist Janessa Bookout had custom and handmade paracord bracelets on displayed as well as colorful tie-dye shirts and surfboards.
"We're fundraising for a good cause, meeting all of our neighbors, and we're inviting everyone to be a part of this," Bookout said. "We want to have a 'clubhouse vibe' here at the Malibu Bungalows."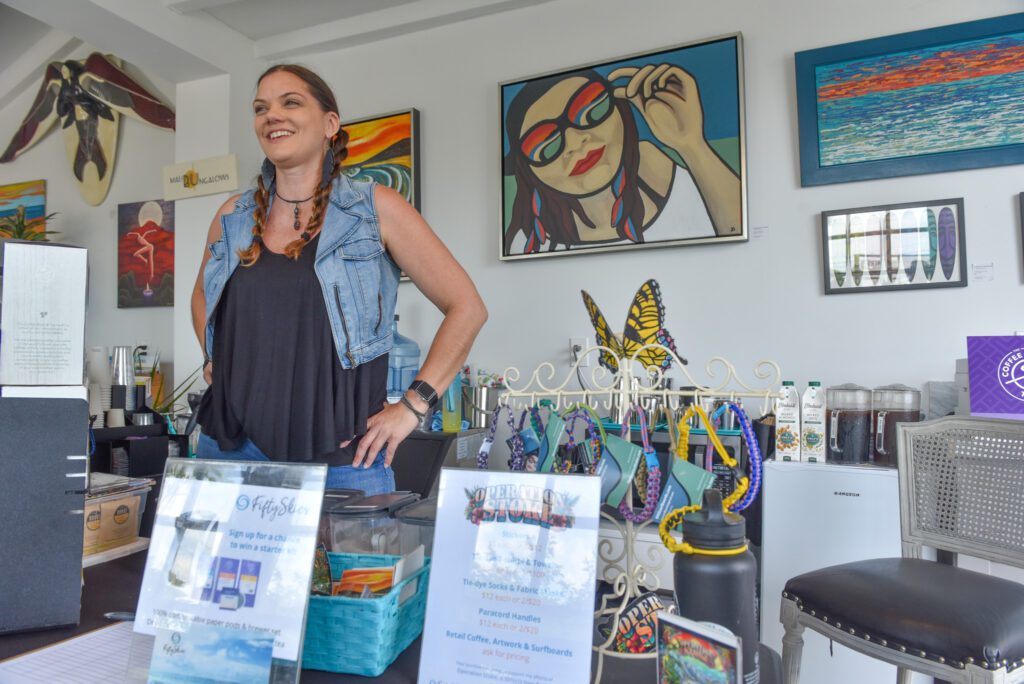 Bookout said their nonprofit, Operation Stoke, helps provide support, from a new surfboard to a music show, to those in need.
"We help provide surfboards, art, music, and action sports experiences for people who have survived hardships from cancer to active duty, military — anyone who really needs to come back to the joy in life, we're here to help them," Bookout said. "Even if they need someone to talk to, a lot of it is about building community and just reminding people that they're not alone."
Jeweler Heather Gardner was selling some of her designed jewelry and had one special necklace she said was a significant meaning to her.
"My 'Pheonix Rising' necklace is going to commemorate the five-year anniversary of the Woolsey Fire," Gardner said. "Pheonix Rising is upcoming and out of the ashes into beauty and new life, and it's been amazing to see how Malibu has recovered."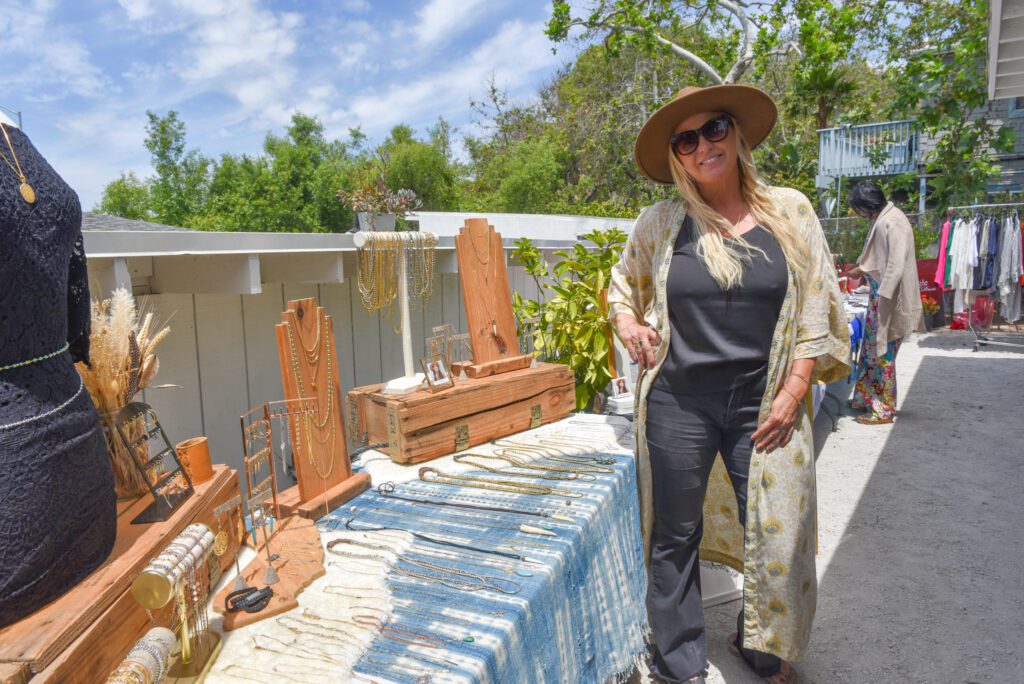 Gardner said 20 percent of her sales are going to the Malibu Foundation to help families who are trying to rebuild their homes from the Woolsey Fire.