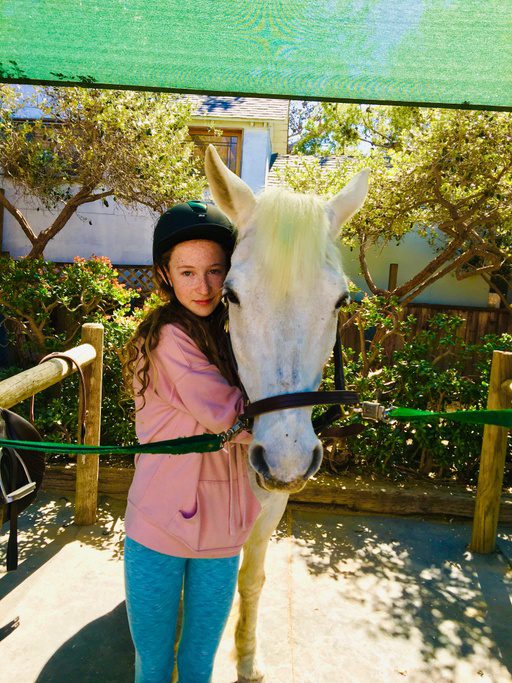 MALIBU – It is with the heaviest of hearts that we announce the untimely passing of our beloved angel, Leah Isaacs, on June 5, 2023. She was 16 years
old. A radiant beam of sunshine who called Malibu her home, Leah's sparkling presence will be sorely missed by everyone whose lives she touched..
She had a knack for bringing happiness to all those around her. Her laughter was the sound of joy incarnate; her eyes were pools of boundless love. People were naturally drawn to her because she had a rare gift – an unwavering, genuine kindness that made people feel cherished and valued.
She also had a special bond with all creatures, great and small, and frequently dedicated her time to spread love and care and vaccinate animals.
A friend to all, Leah never missed an opportunity to brighten someone's day. Her energetic and bubbly personality was like a gust of fresh sea breeze that rejuvenated souls. She was known for lighting up any room she entered, and her effervescence was a treasure that her friends and family will always remember.
She was our angel on earth, and though she is no longer with us physically, her essence and the joy she brought to the world will continue to ripple through the universe.
Leah is survived by her heartbroken family, friends, and a community that will forever hold her in their hearts.