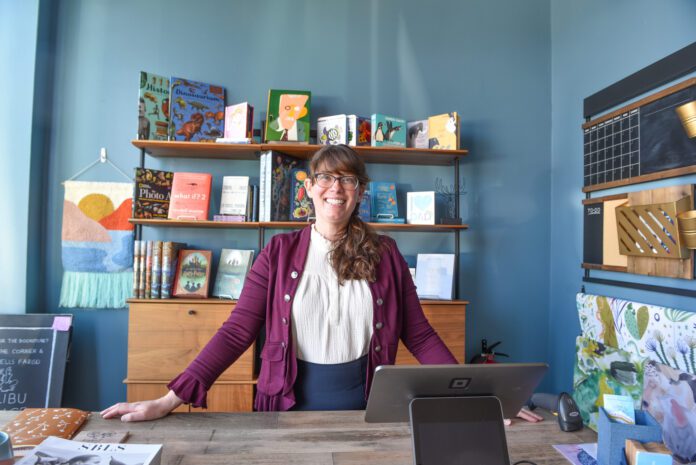 Michelle Pierce of Malibu Village Books welcomes the community to explore her shelves 
A new chapter in businesses has turned in Malibu.
In addition to the abundance of retail and food services offered in Malibu, a new bookstore has just arrived, and it's more vibrant than ever.
Located in the Malibu Village, this new bookstore sits right beside Malibu Lagoon. 
"We're a little out of the way, but once you turn the corner, it just felt so quiet and intimate down here, which I think is so important for a bookstore," Malibu Village Books owner Michelle Pierce said. "People will see our sign from the roadway, and we had quite a few people who would turn around to come see us."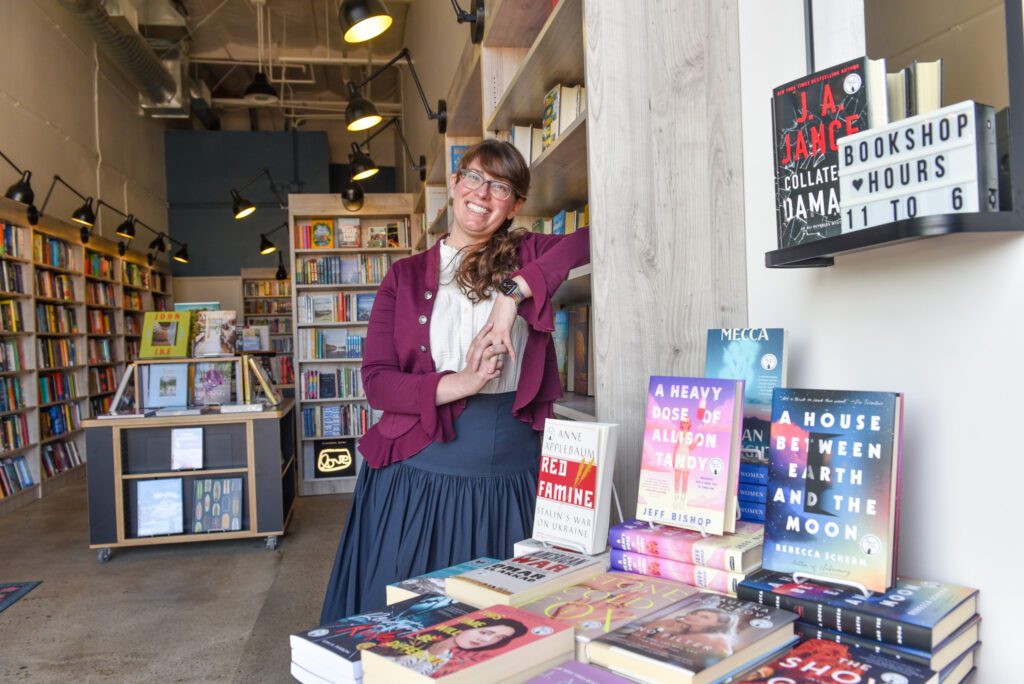 A few years after purchasing her first location in Newport Beach, Pierce opened her second location, Malibu Village Books, earlier this year.
"It's been really fun to open up my own, and design all these bookshelves," Pierce said. "So all these bookshelves, space, [and] the design was something that I got to do, which was really lovely."
Pierce was born and raised in Texas, moved to California when she was 17 and finished high school. She continued her higher education in California before moving to New York for five years and then Alaska for 10 years when she returned to California and has been here for the last four years.
"I've always had this idea that my pops was this amazing reader, and I just remembered growing up, and he would read to us every night from the classics, we would just tear through the classics, and I think just from his storytelling, I started reading at a young age and I just never stopped," Pierce said. "My reading was going to be in the classics in some way, I've always had a desire for reading."
Pierce was looking for bookstores to buy in California, and after settling in her first bookstore in 2020, Pierce was encouraged to open a store in Malibu by someone visiting her bookstore in Newport Beach.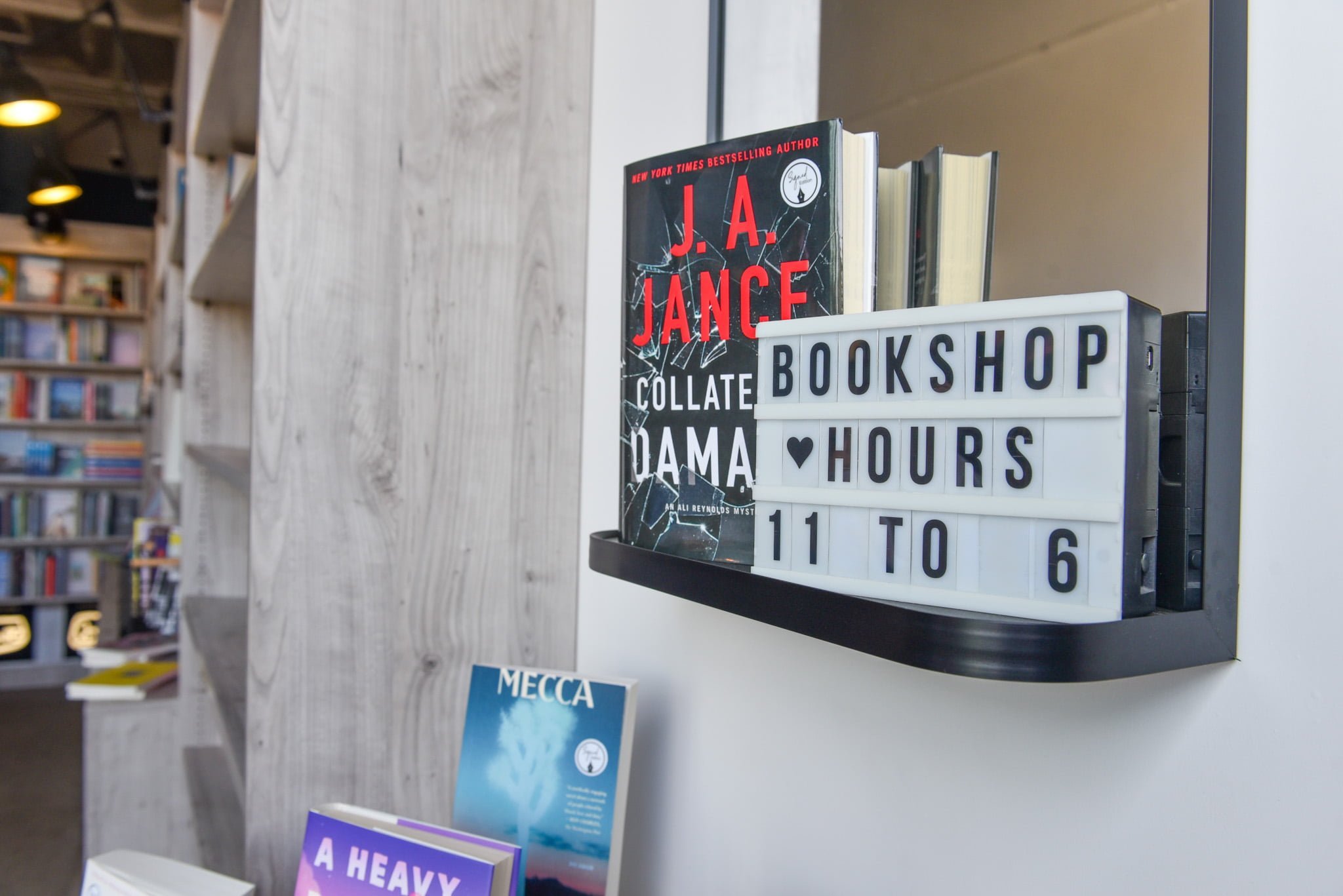 "They gave me a call and said, 'Hey, Malibu really needs a bookstore, we don't have anything like this, we love what you do out here — we love the essence of it — would you be interested,'" Pierce said.
After seeing the location, she knew she had to open a store in Malibu.
Every wall and corner of this small, yet spacious, bookstore has books filled from top to bottom. From fiction to young adult to children's books and more, Malibu Village Books offers a variety of book options for everyone in the family and friend group.
The shelves aren't just regular bookshelves — Pierce went out of state to bring her specialty-designed shelves from Franklin Fixtures.
"I actually flew to Tennessee, loaded them onto a truck, and drove them back; it took me about two to three days from Tennessee to California," Pierce said.
Pierce said they officially opened in February, but it wasn't until early March that they started settling in with the community.
"It's been fun connecting with different people," Pierce said. "We call it like a general bookstore — we carry children's books, nonfiction, fiction, design, and more."
Pierce said she loves going to other bookstores around the area and seeing what they have on their shelves.
"There's so much individuality and yet so much community," Pierce said.
Pierce is excited to partner with the Malibu Library on events and host events such as writing and story time.
Malibu Village Books offers a curated selection of best-sellers, owner-favorite classics, design and travel titles, international magazines, kids' selection, as well as banned books.
"It's been fun to dive into the community and see what it is they like and want," she said. "I curate every book in here and sort of hand-pick every book, but it's also fun to hear what the community wants and find those books and bring them in."
As for banned books, Pierce said it's important to share them because they connect with someone, and they all have something to say.
"A book can be there for anything, it can be there to educate us, it can be there to create conversation, it can be there to allow an individual to realize they're not the only ones, thinking, feeling,— they're not alone in the world," she said. "It may not be your story, it may not be someone else's story, but it could be somebody's story, but who's to say it's a bad story? … It's very important to keep them all alive."
Pierce said that each month, they celebrate a new holiday or theme and carry books that celebrate different themes. In addition to celebrating the recent Juneteenth holiday, Pierce said they're celebrating National Foreign Language Month in July.
"I got all these books on how language moves in cultural, but then I also got books in different languages, so in each month, we celebrate different themes," Pierce said. "We just displayed our summer display as well as books for the LGBTQ community—we celebrate these holidays all throughout the month, throughout the year."
Pierce said despite Amazon and the online book industry, it's important to support independent bookstores because there's more thought put into each book.
"To shop at an independent bookstore, you're providing employment; you're helping support your local economy, and I always like to think that independent bookstores have more heart," Pierce said. "Not only do I order every single book, but I help receive it, and I look at every single book and anything damaged, I send it back. I inspect every single book to make sure that we're not giving any damaged books."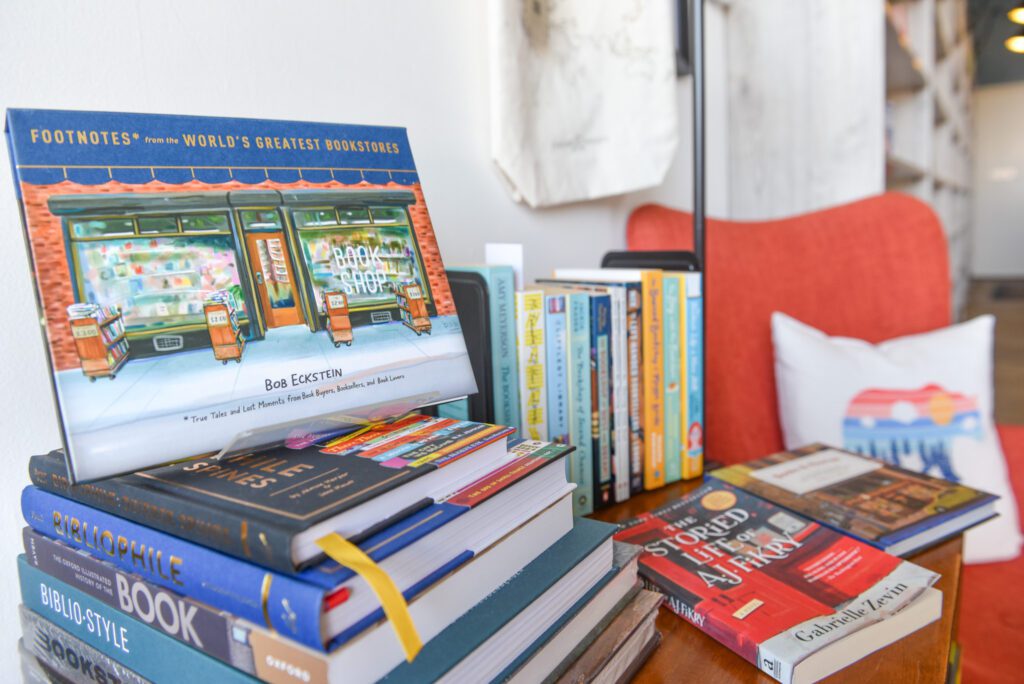 As the first and only bookstore to open in Malibu in the last 10 years, Pierce said she never thought of having a location here.
"I feel honored; it's kind of surreal, I always thought I had a bookstore. I never thought I'd have two bookstores — I feel very honored and very joyous," Pierce said. "The drive is long because I go back and forth between Newport and Malibu, but the moment I get past Santa Monica, there's a moment of peace of having the ocean right there, it just feels so peaceful and lovely."
Malibu Village Books opened its doors earlier this year and has already started hosting authors' book signing events and conversations, featuring such authors as Nicola Harrison and Paulina Porizkova.
The store is located at 3822 Cross Creek Road #23359 in the Malibu Village shopping center.