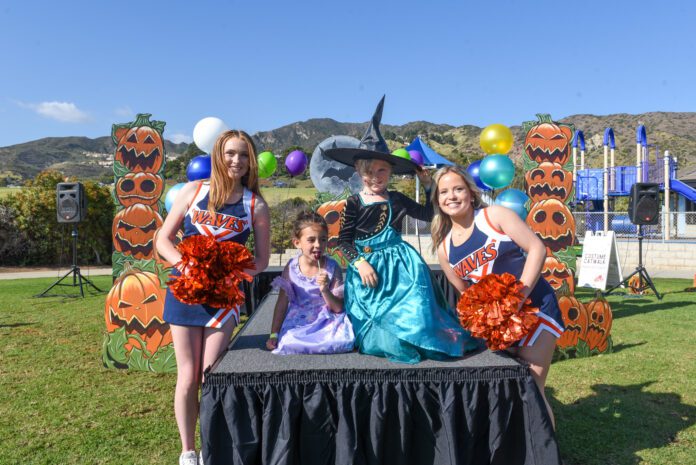 Event features tents and tables of carnival games as well as a table display from the Malibu Library
Malibu Bluffs Park was filled with fairies, mermaids, astronauts, and lizards for the annual Bu Bash Halloween Carnival last week.
While Halloween wasn't until Oct. 31, Malibu families wore their best costumes on Friday, Oct. 27, and strutted to show off this year's costumes.
The event featured tents and tables of carnival games as well as a table display from the Malibu Library. The bounce house was also a popular attraction at the carnival.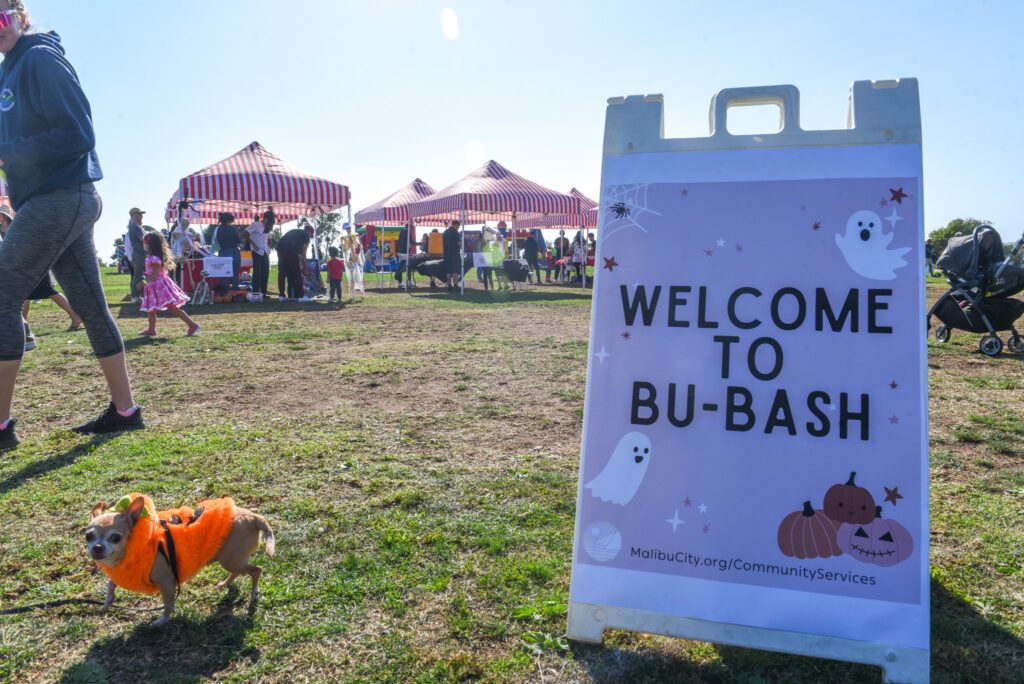 Community Service Department Recreation Coordinator Amanda Rigali announced the kids' names and what their costumes were. The atmosphere was filled with anticipation and excitement as the children strutted down the stage, proudly displaying their imaginative and colorful costumes. The crowd cheered and clapped for the kids as they strutted down the stage, showed off their costumes, and posed for a photo.
Adding to the festive atmosphere, Pepperdine University cheerleaders brought their Waves spirit, helping with the event and joining the children in striking poses. Their presence added an extra layer of excitement to the event, creating unforgettable moments for everyone in attendance.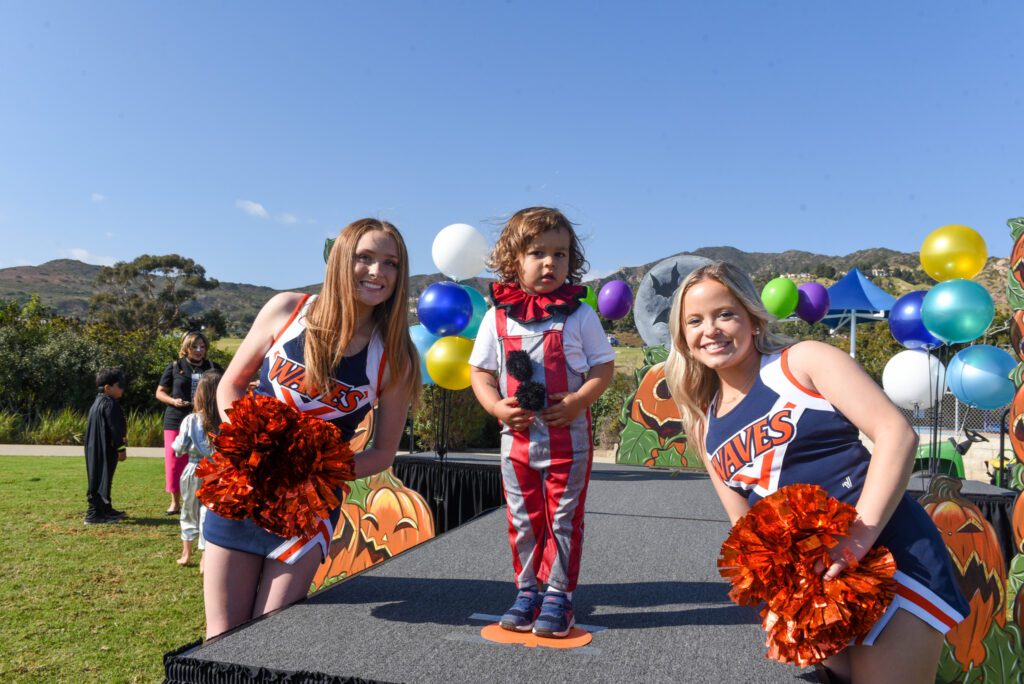 In addition, Pepperdine student-athletes generously volunteered their time to make the carnival even more enjoyable. They lent a helping hand to guide the children through various games and activities, creating a strong bond between the university and the community.
Aside from the delightful costumes and enthusiastic performances, participants and attendees were treated to delicious food and refreshing shaved ice. D'amores Pizza and Kona Ice provided mouthwatering treats, ensuring that everyone's taste buds were satisfied.
The event not only showcased the creativity and enthusiasm of the community's children but also highlighted the strong sense of unity and support that Pepperdine University and the Community Service Department bring to the community. It was a day filled with laughter, fun, and heartwarming moments that will be cherished by all who attended.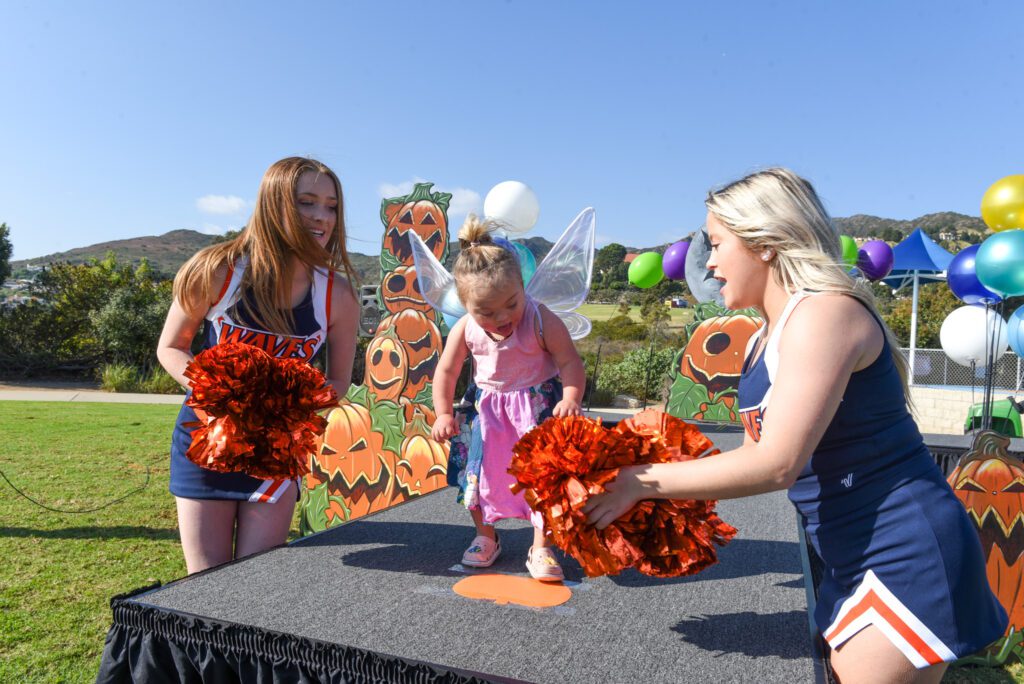 The City of Malibu Community Department has held the Bu-Bash at Malibu Bluffs Park as well as other events such as their CineMalibu movie series and most recent Tiny Toy Olympic Games, which featured dozens of games and activities such as basketball, soccer, home run derby, karate, and ribbon dancing.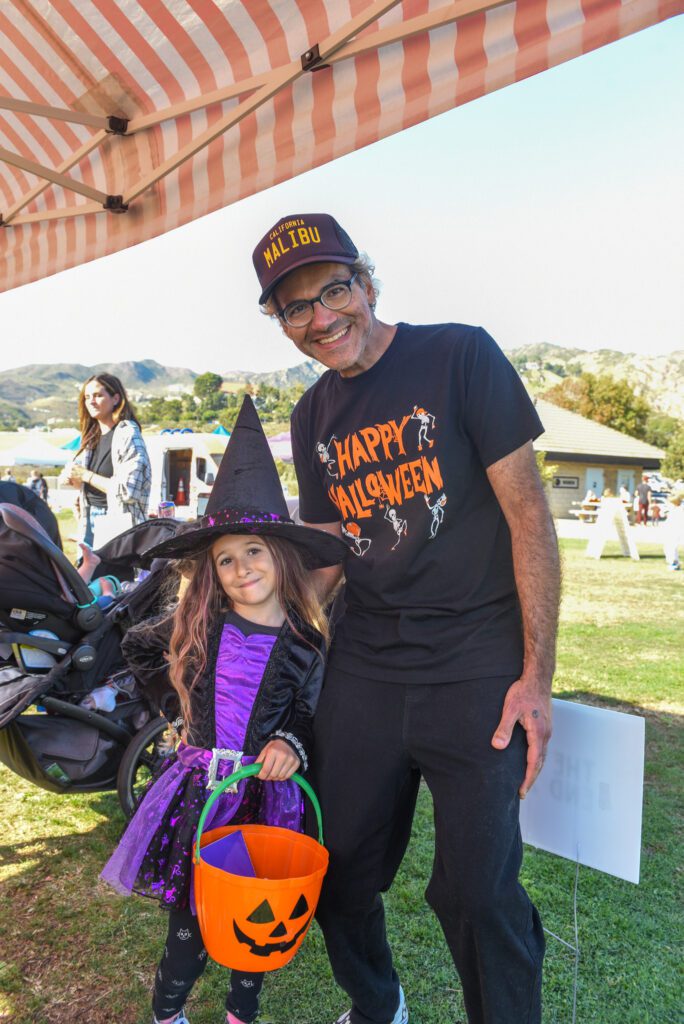 The next City of Malibu holiday event is in December for the Santa Paws and Breakfast with Santa. For more information on the events, visit Malibucity.org/specialevents.
HalloweenBuBash_3.JPG: Four-year-old Reef Nilsson, in his Ghostbuster costume, dances during the Halloween Bu Bash on Friday, Oct. 28. Photo by Samantha Bravo/TMT.