The nonprofit held its annual fundraiser on April 27 for its Successful Educational Achievement (SEA) program
Every year, the Emily Shane Foundation hosts its Wings Over Malibu Annual Spring Gala Fundraiser to support the Successful Education Achievement (SEA) program.
Some of the items that were auctioned off last week were trips to Disneyland, luxury resorts, vacation trips, and wine packages.
"I'm always so grateful to every single person who comes, and who helps support this work because it's really my passion and it really makes such a difference for the kids," Emily Shane Foundation founder Ellen Shane said. "We were very fortunate to get those auction items because, ultimately, it's what helps us get more money for the program, it all adds up."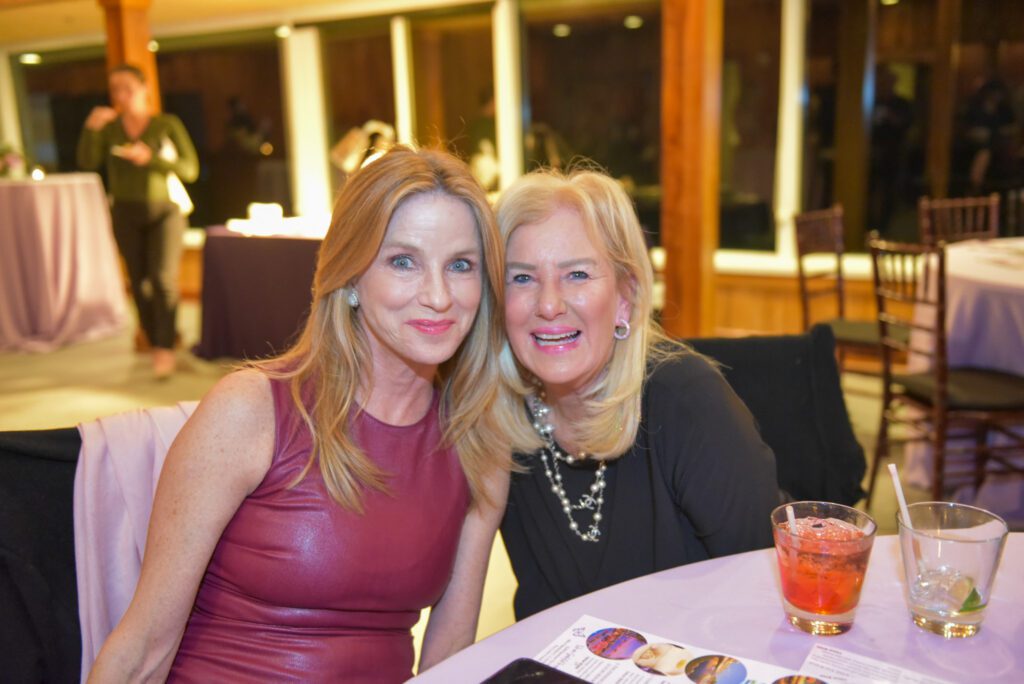 The foundation honors the life of Malibu local and Ellen Shane's daughter, Emily Shane, who was killed walking along PCH in 2010 at age 13. The SEA program provides critical academic one-on-one tutoring and mentorship to struggling middle school students at risk of failure and solely serves those who cannot otherwise afford this necessary help outside the classroom. The program helps give these children hope, confidence, and a future.
"This work is my passion and purpose, and it is so incredibly rewarding to know you have touched one young life, now we are at 1,000 and growing for the past 11 years," Shane said. "While our goal is academic improvement, it's not always immediately reflected in the grades, some kids really do improve significantly, but more important is the attitude and the feeling they had about themselves."
Students in the SEA program had handwritten notes around the venue expressing their gratitude to the program and their mentors.
Before the auction began, Shane introduced Durron Williams, a former student from the SEA Program. Williams shared his experience with the program and where he is today.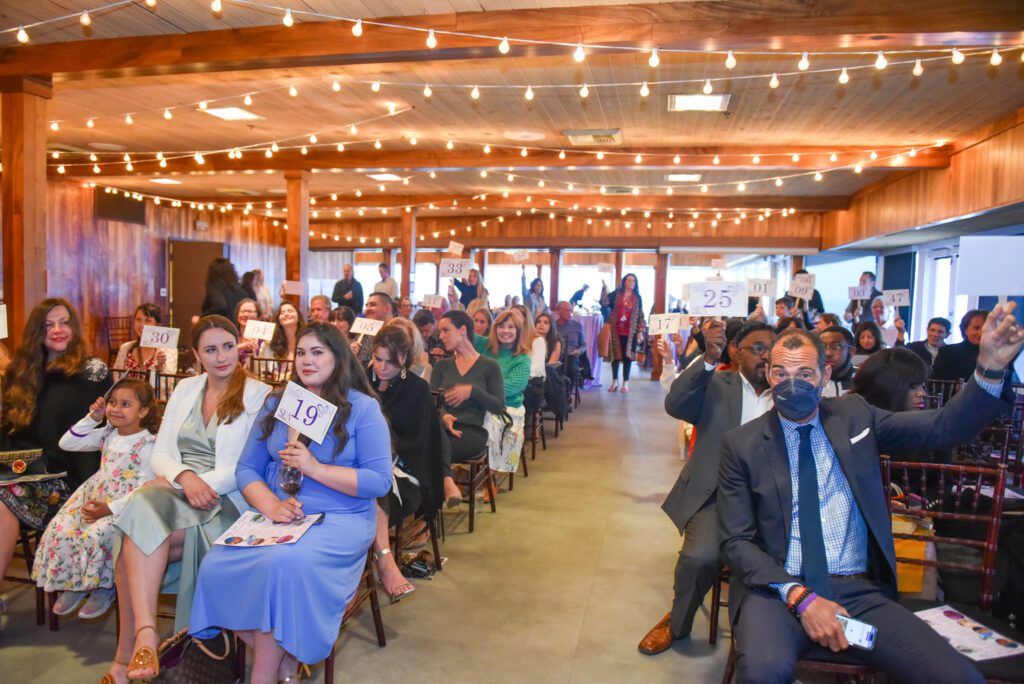 "I wasn't the best of students but I really felt like this program really opened my eyes and gave me the opportunities I needed to go further and work harder even to this day," Williams said. "Because of this program, I put my foot forward, and it helped me experience a lot."
Williams said the mentors made it easier to talk to them about school as well as personal issues.
"With the 'Pass is Forward' aspect, I definitely took that to heart and I was able to become a swim coach for a nonprofit myself," Williams said.
The foundation's motto, "Pass It Forward," encourages students to perform good deeds for others. Student are able to perform an act of kindness for another person, or living creature, to keep the momentum going. They are hoping to exceed their goal of 100 million good deeds.
Shane thanked her event sponsors, The Waldheim Family, C.A. Hartnell, Shen Schulz Realty, The Cooley Family, and SoCalGas.
"All of this work has been done in our beloved Emily's memory, and as most of you know, she struggled in the mainstream classroom and our classrooms were created because there's nothing available for students in her situation," Shane said. "It was 13 years since was murdered, her legacy lives on through our work in helping other children, something she would've wanted."