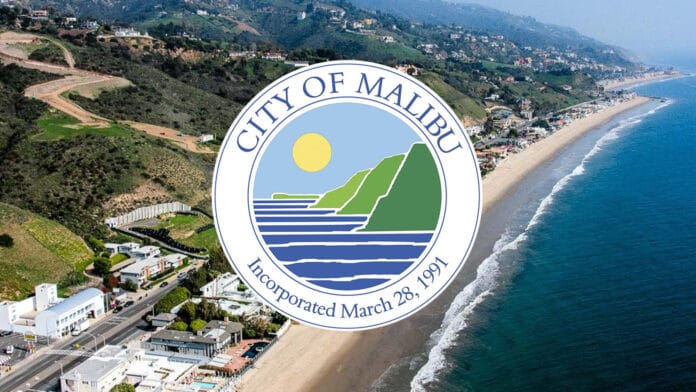 Do vacant positions mean longer waits for building and remodeling approvals?
In response to recent mentions of high turnover within the City's Planning Department, Richard Mollica, Director, City of Malibu Planning Department, responded in writing to The Malibu Times. Mollica also wanted to clarify that when he made public comments in a City meeting recently about having "a high vacancy rate," he was referring to planners, not the entire Planning Department.
Q: I heard recently that about half the Planning Department employees quit over the past month or so?  
A: Three staff members and one consultant have left the Planning Department since October. These were important positions but do not represent half of the Department, which has a total of 23 full-time staff and 2 full-time planning consultants working on project reviews and planning applications. There are other consultants who are task-oriented, working on biology or wireless communications. There are 2 other consultants. There are 5 vacancies, 4 planners and 1 planning administrative staffer.
Q: This is very concerning, and I'd like to ask how many people left, and their reasons.
A: There is always turnover in the City organization, in each City department, and in any professional organization. We cannot share the reasons why individuals would leave the City. However, there are many common reasons, such as moving, finding new and different professional growth opportunities, making a career change, retiring, taking educational opportunities, family or medical situations, and other personal reasons. There does seem to be higher turnover in the Planning Department in the last six months or so. There seems to be higher competition right now from other cities for experienced planning professionals. Other cities are hiring, and for planning professionals, larger cities that have a wider range of different types of projects, larger projects, and more resources can present better professional growth opportunities. The City is not the only organization to be experiencing this dilemma, and the pandemic has exacerbated an already-thin labor pool.
Q: Is there anything you'd like to see the City do to improve retention?
A: It is well known that Malibu has some of the most expensive rental rates and home prices, not just in the region, but in the nation, and for many city staff members, that means they have to live somewhere else and have a sometimes long commute to Malibu. But that is just one of many factors that go into individuals' professional choices, at Malibu, and at any organization. Anything the City can do to offer competitive salaries and benefits, education and training opportunities, an excellent, supportive work atmosphere can go a long way.
Q: Do you think this will have an effect on the fire rebuilds and other projects?
A: The majority of Woolsey Fire rebuilds have already been approved by the Planning Department and are under construction, so they are now much more involved in the Building Safety Department. At this time, the rebuild project workload is actually ramping down for the Planning Department. The City will continue to make rebuilds a top priority.