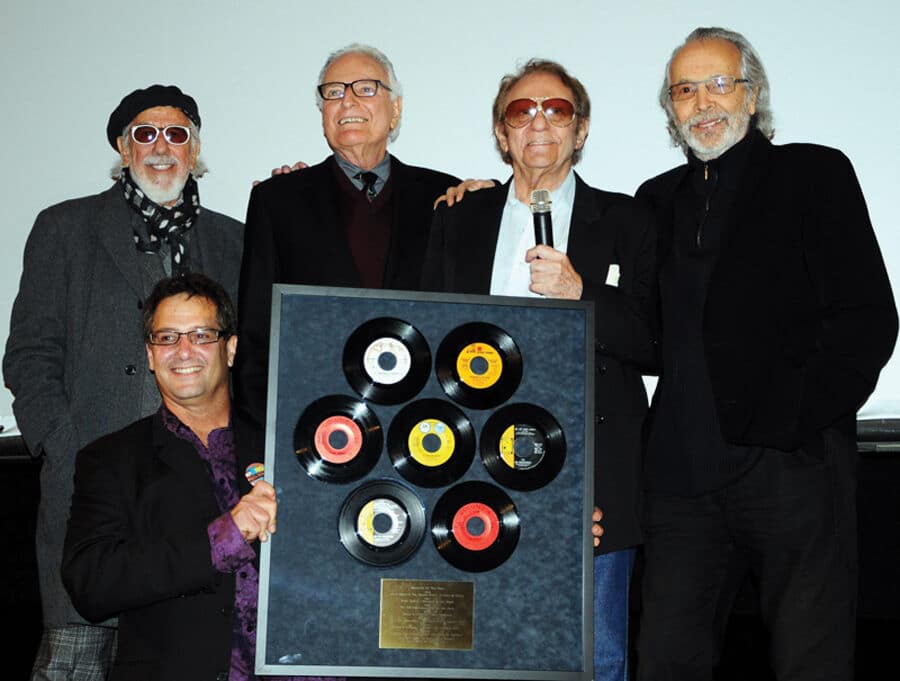 When I was in eighth grade, Randy Alpert was my first boyfriend. It was an innocent flirtation with not much to do but picture-taking and hand-holding, as I was just 14 years old. 
A few years later, when I was in high school, I spent some time with Ron Moss. 
It would be just another childhood romance, except who these guys were related to.
Randy was related to music legend and longtime Malibu resident Herb Alpert and Ron was the son of Jerry Moss. Their relatives founded one of the most successful independent record companies in music history—A&M records. They brought up stars like Carole King during her tremendous "Tapestry" time, Cat Stevens during his mellow "Tea for the Tillerman" stage and kept an up and coming Janet Jackson in control.
I had the good fortune to date both Alpert and Moss—two very nice, sweet guys who came with benefits like a trip to the A&M record store to pick out LP goodies, a tour of the studio and free concert tickets. 
Thirty-some years later, Malibu Seen wants to thank Jerry Moss for his dramatic contribution to the future of Los Angeles and its art scene.
Amid a coronavirus outbreak that has crippled so many artistic and cultural organizations, A&M co-founder Jerry Moss and his wife, Tina, have shelled out $25 million for the Music Center. 
It is the largest gift dedicated to programing in the center's history.
Music Center President and Chief Executive Rachel Moore expressed her gratitude, saying,
"I think they saw incredible need right now." She added, "This is an extremely difficult moment, not just for the arts, but for the community."
The newly renovated Music Center Plaza will be named after Jerry Moss. It links the Dorothy Chandler Pavilion to the Mark Taper Forum and the Ahmanson Theater. When it is safe to get together, Moss Plaza will hold free summer programs featuring top talent. 
Moss has supported the Music Center for years. Tina Moss summed it up this way: "it [The Music Center] has been such a big part of our lives and brought us such passion and purpose."
Moore added: "It's at this moment, when the world is in complete chaos, that we need the arts more than ever."
It's amazing how much joy a little A&M can bring. Bravo!