(BPT) – Despite unprecedented challenges related to the global pandemic, the future of adventure remains bright! With the world opening back up, and people largely unhindered by travel and safety restrictions, explorers and thrill seekers alike are eager to feed their venturesome spirit. This holiday season, the time is right to help your adventurous friends and loved ones reignite their passion with trips and experiential gifts that truly inspire them and allow them to live their best life. We've rounded up a handful of the hottest gifts for people who love adventure below:
1. Give a lifetime of adventure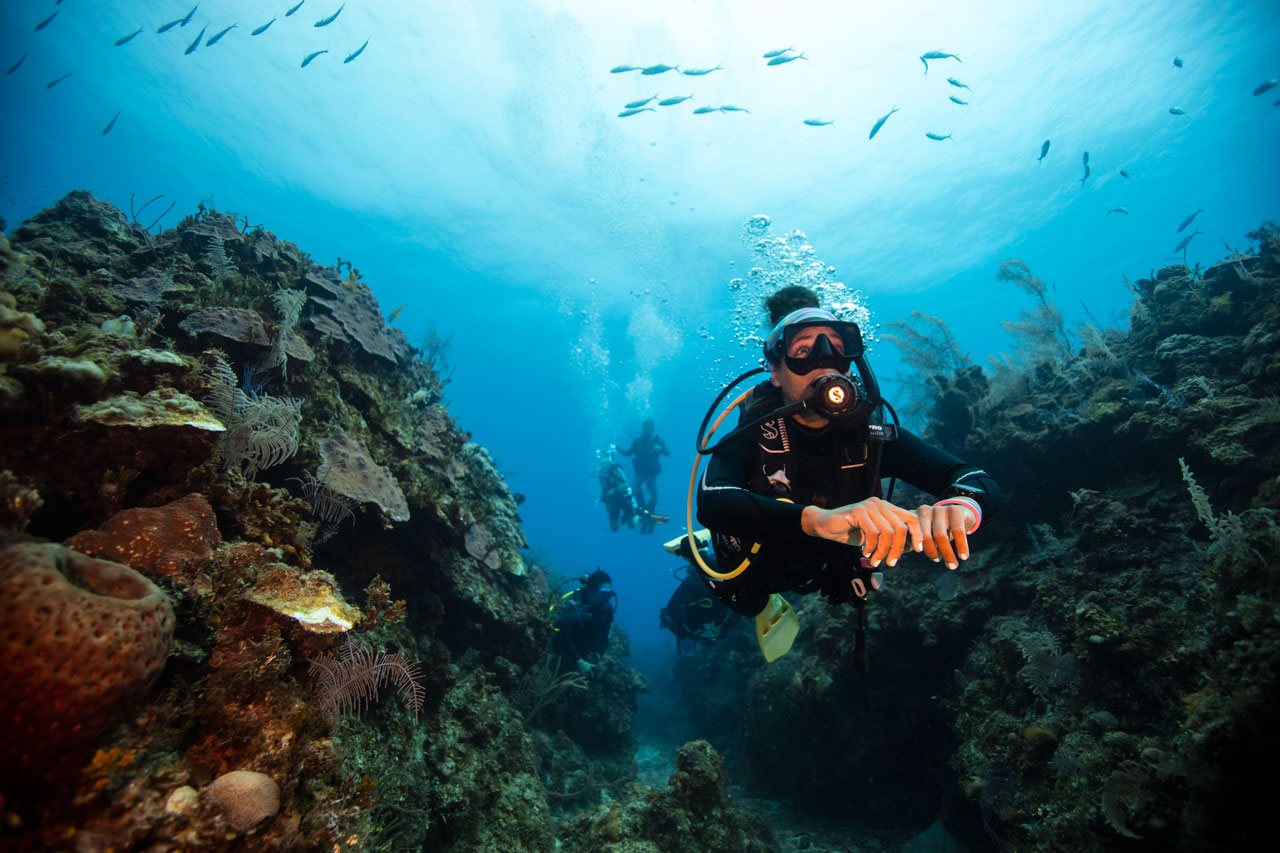 One way to circumnavigate supply chain issues is to empower your loved one with a new skill. For those driven by adventure, scuba diving is a perennial favorite on everyone's bucket list. PADI (Professional Association of Diving Instructors) offers online scuba diving lessons beginning at $195 that enable new divers to start their scuba training digitally whenever, wherever it's convenient. PADI eLearning® makes it easy to fit scuba lessons into a busy schedule, work at your own pace, and then schedule in-water training whenever you're ready. Novices will enjoy the PADI Open Water Diver course, where a highly-trained PADI Instructor will teach diving skills in a relaxed, supportive learning environment. By the end of the course, recipients will earn their PADI® certification to dive near home or abroad, all while being an ambassador for the underwater world. Visit https://www.padi.com to purchase or for more information.
2. Upgrade their two-wheel ride with custom bike accessories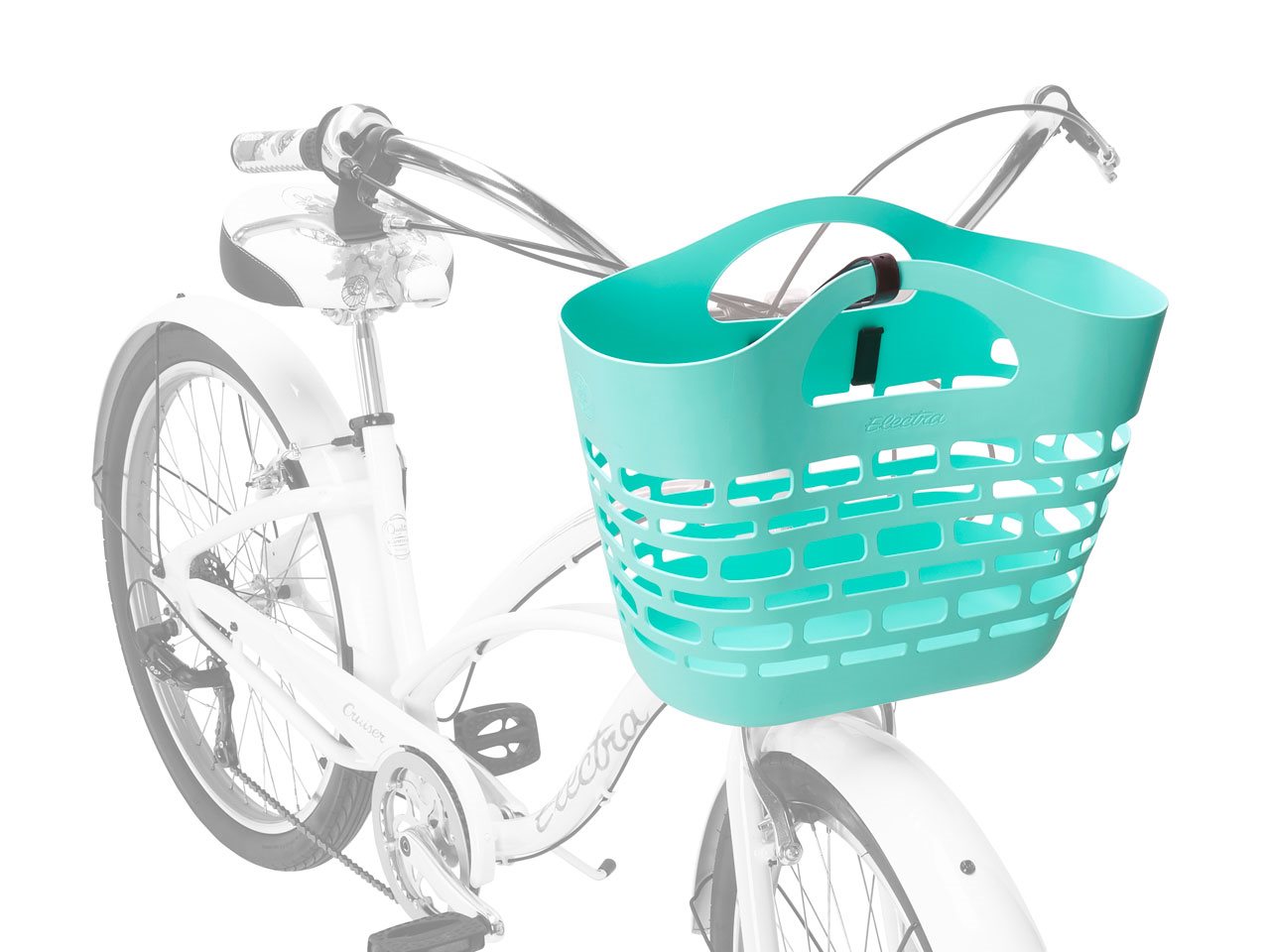 Bikes have the power to add something special to everyday life. That became evident throughout the past two years, when millions of people turned to bicycles as a safe and socially distanced way to get out of their homes. For the exploration-loving family member or friend who is already enjoying a new ride, custom Electra Bicycle Company accessories, such as the playful Electra Tutti Frutti Velcro Handlebar Bag ($24.99), Electra Plasket ($39.99) made from one pound of recycled ocean plastic, or a foodie-inspired Electra Oodles of Noodles Domed Ringer Bike Bell ($14.99), make daily excursions even more uniquely themselves. Electra puts the fun into bike riding with creativity, innovation, design and attention to detail to make the most innovative accessories and comfortable bikes possible. Whether they need to carry extra stuff or just want to trick out a new bike and make it their own, gift it with some Electra style, and visit https://electra.trekbikes.com/us/en_US/ for more information.
3. Feed the need for adventure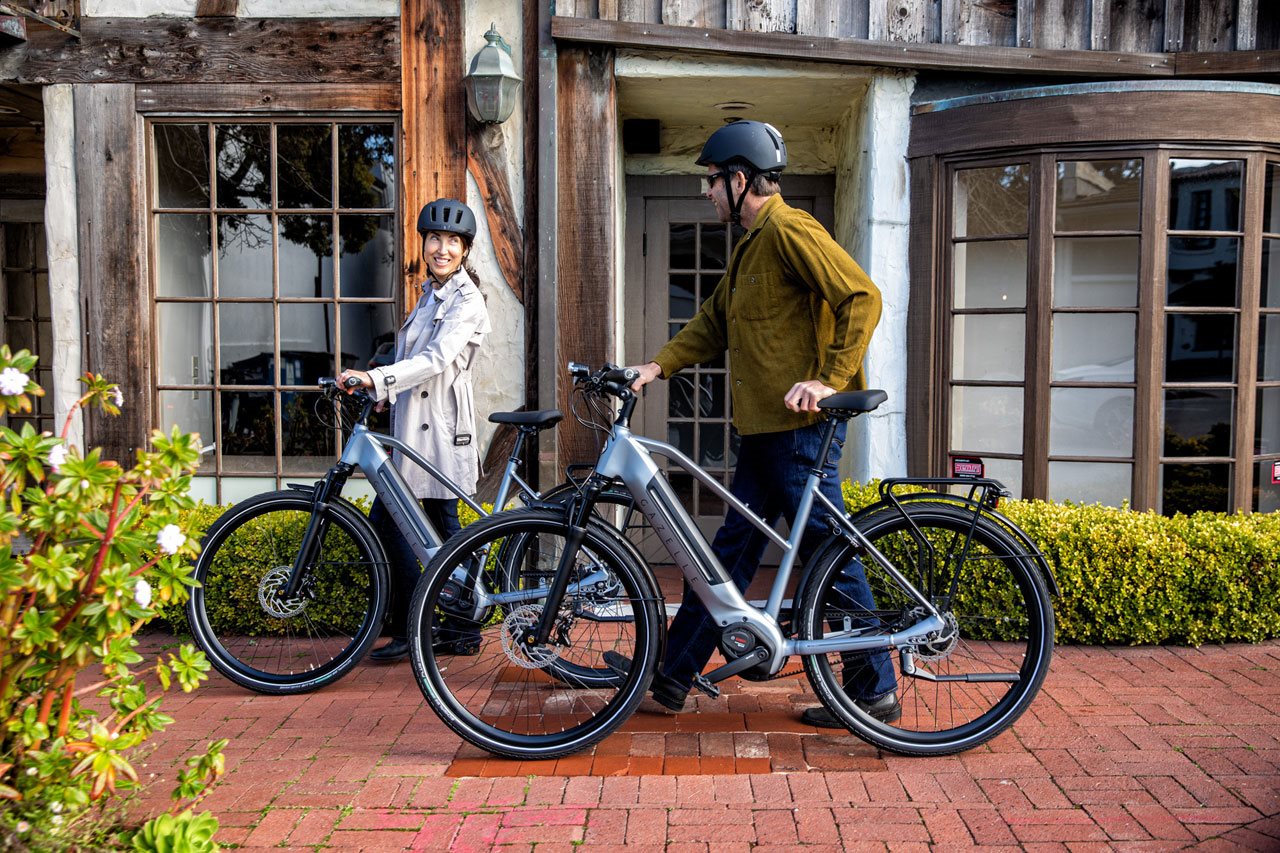 With eBikes all the rage this last year, they are the perfect companion for anyone looking for a new experience this holiday season. For over a decade, Bosch eBike Systems has collaborated with over 40 U.S. eBike manufacturers to outfit bikes with drive systems that ensure riders maximize performance and the bike goes the distance. Give the gift of adventure with the Cannondale Tesoro Neo X (starting at $3,350) or the Gazelle Ultimate C380+ (starting at $4,749), which both are made with Bosch's Performance Line Sport Drive Unit to give you the speed and the juice to go the distance. Those needing some extra storage for errands will enjoy the Benno Boost E D10 Performance (starting at $4,999). Featuring Bosch's Performance Line Speed, this bike offers dynamic support in everyday life or for leisure use. By the end of the first ride, your loved one will want to eBike everywhere they go. Visit https://www.bosch-ebike.com/us/riding-experience for eBike travel and adventure guides.
"People are ready to get out there once again, and seek not only new experiences but also great memories," comments Kristin Valette-Wirth, chief brand and membership officer for PADI. "This season, we believe the key is providing adventure seekers a way to explore new horizons and enjoy the staggering beauty of the parts of the world they may have missed recently, all while offering a very unique perspective."