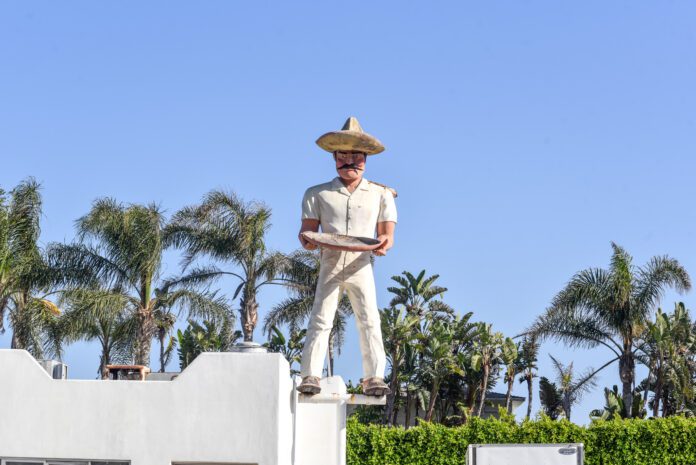 The Malibu City Council decided on June 12 to implement a hybrid in-person and remote format for Planning Commission meetings. The change is set to take effect on July 17, at City Hall, located at 23825 Stuart Ranch Road. This move comes as Los Angeles County continues to move out of the COVID-19 restrictions.
The historic La Salsa restaurant is also on the agenda. The commercial structure was previously occupied by the restaurant, but has remained vacant for a number of years. Six of the existing residential units are permitted Short-Term Rentals (STRs), in conformance with Chapter 17.55, and the remaining three are used as long term rentals.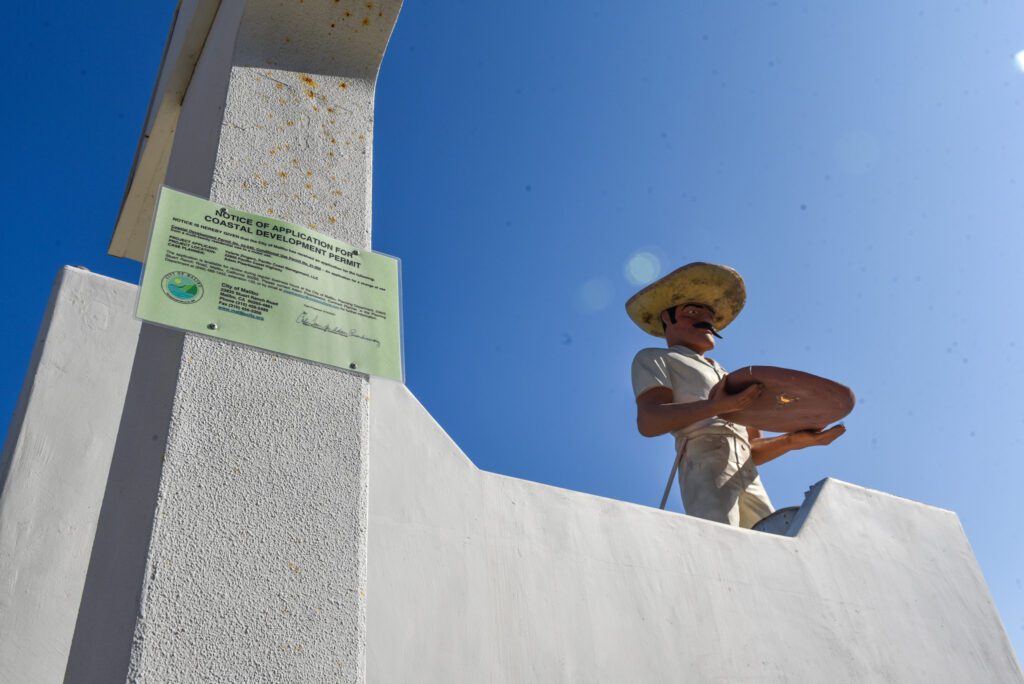 Under the new arrangement, Planning Commission meetings will be conducted both in-person and remotely, utilizing the popular Zoom Webinar tool. This format allows for greater flexibility and accessibility, ensuring wider public participation. Members of the public will have the option to provide public comments either in-person or during the remote meeting.
Written comments can be submitted to the Planning Commission via email at PlanningCommission@MalibuCity.org. Additionally, the city will continue broadcasting Planning Commission meetings live on Malibu City TV Channel 3. The meetings can also be watched live or on-demand on the city's website at MalibuCity.org/TV and the official city's YouTube channel at YouTube.com/user/CityofMalibu/videos.
For those interested in showing an audio or video presentation during a Planning Commission meeting, contact Media Analyst Alex Montano at (310) 456-2489, extension 227, or via email at amontano@malibucity.org. Requests for audio or video presentations must be made by 12 p.m. on the day of the meeting.