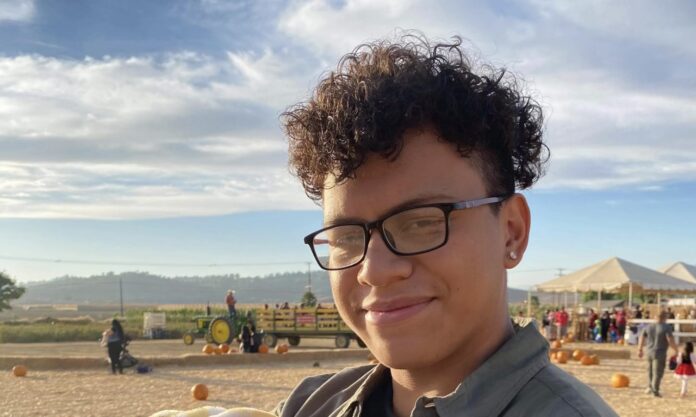 Emmanuel Baltazar Silva's family said he was a loving son, brother, and, amongst all, an amazing father
"He was my miracle baby," mother Patricia Silvia said about her son Emmanuel Baltazar Silva. "It was hard for me to get pregnant, and when I was pregnant and I suffered from domestic violence, I almost had a miscarriage when he was a month in my belly, and then on the delivery, both of us almost died, that's why I chose his name Emmanuel because it means 'God is with us.'"
Last week, Emmanuel Baltazar Silva was killed. The 21-year-old was found with stab wounds near the lifeguard tower at Las Tunas Beach on Tuesday, Aug 22 around 11 p.m.
"He was a lovable baby, a lovable son," Silva said. "I have four kids, and from the four kids, he was the most quietest, never gave me any trouble."
Silva said Emmanuel was able to finish high school and gave her her first grandbaby.
"He made me a grandma for the first time and I was crazy, my first grandbaby was like a reward," Silva said. "He would always work for his baby, he loved all his family. He was a good baby, a good son, a good brother."
Emmanuel lived with his mom the past few months because he was going through a divorce. He was also trying to get custody of his 3-year-old son.
"He loved spoiling his siblings; I even told him, 'stop spoiling them,' he said, 'Just let me mommy,'" Silva said. "When he moved back, he was so happy, enjoying seeing his cousins."
On Saturday, Aug. 26, his mother, and family placed a cross with his name near the lifeguard tower at Las Tunas Beach.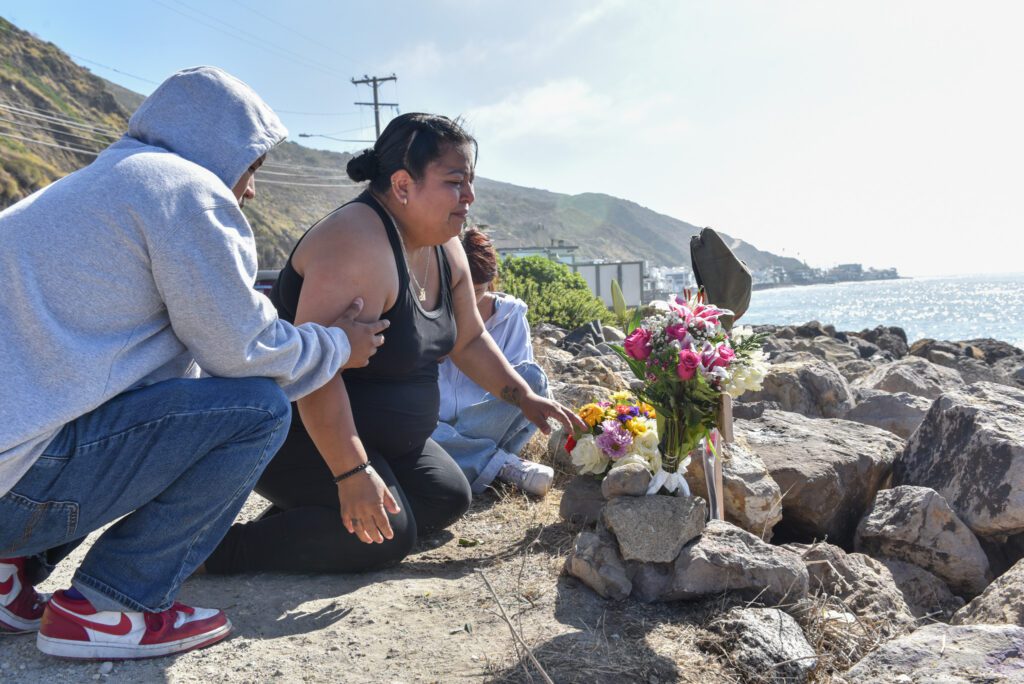 "He was so handsome and so tall — he was such a gentleman. I always try to teach him to be respectful, especially with the women, because I went through domestic violence with the dad, I was trying to try to teach them to do the opposite," Silva said. "He would say, 'Trust me mom, you raised a good son, a good man. I'm not going to be like that, I'm going to watch my baby grow up, and teach him how to take care of his women and his babies.'"
"He was always dancing, singing, and kissing me, since he was little," Silva said.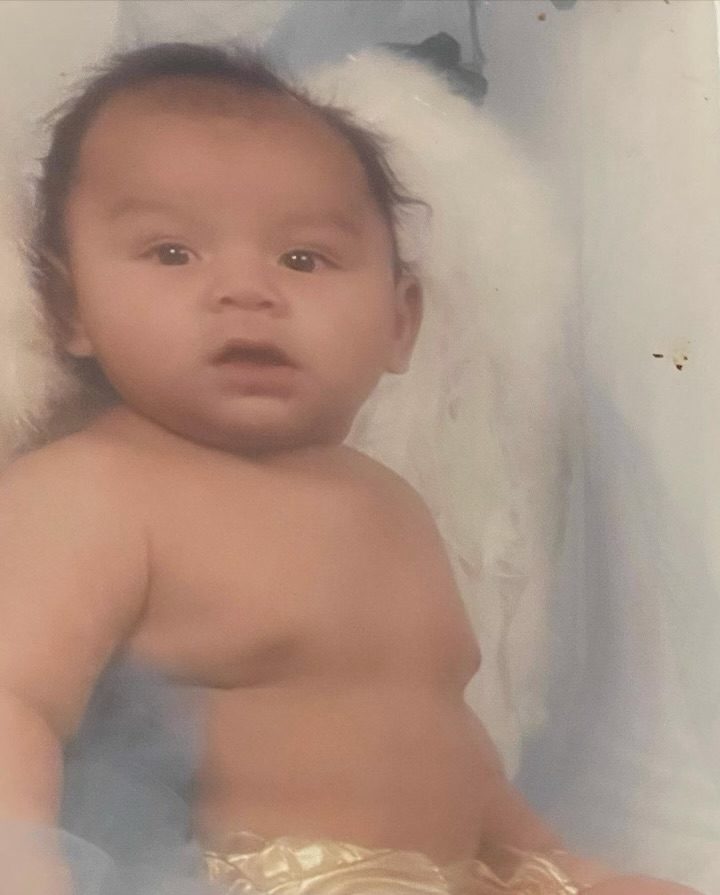 The family has created a GoFundMe to help pay for funeral expenses. Link to gofundme: gofundme.com/f/emmanuel-baltazar?utm_campaign=p_cp+share-sheet&utm_medium=sms&utm_source=customer
"Emmanuel was the victim from the stabbing in Malibu, and we would greatly appreciate all the help. It was a sudden death that none of us expected, and left his mother with all the funeral expenses," the post says. "Emmanuel was a good-hearted, kind-spirited person loved by everyone he came across. He was a loving son, brother, and amongst all, an amazing father. Just his mere presence would light up any room he walked into. He left behind all his dreams, and plans for the future, also leaving behind all of his family with a broken heart."
They also placed a sign at Las Tunas Beach asking anyone with any information to contact (323)890-5500.