In January 2023, the LA County Department of Beaches and Harbors and California State Parks cleared homeless encampments in the Surfrider Beach and Malibu Creek areas of the City.
The teams addressed the issue in a service-oriented approach, offering homeless outreach services to the people in the encampments prior to clearing the area. Six full stake bed truckloads of material and 16 shopping carts were removed the sites.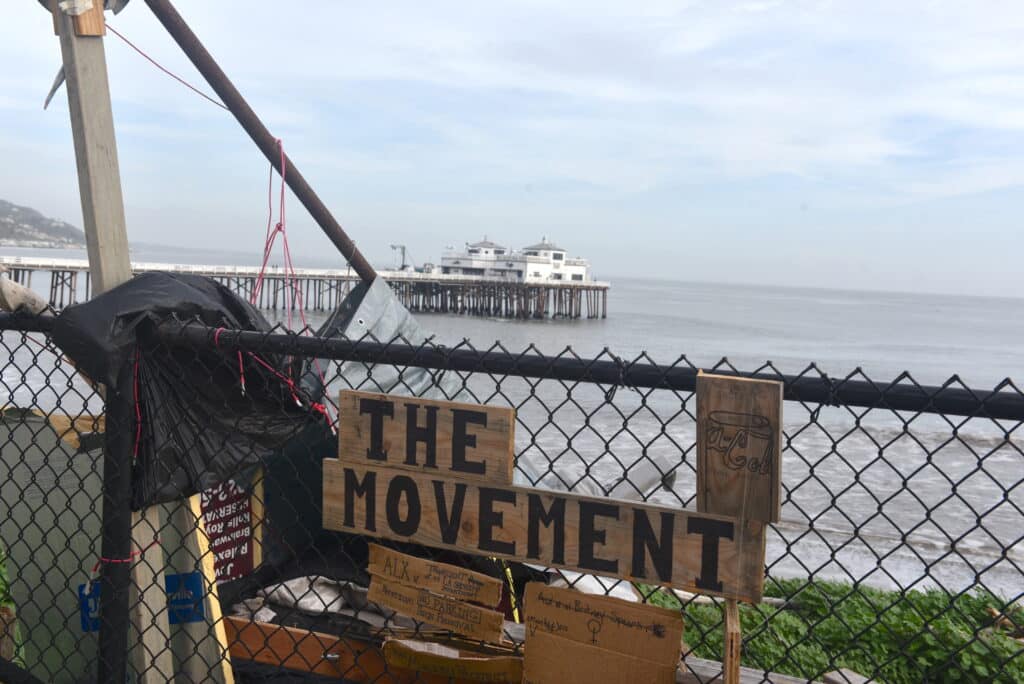 The encampment was brought up from several commissioners and city council members during meetings in January.