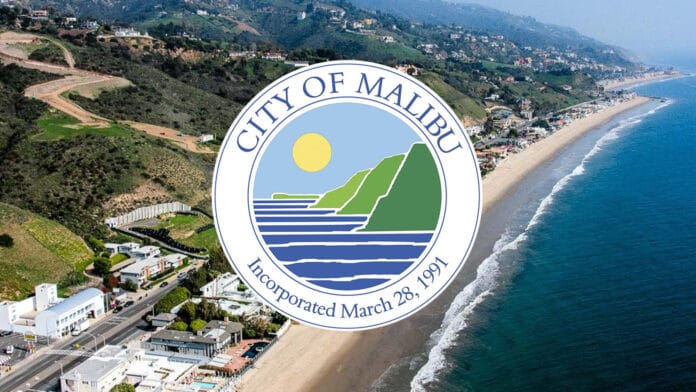 Discussion on Next Week's City Council:
June 12:
Ceremonial Presentations:
Presentation of 2023 Jake Kuredjian Citizenship Award
Recognition of Public Safety Responders
New Items:
Community Facilities District No. 2006-1 (Carbon Beach Utility Undergrounding) – Levy of Special Tax for Fiscal Year 2023-2024
Professional Services Agreement with Yunex, LLC
Community Development Block Grant Program for July 1, 2024 through June 30, 2027
Amendment to Professional Services Agreement with Landscape Development Inc. for Landscape Maintenance Services
Amendments to the Professional Services Agreements for School District Separation
Investment Report for the Month Ending April 30, 2023
Mayors'MonarchPledge
Ordinances and Public Hearings
Fiscal Year 2023-2024 Wastewater Service Charges
Old Business:
Review of the Hybrid Meeting Pilot Program and Commission Meeting Transition Plan
Update Regarding Local Coastal Program Amendment No. 16-006 (Sea View Hotel Project)
New Business:
Malibu Library Set Aside Fund for Fiscal Year 2023-2024 (Continued from May 22, 2023)
Processing Fee Requests per Assembly Bill 2160
Council Items:
2023-2024 Harry Barovsky Memorial Youth Commission Appointments
To view the full City Council Agenda, visit malibucity.org/virtualmeetings.