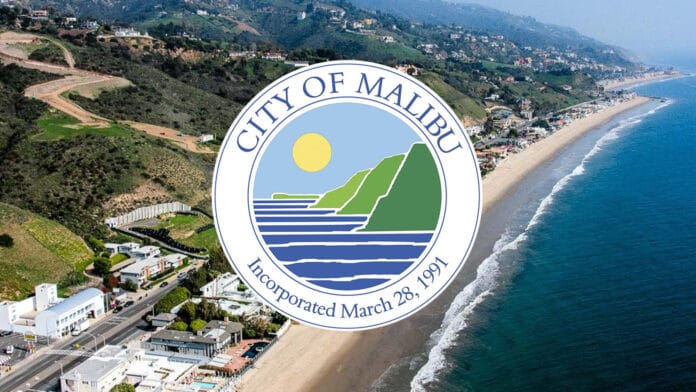 Ceremonial/Presentations:
None.
New Items:
Professional Services Agreement with Kimley Horn and Associates, Inc. for Malibu Canyon Road Traffic Safety Study
Malibu Poet Laureate Appointment
Professional Services Agreement with California Skateparks
Amend the Salary Ranges for FY 2023-24
Resolution Extending the Declaration of the COVID-19 Local Emergency
Investment Report for the Month Ending July 31, 2023
Ordinances and Public Hearings
Update Regarding Zoning Map Amendment No. 17-002 and Zoning Text Amendment No. 20-001 (Sea View Hotel Project).
An amendment to Title 17 (Zoning) of the Malibu Municipal Code (MMC) and the Local Coastal Program (LCP) to Update Regulations Related to Accessory Dwelling Units (ADUs).
Old Business:
None.
New Business:
A. Comprehensive Development Services Review Report. Receive and file the Comprehensive Development Services Review Report.
B. Road Race Request for Proposals. At the recommendation of the Road Race Ad Hoc Committee, open a Request for Proposals for the two allowable Road Race Temporary Use Permits.
To view the full City Council Agenda, visit malibucity.org/virtualmeetings.