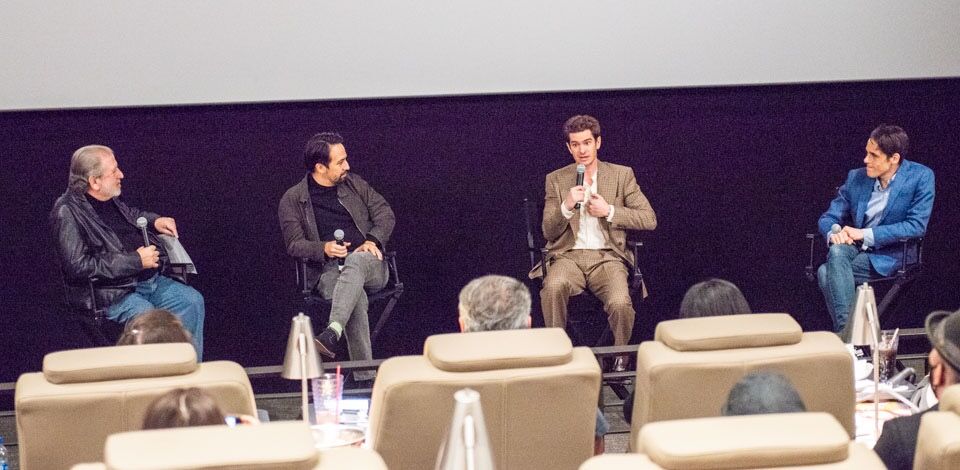 Last weekend the Malibu Film Society (MFS) held its first screening at the Bay Theater in Pacific Palisades, which was recently re-opened by Netflix.
The Malibu Film Society is an all-volunteer non-profit founded to engender a stronger sense of community. Its primary purpose is to bring local film-lovers together for exclusive screenings of critically acclaimed movies, restored classics, and other noteworthy films which otherwise wouldn't be shown on the big screen in Malibu.
For more information or reservations for upcoming screenings, visit mfsreservations.org.