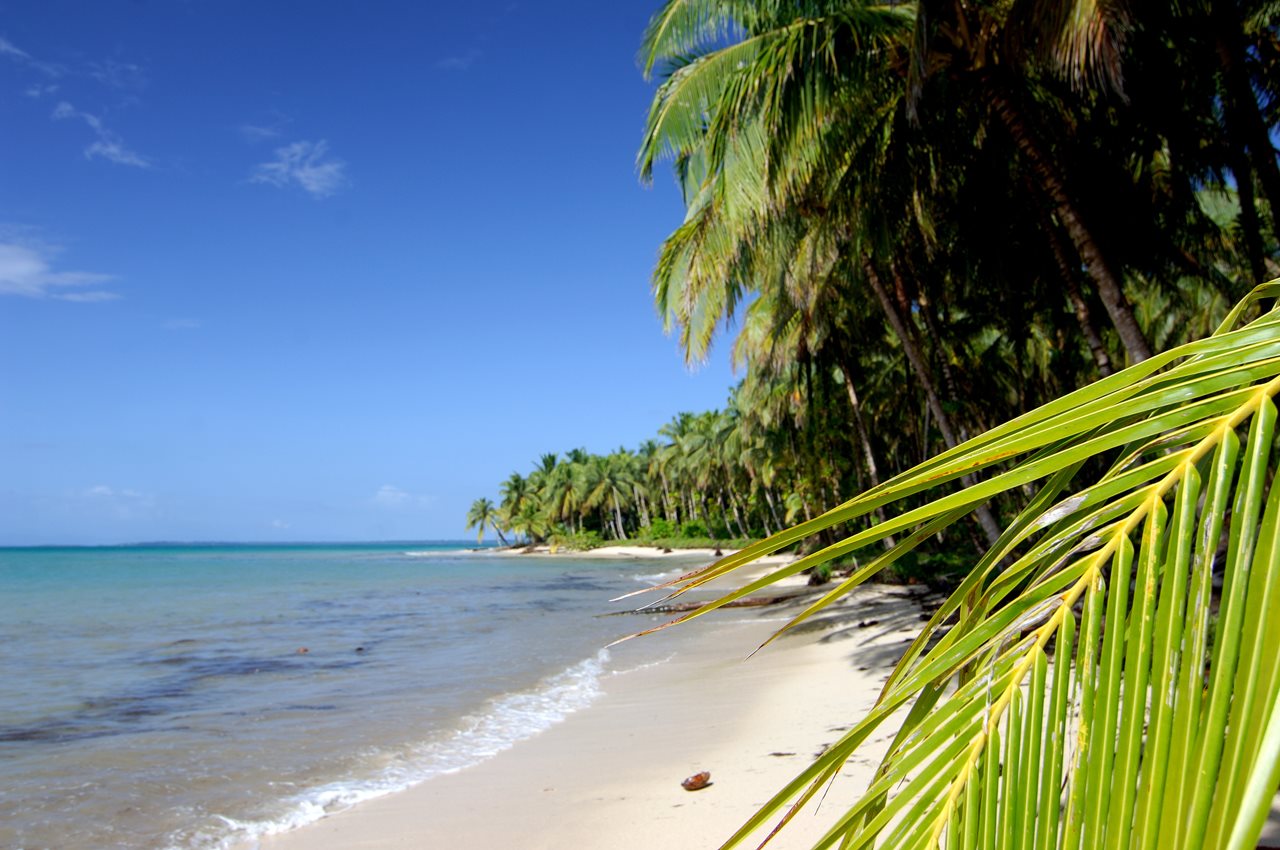 (BPT) – It's no secret that nature and the outdoors have been a safe haven for many during the past year, providing a much-needed space to feel at ease and focus on personal wellness. As more countries around the world open their borders to visitors, travelers are seeking regenerative travel experiences, and mapping their dream destinations on their journey toward increased mindfulness and self-discovery.
Panama, boasting extraordinary biodiversity and sprawling ocean wonders, is a gem for rejuvenation and one of the world's top destinations for soaking in the serenity of nature in its purest form. Easily accessible via direct flights from major cities like New York, Miami, Bogota, São Paulo, Amsterdam and Madrid, a leisurely flight will bring travelers to find tranquility in the heart of Central America.
Travelers looking to disconnect from the everyday and reconnect with nature will find plenty of enriching experiences to fuel their spirit across the country: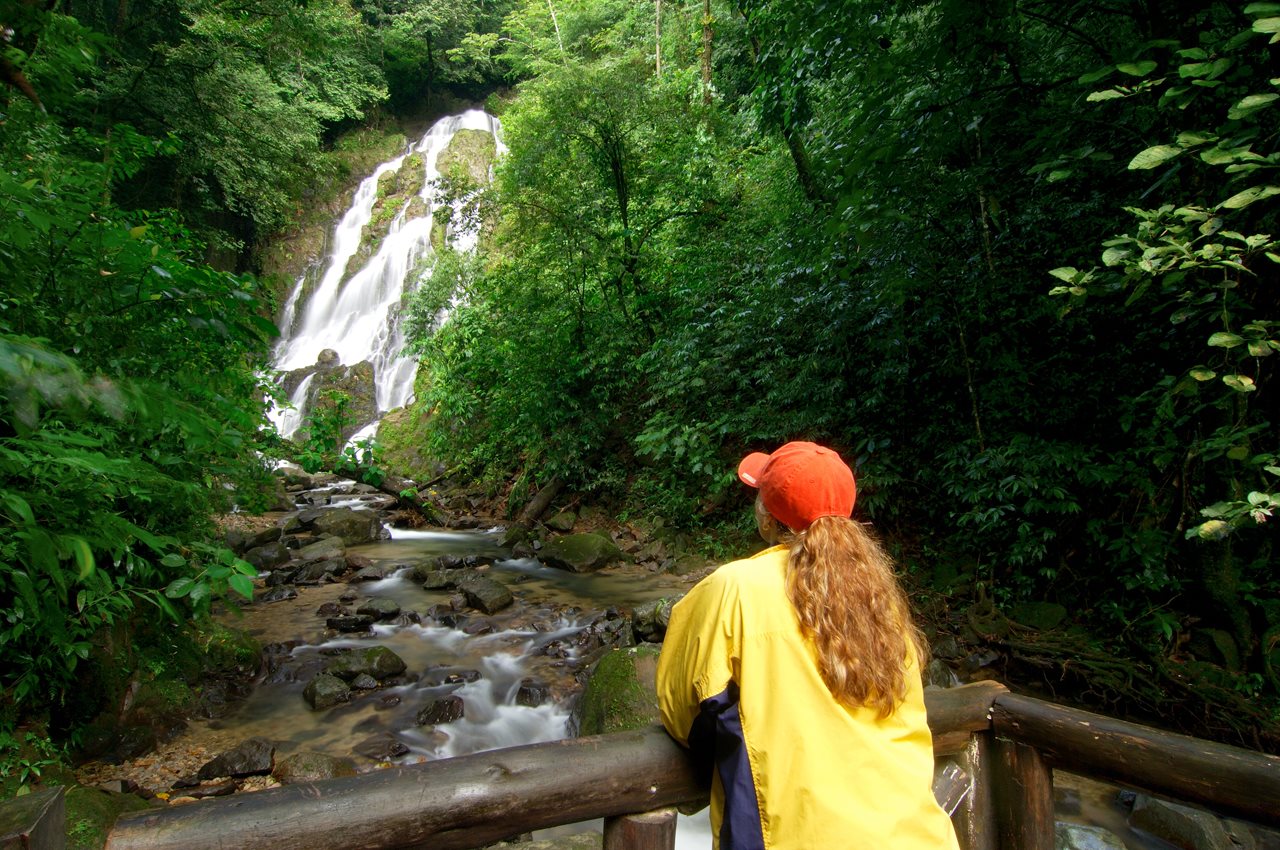 In the Riviera Pacifica region, the Anton Valley offers unique biodiversity, flower-lined streets and green mountains as far as the eye can see — an ideal choice for those grounding to earth to find their zen. A 45-minute hike through La India Dormida Trail, known for its spectacular sunrise views, is the perfect way for active travelers to channel some energy while taking in the area's spectacular beauty. Nearby in the Cocle Mountains, travelers can find Cerro La Vieja, with charming accommodations nestled within the area's mountainous forest. A true haven for relaxation, the region's boutique hotels and lodges offer forest views, rejuvenating services such as natural mud baths to soothe the skin and ease the mind, and access to craft markets and numerous hiking trails in close proximity.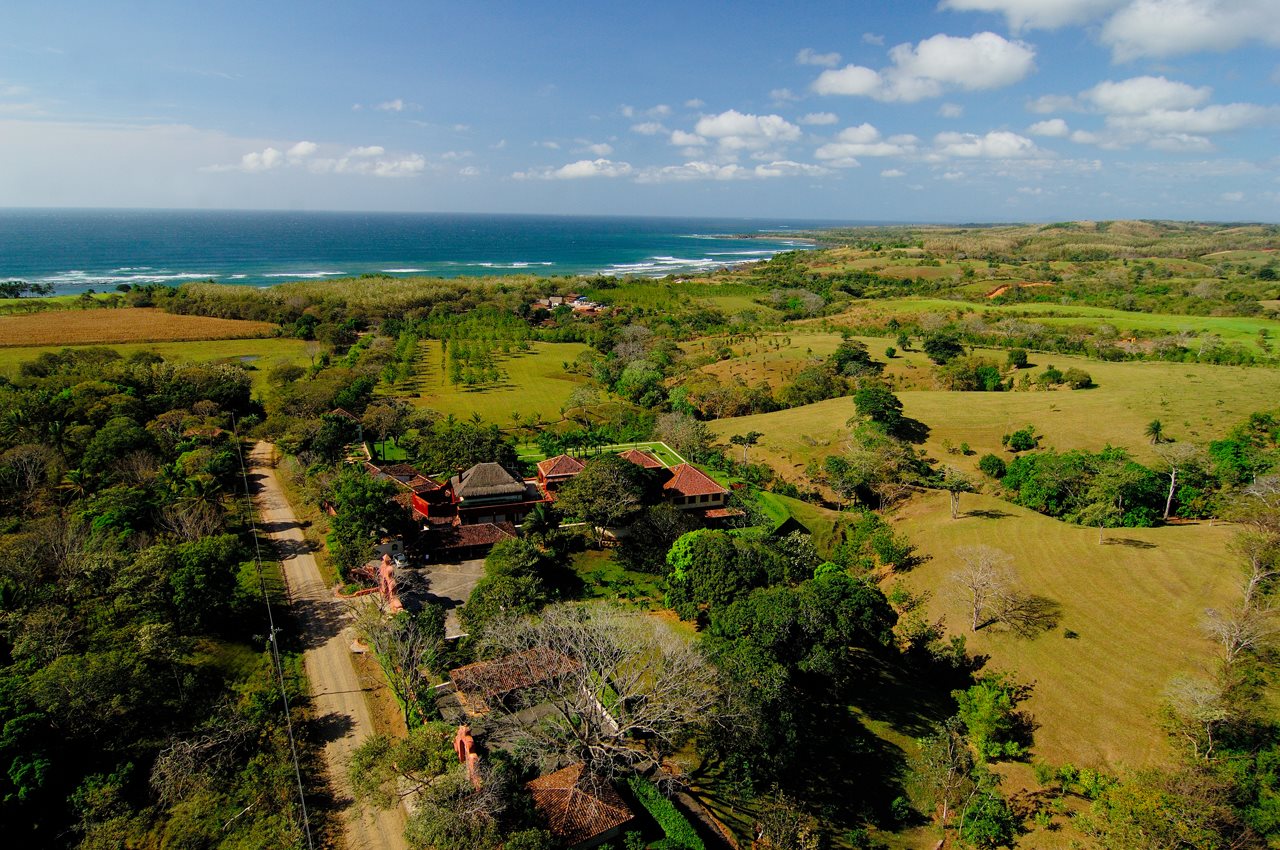 A surf, sand and sun sanctuary, in the coast of the Los Santos province travelers will wake up to sunshine and the soothing sounds of ocean waves. From swinging on hammocks, to paddleboarding through rivers, to beachfront yoga flows, this secluded paradise offers it all. In the Pedasi district, visitors are invited to live life slow and lean into its healthy, nature-oriented lifestyle. The area boasts hundreds of miles of raw, natural beauty — from rolling hills, to rich rainforests, to white-sand islands and beaches where visitors can simply melt into nature. Southwest of Pedasi, the village of Cambutal is another serene town for wellness seekers. Lined with black-sand beaches that attract surfers, the area offers a secluded and tranquil atmosphere. Visitors can also find numerous boutique hotels and ecolodges specializing in yoga, surfing and wellness with themed retreats offered year-round.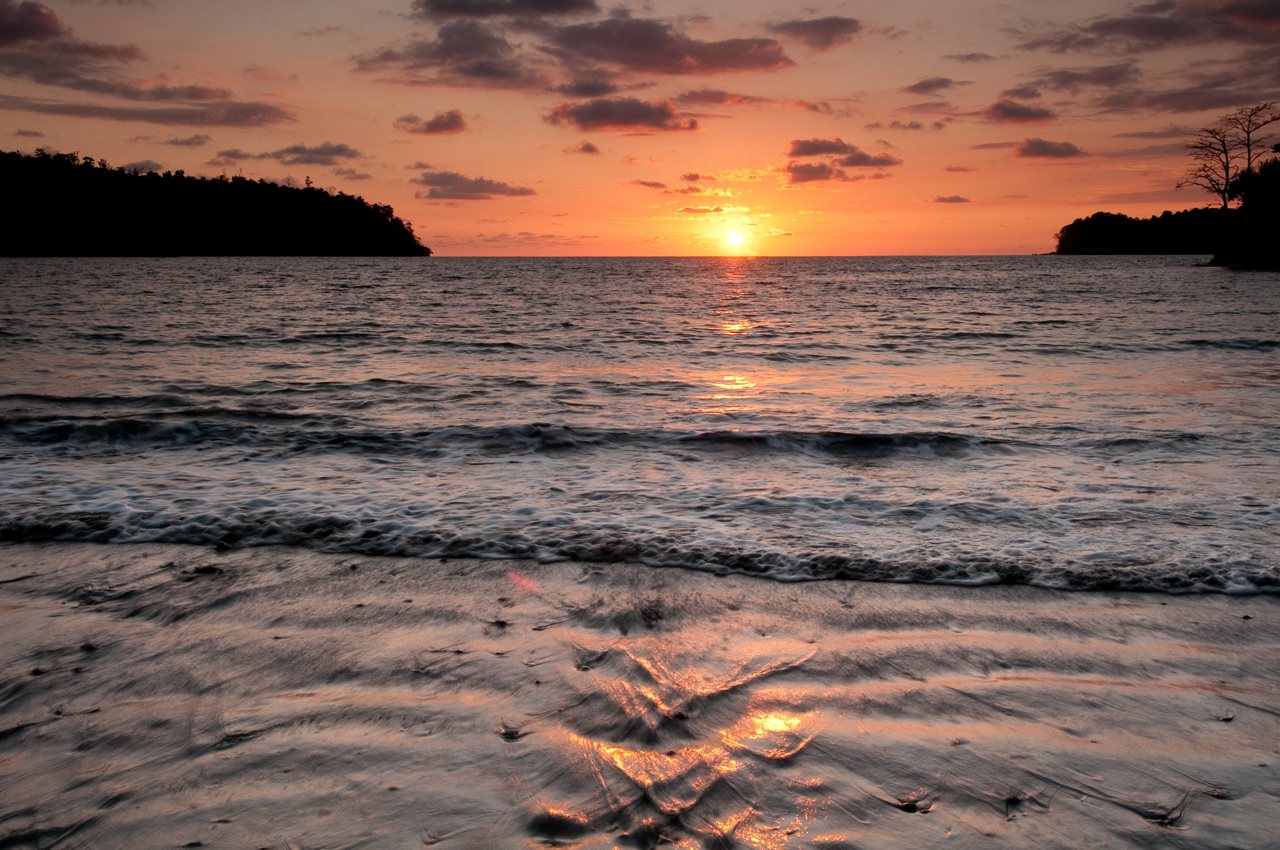 On Panama's Pacific Coast, the Gulf of Chiriquí is an ocean lover's paradise. Travelers looking for a true digital detox can lay back and relax on one of its many remote white-sand islands such as Isla Parida, Isla Gamez and Isla Bolanos or enjoy world-class recreational activities like snorkeling and diving in its crystal-clear waters renowned for their thriving marine life. The area is also home to the Gulf of Chiriquí National Marine Park, offering an escape with abundant mangrove forests and unique wildlife, as well as Coiba Island — the largest island in Central America and home to one of the largest coral reefs in the Pacific. Like most of the islands in the Gulf of Chiriquí, these are mostly accessible by private vessels or specialized tour operators, maintaining the area's untouched charm as an ideal destination to truly disconnect and wind down physically and mentally. Those looking to connect and give back to the local community can head to the fishing town of Boca Chica, where local fishermen welcome visitors and offer tours around the islands.
Boquete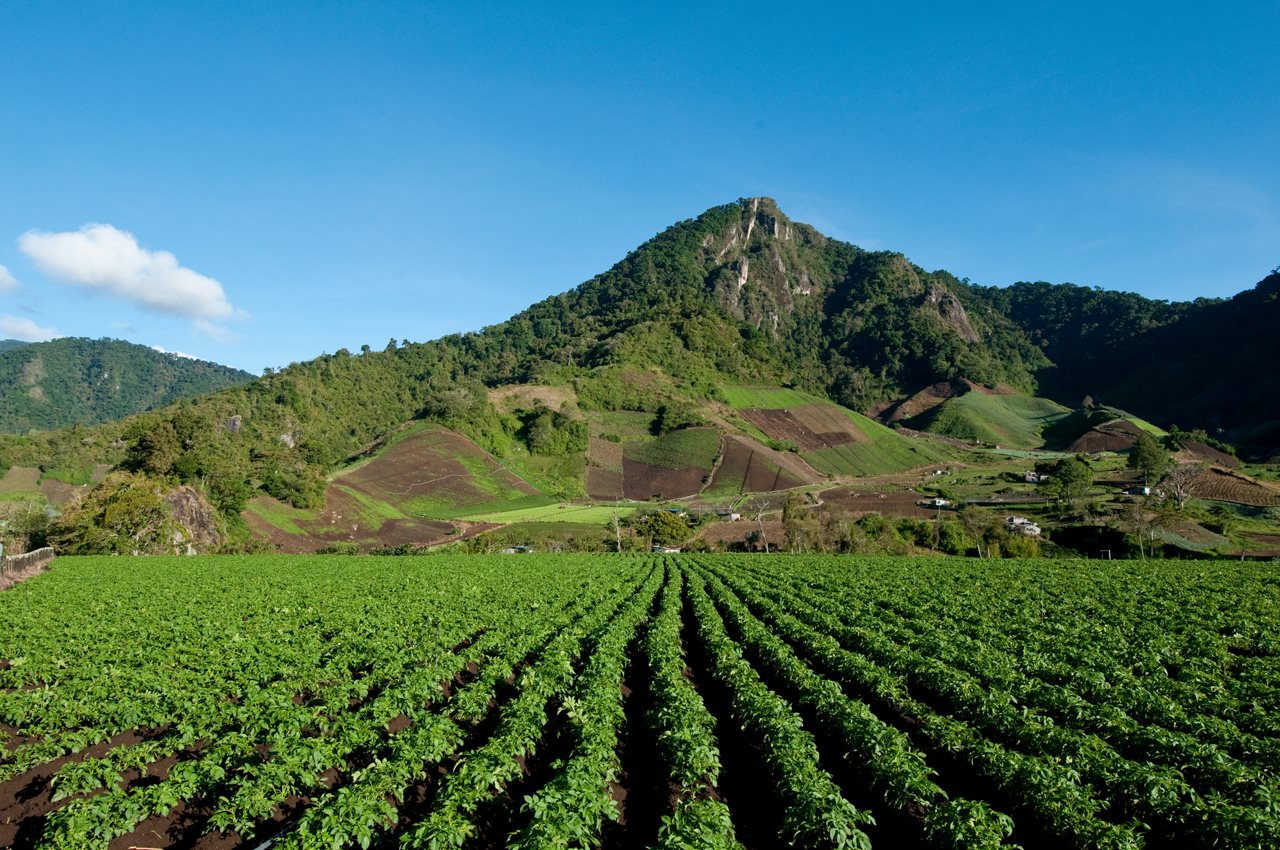 Selected by Forbes as one of the top five places in the world to retire, Boquete is a small town nestled within the Chiriquí Highlands regions in a valley where flowers bloom abundantly and rainbows are a common sight. The quiet mountain town is the perfect place to wind down and enjoy its most exquisite delicacy — Geisha coffee, the world's most valuable coffee variety. The cool temperatures are perfect for spending time outdoors exploring its coffee farms, relaxing walking trails and whimsical hanging bridges. Travelers can feed the soul with nature-inspired experiences such as yoga with butterflies in a bee farm, orchid sanctuaries, nearby hot springs on the Caldera River and some of the best farm-to-table dining experiences in the country. Also in the area, the Los Quetzales Trail is a 9.6-kilometer stretch perfect for those looking to escape the confinements of home and recharge in the freshness of a mystic forest. Connecting the towns of Cerro Punta and Boquete, the trail features incredibly rare flora and wildlife, and is known as one of the best places in Central America to spot the area's mythical namesake bird, the Resplendent Quetzal.
Bocas del Toro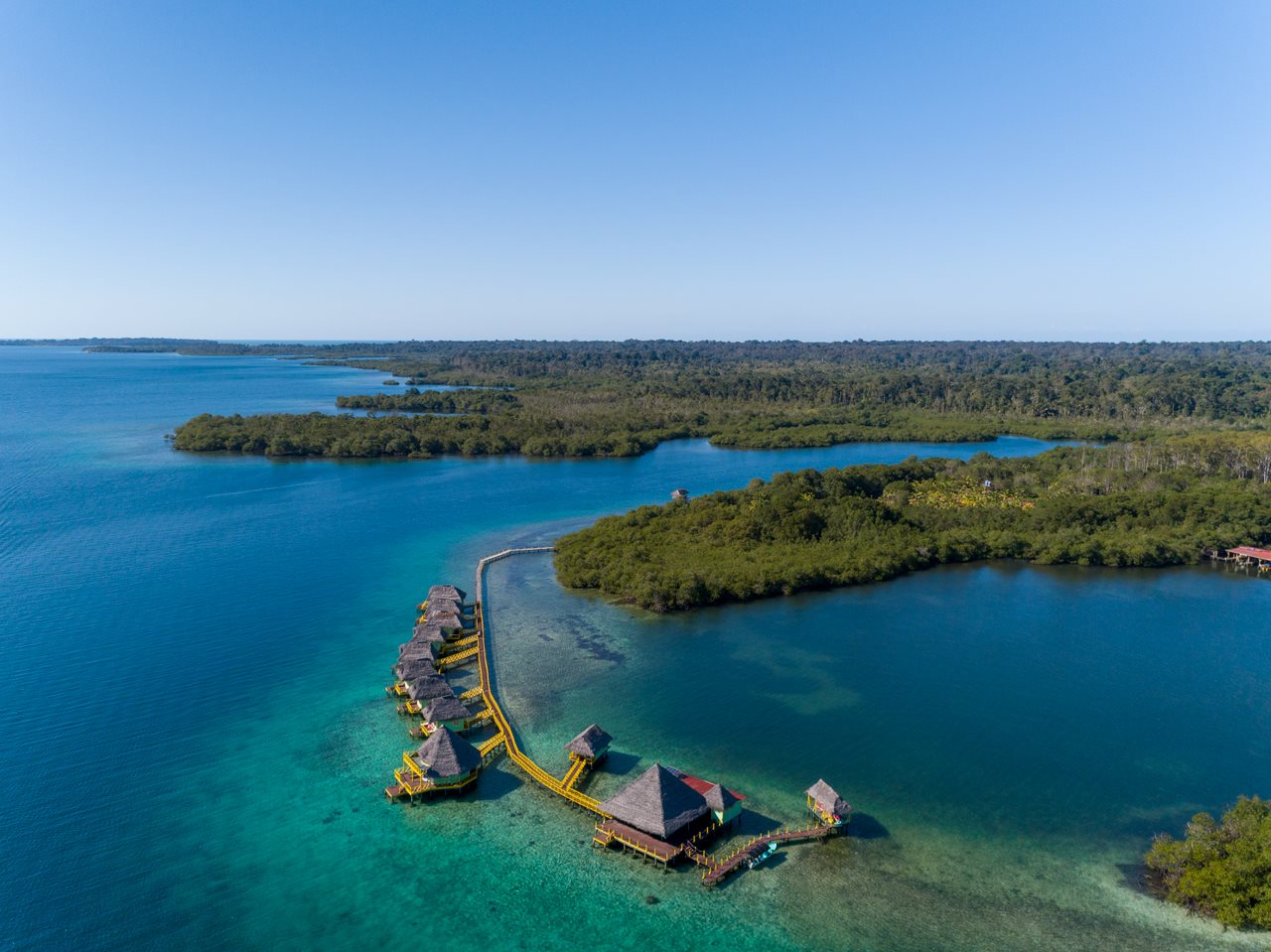 A true Caribbean paradise vibrant with Panamanian culture, Bocas del Toro is an idyllic getaway with a pristine, relatively undeveloped landscape and a laid-back welcoming vibe. The area's colorful, lush islands give visitors an opportunity to explore Panama's enchanting natural wonders, including tropical rainforests, bioluminescent waters and diverse reef life as well as bat caves, and some of the best surfing shores for the adventurous traveler. Wellness-centric accommodations throughout the region include ecolodges and overwater bungalows offering healing spa treatments, meditation, yoga classes and retreats.
Panama City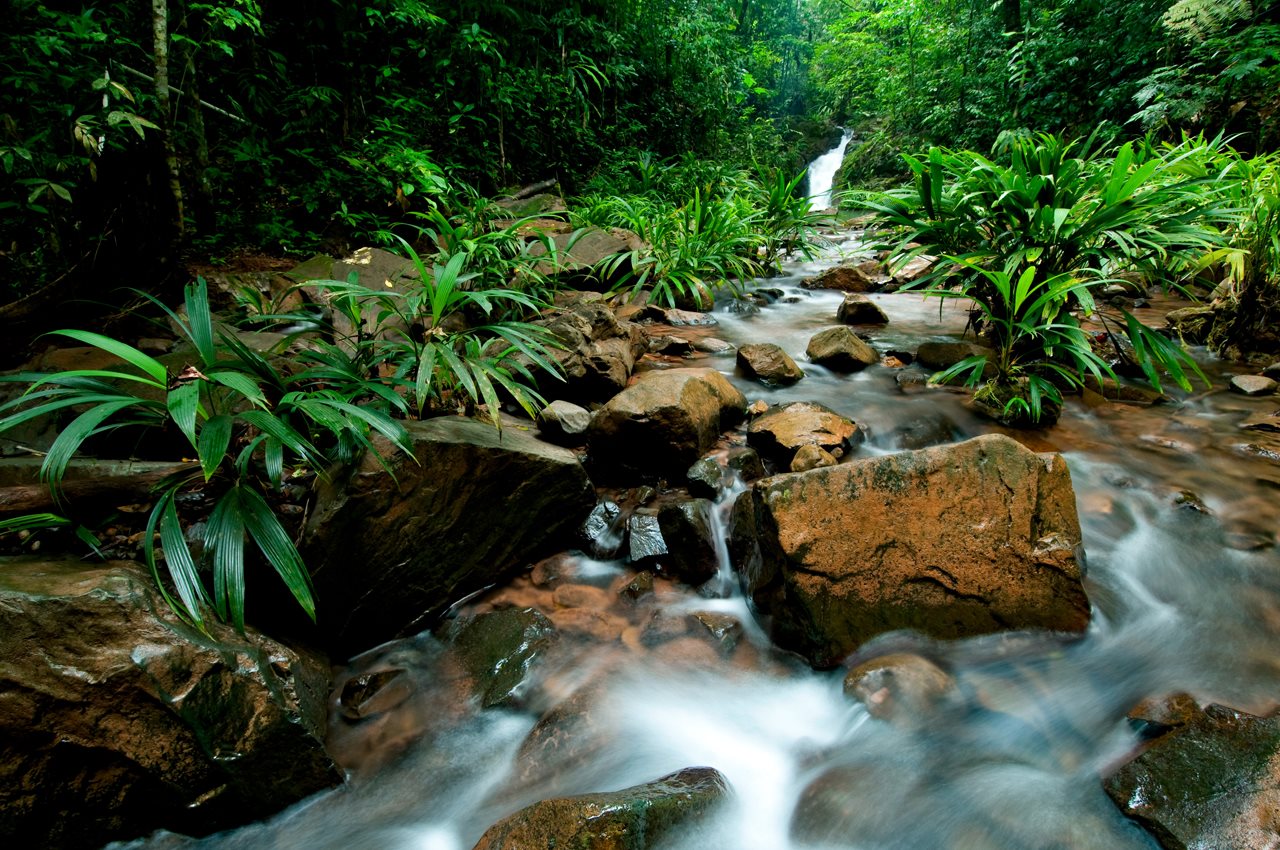 For those looking for the perfect blend of buzzy city culture and a myriad of wellness day escapes, Panama City is an attractive opportunity as it's the only national capital housing a tropical rainforest within its city limits. Popular for its cosmopolitan life, the city is also a gateway to remarkable nature experiences such as rainforest resorts, sloth and butterfly sanctuaries and iconic historical trails. Travelers looking to experience the best of Panama's biodiversity and natural beauty without an extended stay can reconnect with nature by venturing into Panama City's nearby national parks. The Metropolitan Natural Park is a wildlife preserve home to hundreds of species including birds, mammals and amphibians — here visitors can take guided tours to breathe in fresh rainforest air as they learn all about the park's flora and fauna. Just outside the city, the dense forest of Chagres National Park boasts hills and peaks crowned with cloud forests, and accessibility to spectacular views of the Panama Canal from its highest peak. Soberania National Park, only 45 minutes from Panama City, is the perfect nature-filled day trip. The park is renowned as a world-class birdwatching location, and offers numerous hiking trails spanning across the park's 55,000 acres of dry rainforest home to countless animal species, cascading waterfalls, and the soothing sounds of the Chagres River.
Panama is open to international travelers from all countries, keeping the health and safety of both visitors and locals as top priority. For the most updated health and safety protocols as well as entry requirements, visit www.visitpanama.com.