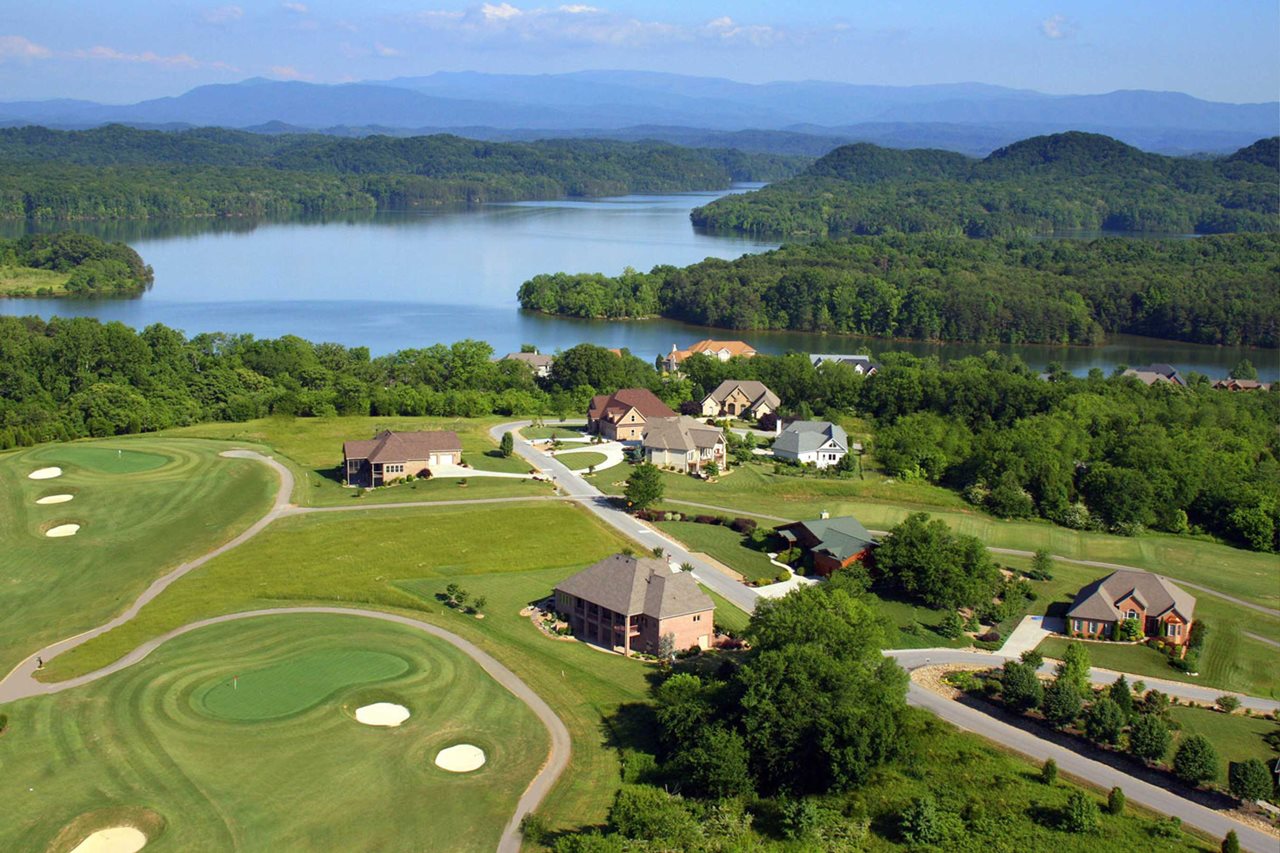 (BPT) – No state income tax, mild weather, low cost of living and beautiful scenery are components the nation finds attractive in a place to call home. More Americans are relocating to Tennessee than any other state for these reasons. According to data from the U.S. Census Bureau, migration can be attributed to leaving expensive, dense city-living behind and opting for rural or suburban living benefits. The Volunteer State also made the list of U-Haul's most one-way moves in 2020. There's one area and community within East Tennessee that stands out: Tellico Village.
Top Golf Courses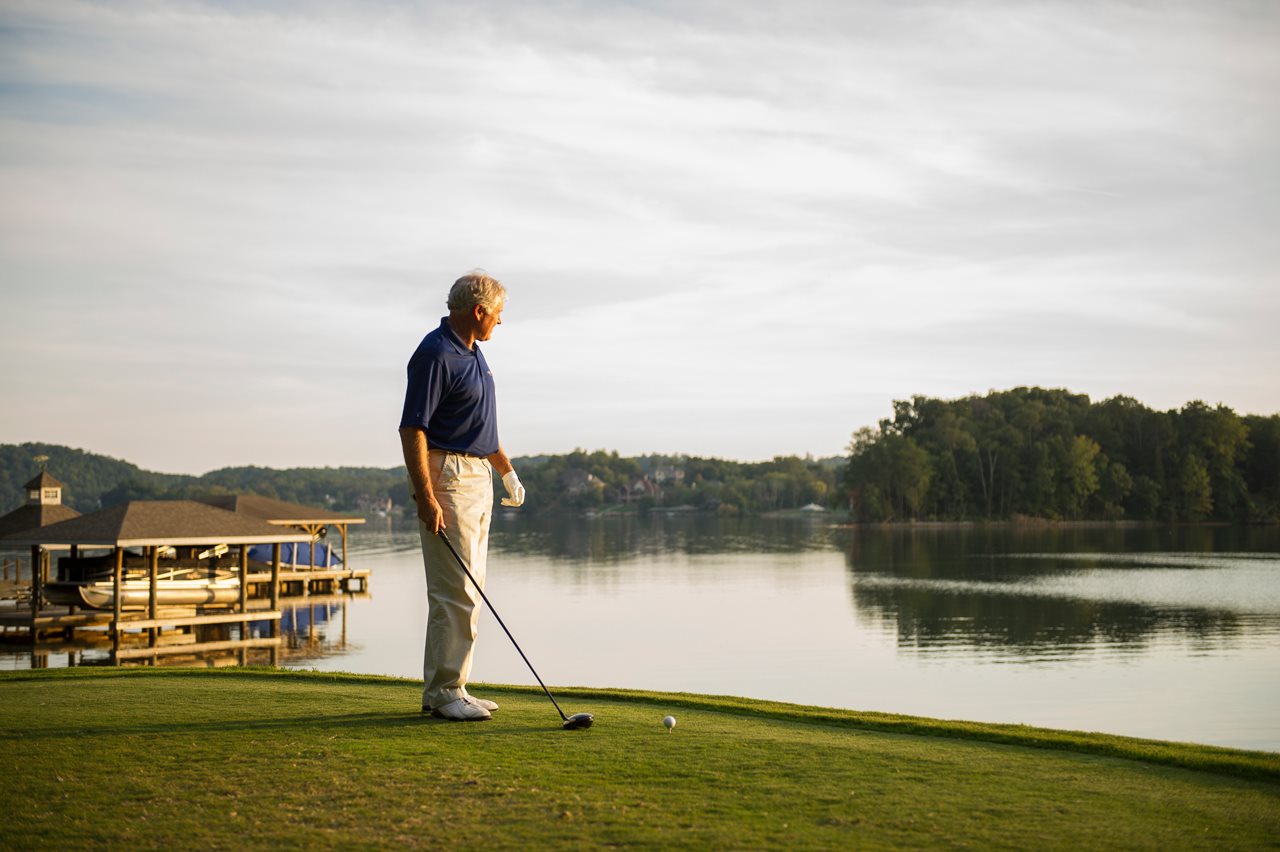 Tellico Village members compete in a game of golf.
The community boasts three championship golf courses that wind around Tellico Lake offering breathtaking views of Smoky Mountain scenery. These include Toqua, The Links at Kahite and Tanasi — all designed by the architects of some of America's greatest courses. Each course is challenging and memorable.
Ample Recreation
Residents kayak on Tellico Lake.
Recreation is crucial for any thriving community. One of the most distinctive attributes of Tellico Village is the active lifestyle among residents. With a wellness center, recreation center, gym, swimming pools, tennis complexes, pickleball courts, dancing, fitness and organized leagues, there's something everyone can enjoy.
Outdoor Escape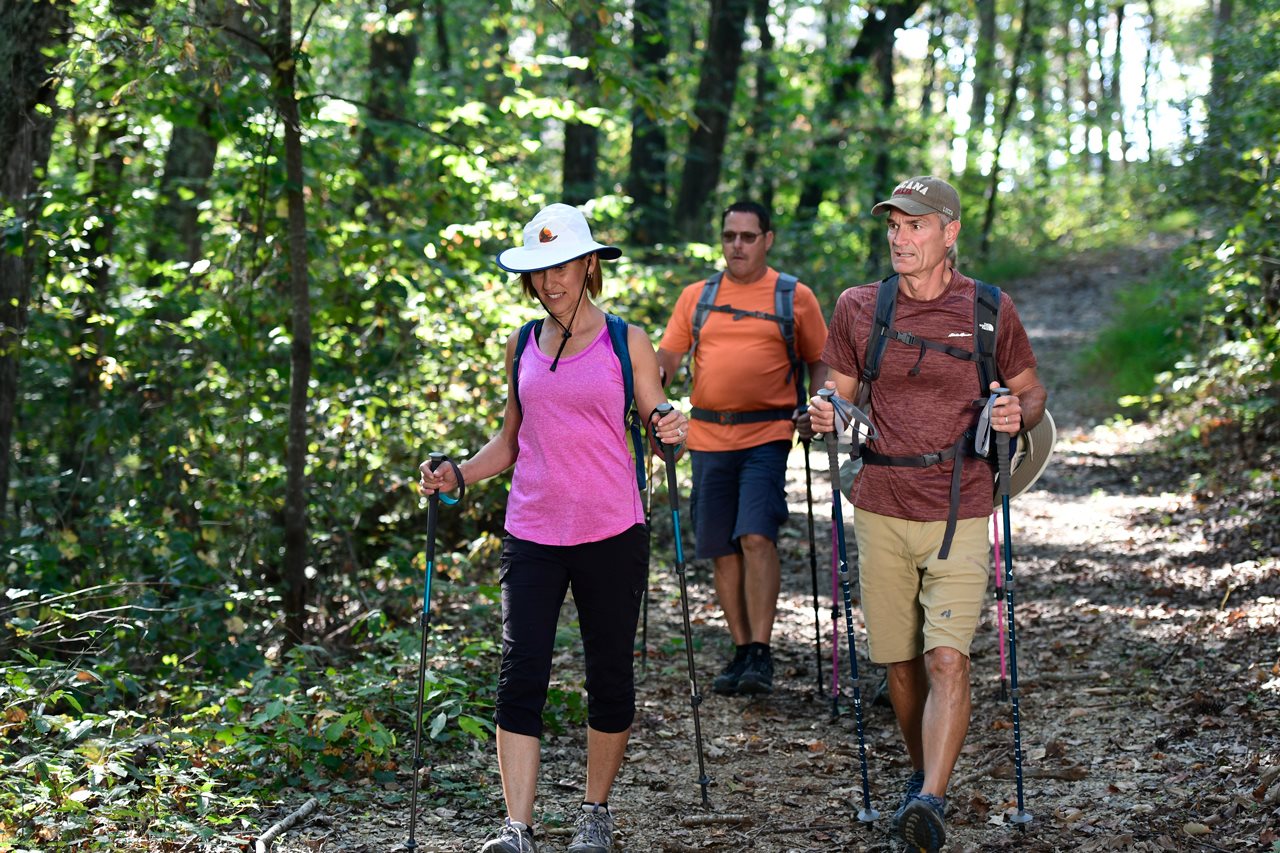 Tellico Village is located on Tellico Lake with 20-plus miles of hiking trails.
East Tennessee is a mecca for retirees and second-home owners. And it's no wonder: Combined with the benefits of the 15,500-plus acre Tellico Lake and in close proximity to the Great Smoky Mountains National Park, Tellico Village is desirable for outdoor enthusiasts seeking wide-open spaces and quality of life.
Extraordinary Food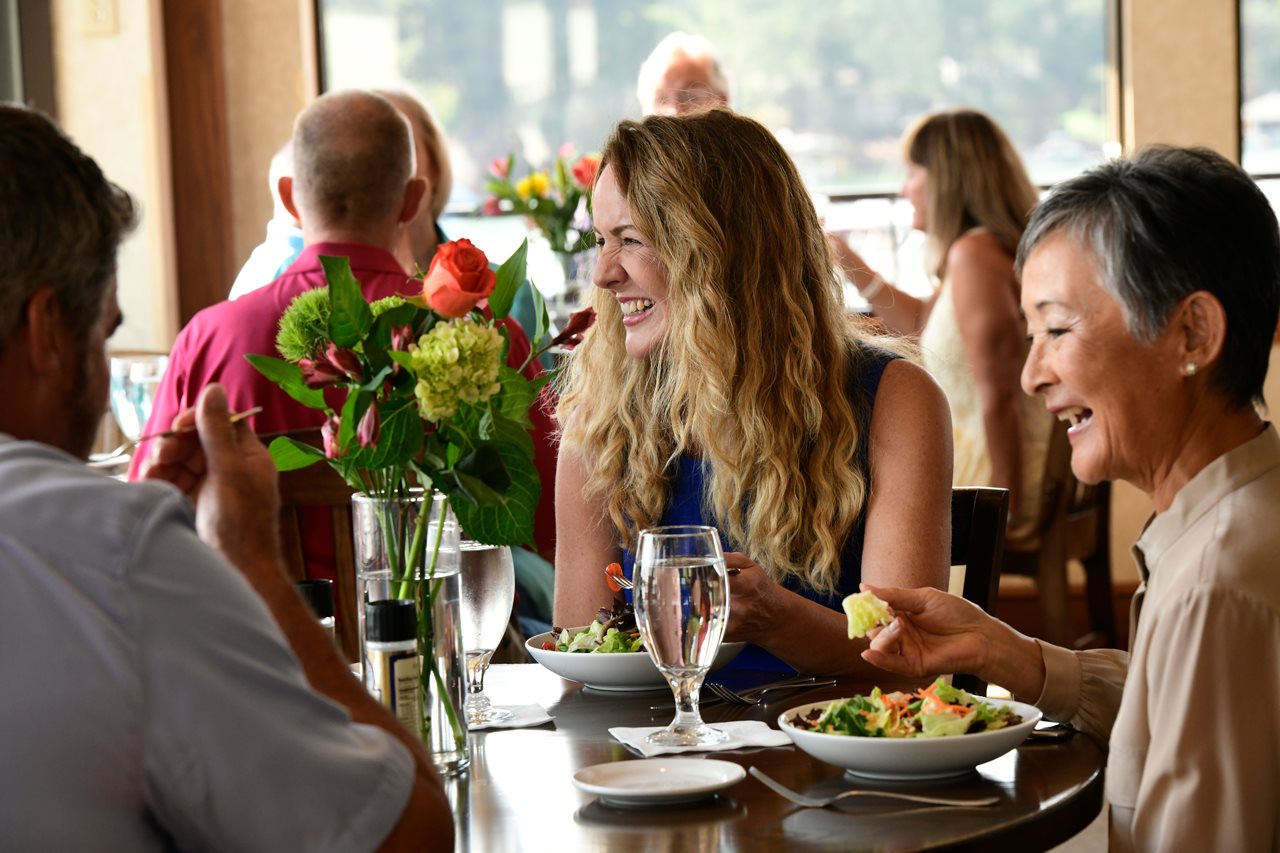 Satiate the appetite and connect with friends at Tellico Village's four restaurants.
Bon appetit! A round of golf, excursion on the lake or afternoon hike can work up an appetite. The four restaurants at Tellico Village offer unique flavors and a variety of farm-to-table concepts. Choose from menu items like fresh salads, grilled entrees, delectable appetizers and fried favorites.
Location, Location, Location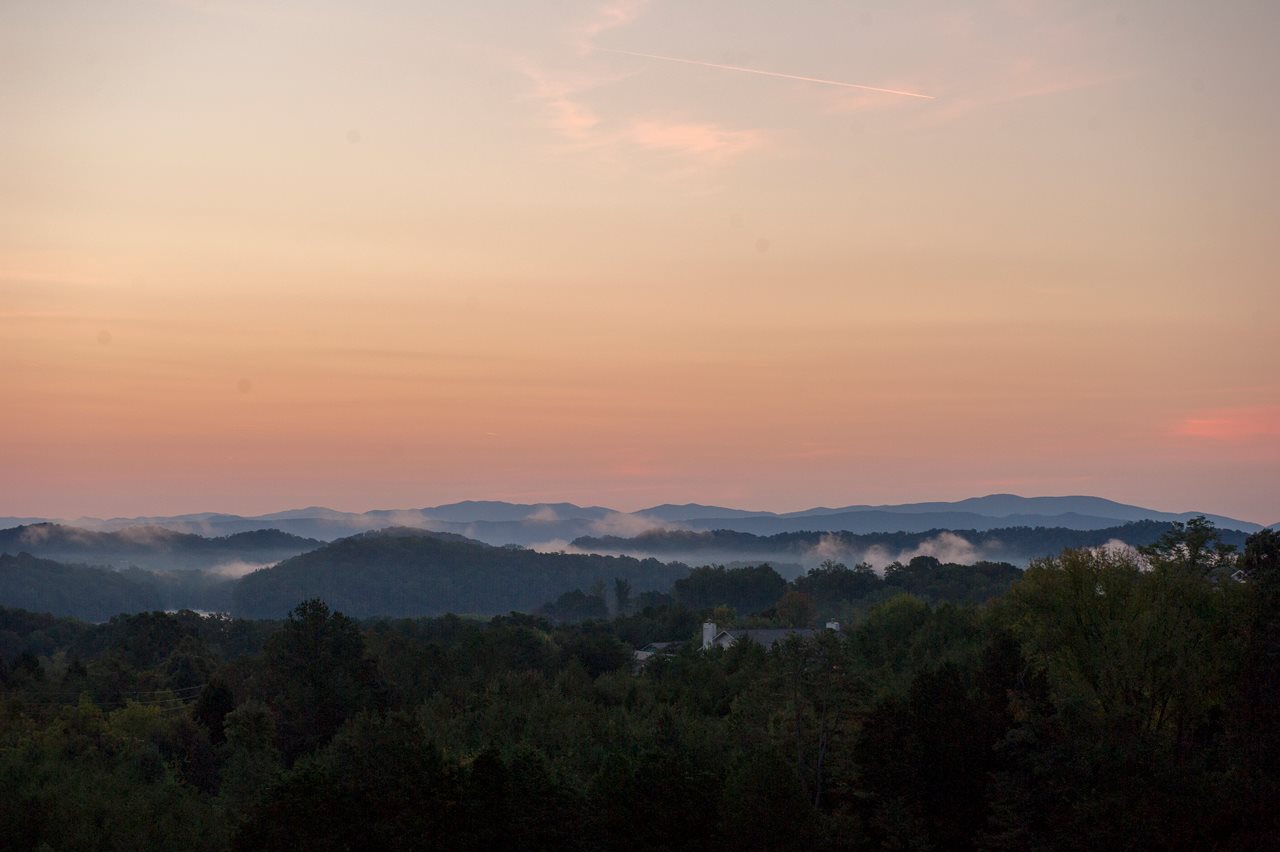 Tellico Village is easily accessible with a nearby airport and major highways.
Accessibility is crucial when choosing a relocation destination. Tellico Village offers a direct route to Knoxville's McGhee Tyson Airport, just 30 minutes away, with 23 non-stop flights throughout the United States via major airlines. Tellico Village is also centrally located within a one-day drive of 60% of the U.S. population.
Convenient Health Care Options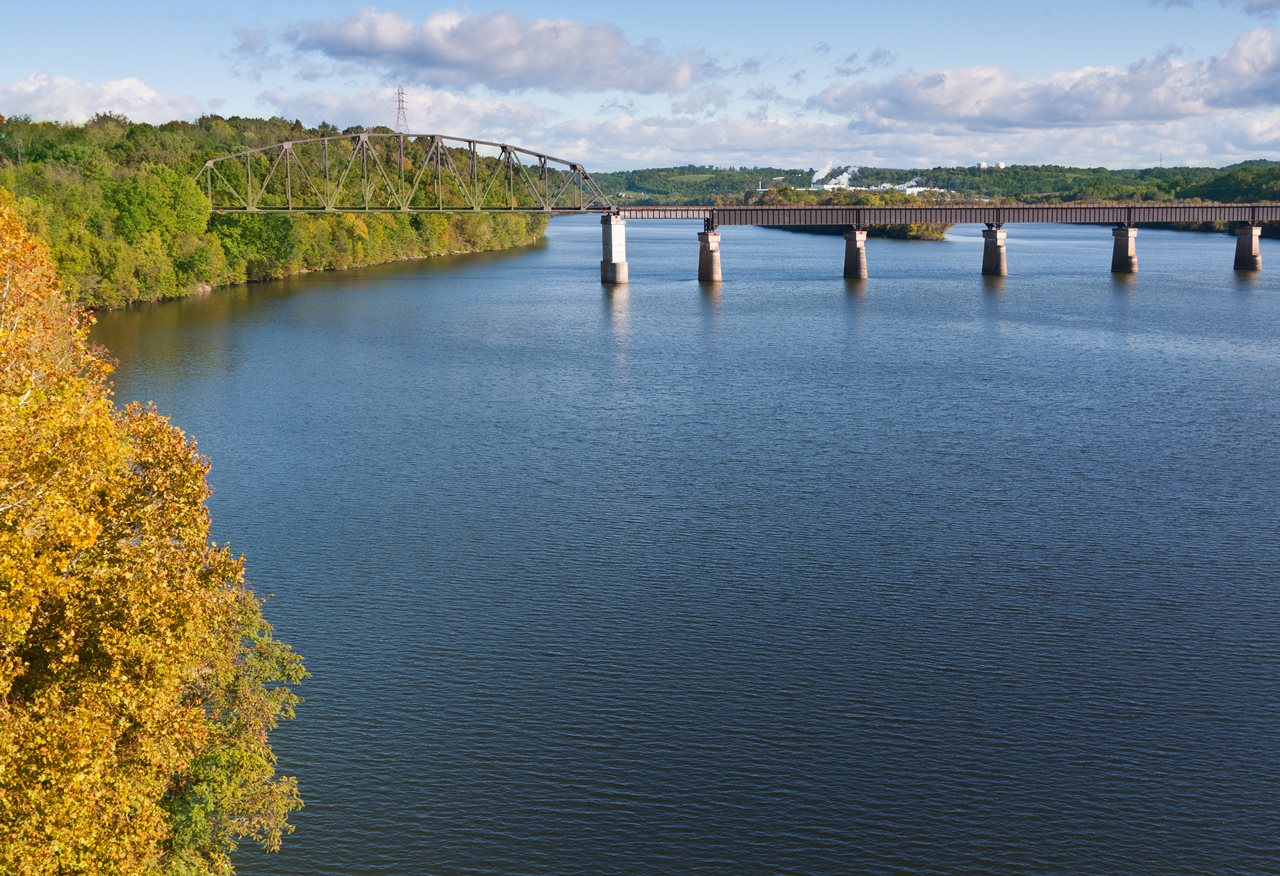 Nationally recognized health care providers are located within minutes of Tellico Village.
Health care is convenient for Tellico Village residents with an on-site medical center. In addition, the nearby Fort Loudon Medical Center is equipped with a team of over 200 doctors and 29 specialty areas with advanced technology. One of East Tennessee's premier facilities, University of Tennessee Medical Center, is just 30 minutes away.
Neighbors Helping Neighbors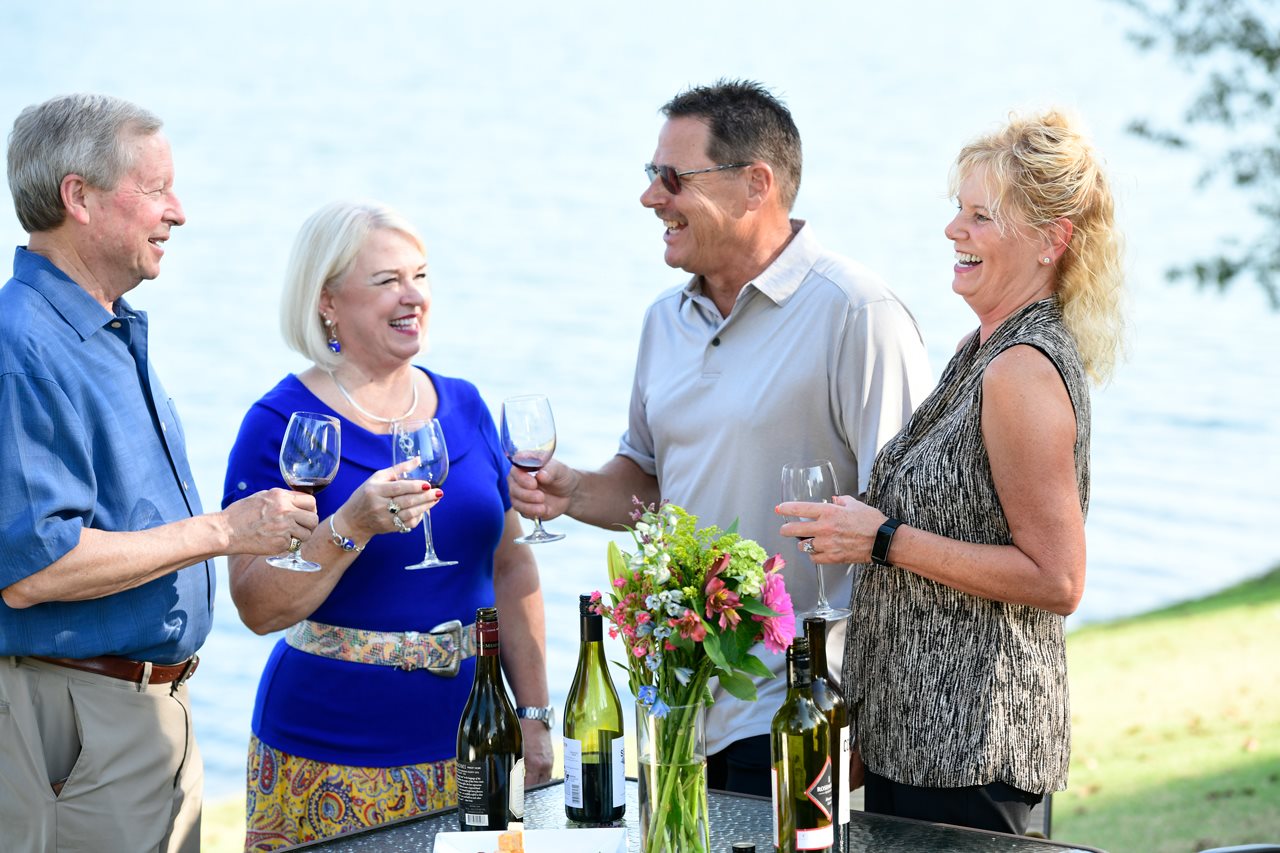 The Tellico Village lifestyle lends itself to friendships and connections.
Tellico Village offers a vibrant social landscape to build lasting friendships. Residents have inspired and supported one another to promote mental well-being and emotional support, especially during a time like the pandemic. Maintaining a sense of community and connectivity is furthered with the Village's 100-plus social clubs.
For more information, visit https://tellicovillage.org/.