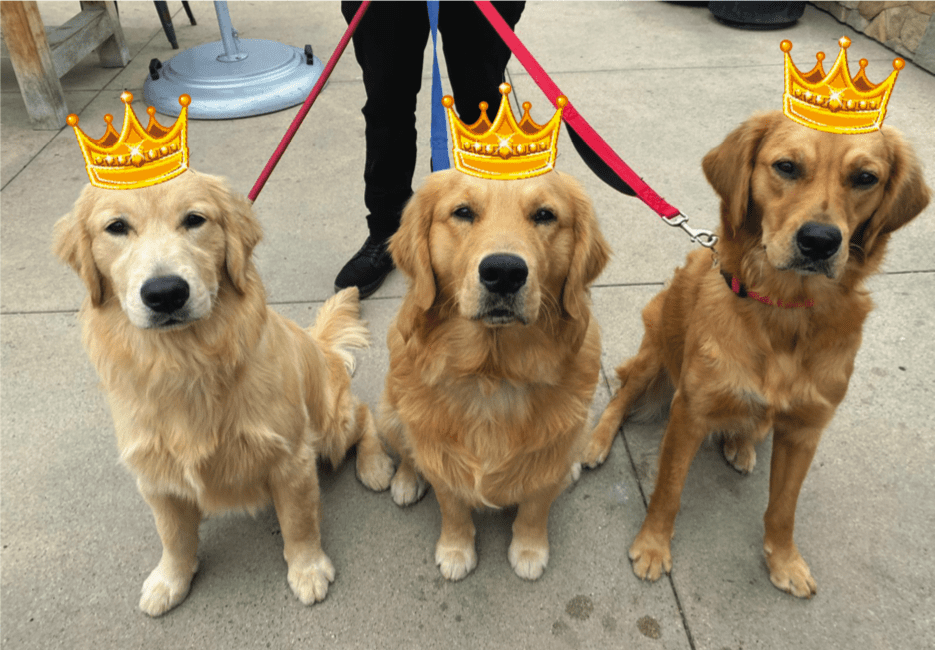 Is your pooch the prettiest pet? Is your dog the dandiest dude? If your canine helped you survive COVID, we want to hear from you!
Now's the time to show off your best friend in The Malibu Times' eighth annual Best Dog of Summer contest.
Apply by emailing a high-res photo and a brief description as to why your dog is the best boy or girl to editorial@malibutimes.com. A hard copy of the photo and description may be brought to The Malibu Times' office at 3864 Las Flores Canyon Road, from Monday through Friday, 9 a.m. – 5 p.m.
Your pooch will have the chance to win some great prizes including a bag of food (winner's choice) from Sherman's Place and a $50 credit toward toys, leashes and other supplies—not food—from Love's Pets, plus more prizes to be announced soon!
The deadline to enter is Thursday, Sept. 2, at 5 p.m. Contestants' photos may appear in the newspaper and on social media, and the winner will appear in story in print and online.
We look forward to meeting Malibu's furry friends!