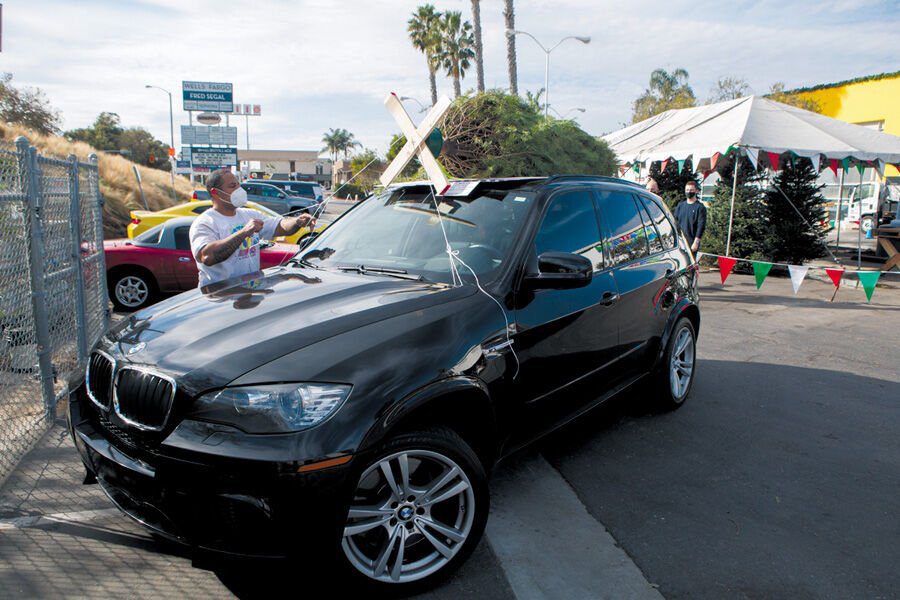 Still got your Christmas tree sitting around? Malibu welcomes you to drop it off at the Chili Cook-Off Lot at 23575 Civic Center Way as long as you do it by this Sunday, Jan. 10. Trees will be accepted Saturday and Sunday from 8 a.m. to 2 p.m. 
Described as "a self-serve event" on the city's website, the drop-off requires all participants to remove all decorations, including water containers, metal stands, ornaments, tinsel and lights. The city requests that residents not leave trees on the ground or outside the lot gate. 
Residents who don't want to go as far as the Chili Cook-Off Lot also have the option to recycle their trees curbside. They must remove all decorations; anything inorganic must be taken off the tree. Residents should help sanitation workers by not overloading their bins and cutting their trees down to be able to fit into their green waste bins.