Owner expresses the struggles of building, maintaining, and operating a food establishment during the pandemic
The Real Coconut Kitchen restaurant, located in The Park at Cross Creek (Whole Foods) is now permanently closed after being in business just a little over two years.
The husband-and-wife owners of the restaurant, Daniella Hunter and Charlie Stuart Gay, are back in Tulum, Mexico, where they own and operate the Sanara Tulum Hotel and the original Real Coconut restaurant. The Malibu restaurant was their first attempt at expansion.
The couple released a statement on social media in late October.
"It is with an open yet heavy heart that I write today to you that our Malibu Resturaunt is facing closure in November," the couple wrote on social media. "Daniella and I embarked in Malibu to help nourish you and the community while nurturing our world … It has been one of the honors of my life to serve you."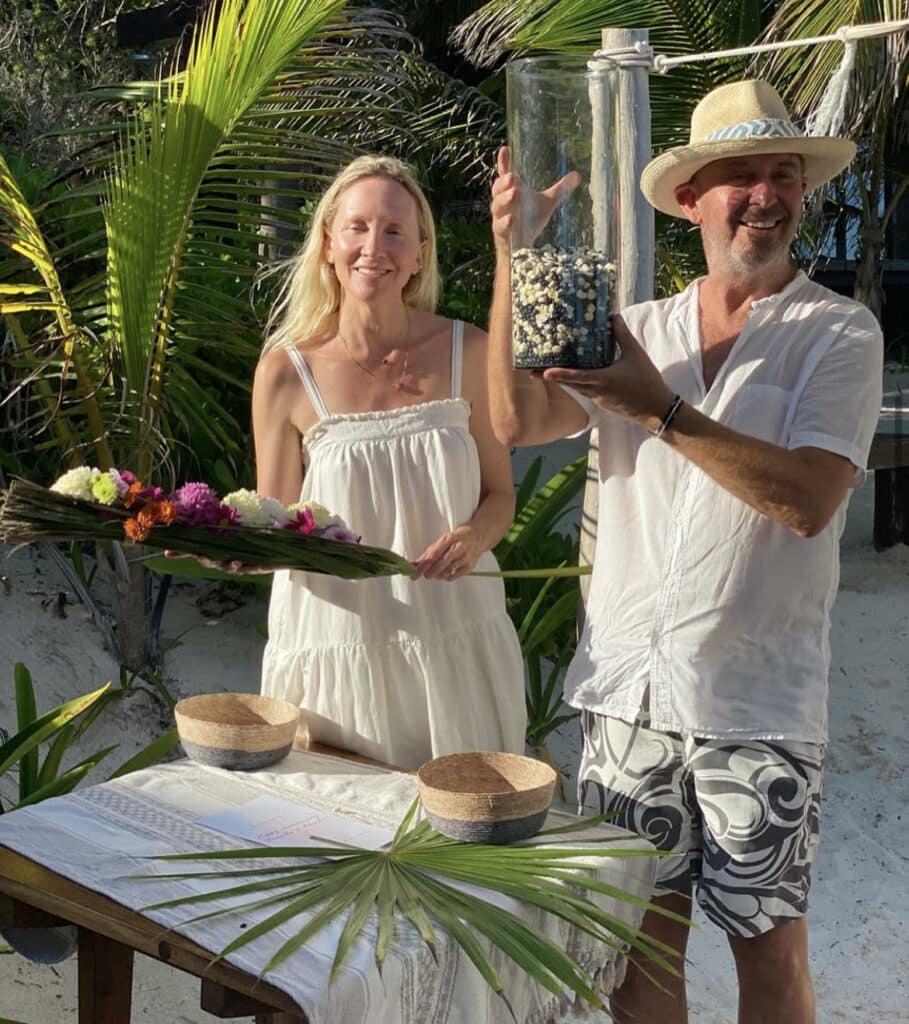 Hunter continued to explain the struggles of building, maintaining, and operating a food establishment during the pandemic.
"You may be aware of the conscious commitments we made with support from our friends to build and open during COVID," the post continued. "Our commitment in large part comes from our collective sense that the world and our communities would become increasingly effected by the pressure around food production, supply chains and how we act around the asset of water. These basic factos are materializing around the Planet today and they are impacting all of us. However, maintainting our USA business has come at much cost and we are now simply not able to maintain the personal financial flow to sustain the obligations we have. We see a path to growth for the brand and Malibu has been a superb test with great appreciation from the community. Like any business if we are unable to cover costs then the issue needs to be addressed. To have to close is a very sad outcome for many especially as there is much value in the build and kitchen."
Real Coconut Kitchen promotes being a conscious kitchen. Conscious about providing a menu that is plant-focused, and free of gluten, grain, and dairy. It only chooses organically grown produce, pasture-raised eggs, chicken and seafood from local farmers and fisherman.
The restaurant also hosted musical and meditation gatherings for artists to host and perform, such as singer/songwriter Annie Bosko and musician Colin Martin ealier this year.
The statement ended with, "Daniella and I have always been open to a great operator and a team coming in to take over what we have been activating, to bring in the resources and management expertise to get behind and grow our Conscious Kitchen, Real Coconut brand in Los Angeles and the USA."
Steve Soboroff of Soboroff Partners, owners and leasing agents for the center, confirmed that Real Coconut "isn't there anymore."
"They're continuing their Tulum operation and consolidating their businesses there," Soboroff added.
"We have released the space to a spectacular, exciting, established, family-oriented restaurant," which is expected to be open sometime this summer. "It'll be phenomenal, the most exciting thing to hit Malibu in a while, but we just can't tell you the name yet."
The Real Coconut Kitchen have two other locations: in Tulcum Beach and Tulum Pueblo.